Do you want to make a difference to people with life changing injuries, while doing a job you love?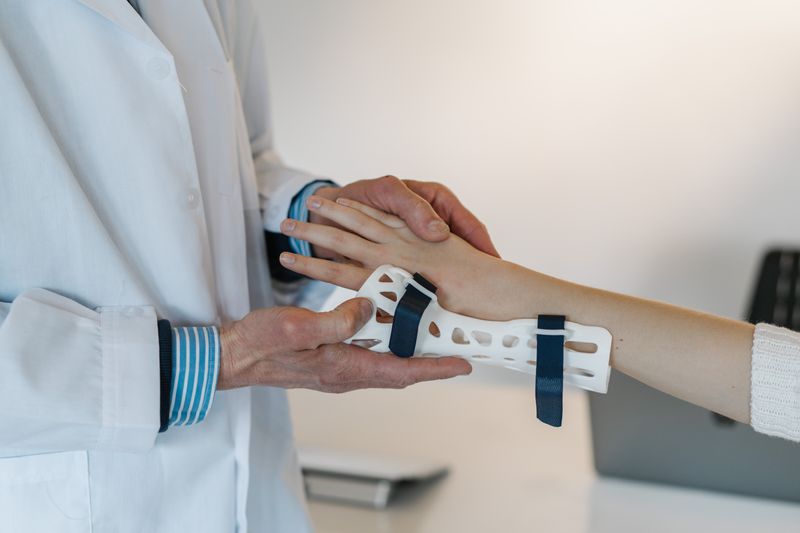 Then a career as an orthotist might be right for you!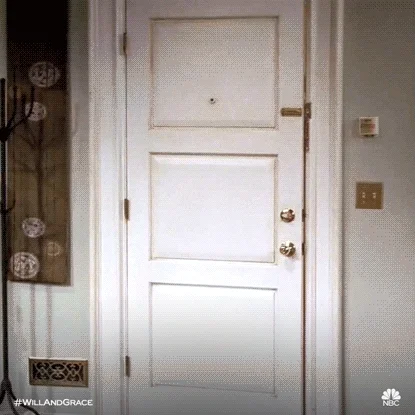 An orthotist is a medical professional who helps people who need support for body parts by making and fitting braces and splints. These support devices are called orthoses.
Examples of what an orthotist makes:
Ankle and foot braces

Knee and neck braces

Spinal braces to support the spinal cord after injury
What's the difference between an orthotist and a prosthetist?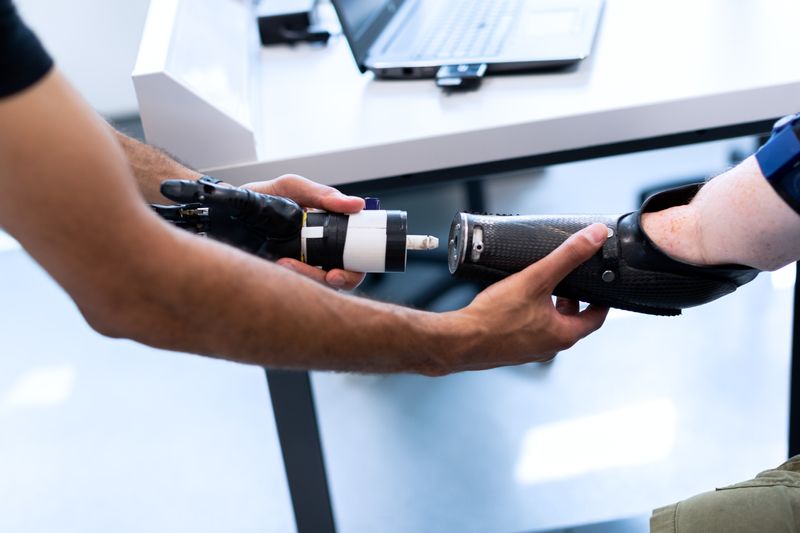 A prosthetist creates artificial limbs for amputees — people who have lost an arm or a leg (limb) due to injury or disease.
Orthotists work closely with prosthetists, but they are often the same person. Watch the video below to learn more about each role.
Where do orthotists work?
Orthotists practice in a variety of medical settings such as:
How do I become an orthotist?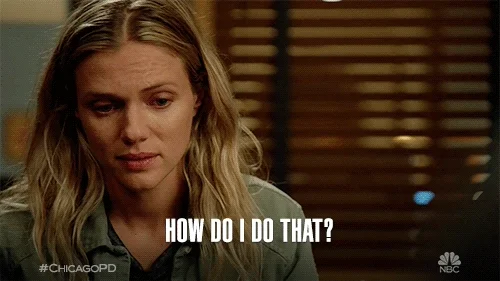 Graduate from high school (obviously :-)

Get a bachelor's degree (preferably in science and maths)

Enroll in an orthotist master's degree program (you can specialize in upper or lower body)

Get accreditation by the Commission on Accreditation of Allied Health Education Programs (CAAHEP) if you want to work in the US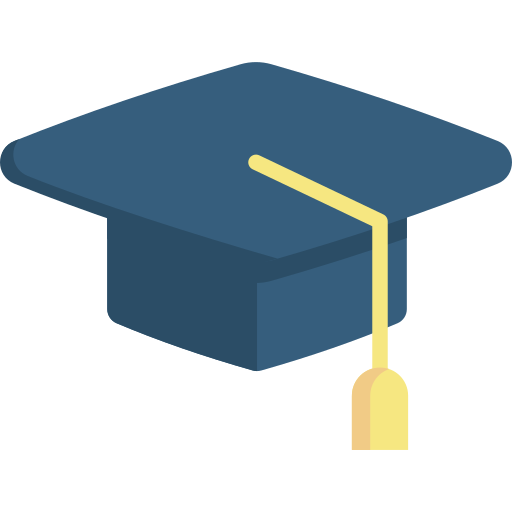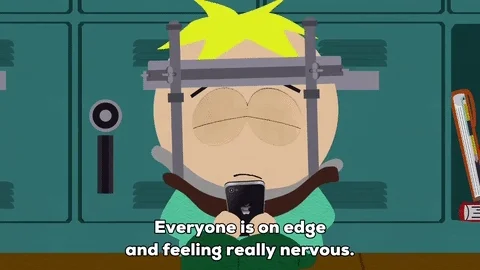 Empathy: making patients with injuries or illnesses feel less anxious

Patience: support can take a lot of time and effort for many patients

Detail-oriented: making sure that the devices fit demands precision

Physical stamina: bending over machinery and patients and handling heavy tools

Manual dexterity: good working hands are necessary to create complex devices

Communication skills: explaining yourself clearly to patients and colleagues to avoid mistakes or misunderstandings

Problem-solving skills: evaluating the best solutions for any given situation is key
Outlook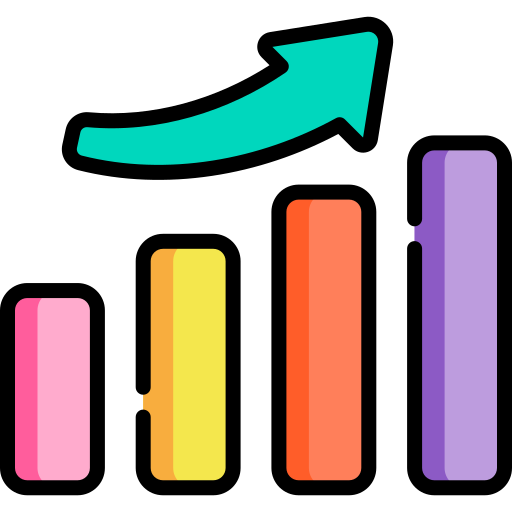 Employability is projected to grow 17 percent from 2021 to 2031 in the US

About 1,000 new orthotist jobs will become available each year in this period
Pay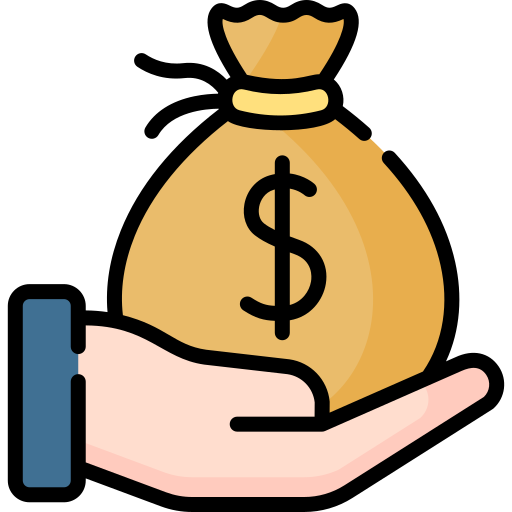 USA: $75,440 median annual wages, May 2021

Canada: $74,948 median annual wages, 2022
Quiz
This job would be good if (select all that apply)...
Your feedback matters to us.
This Byte helped me better understand the topic.
Get support to take action on this Byte