Wanna know about a stable career that's connected to more than half of the people on the planet?
A lot of people need vision correction, so a career as an optician might be a good one for your future!

What Does An Optician Do?
Work in a retail sales environment or in an eye doctor's office

Follow doctors' prescriptions for eyeglasses and contact lenses

Use measuring devices to measure client specifications

Help customers select frames that look good and work well

Instruct customers on how to insert, remove, clean, and store contact lenses

Adjust the fit of new glasses and repair damaged glasses

Keep records of prescriptions, payments, orders, and inventory

Do simple bookkeeping

Sell related items like lens cleaners and wipes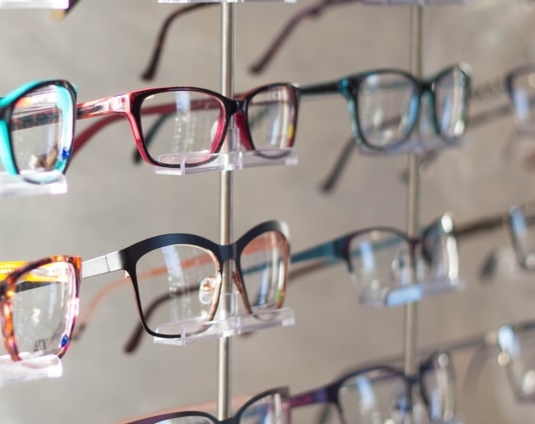 What Kind Of Skills And Education Do I Need?

Minimum Qualifications
Minimum high school education
AND
1 to 2 years of on-the-job training.

Usual Qualifications
Post-secondary certificate
OR
2-year Associate's Degree
❗❗ Licensing and/or certification are required by most states and all provinces.
You Should Consider Becoming An Optician If you....
💖 are patient and enjoy working with and helping people
📣 are a good communicator
🤑 have an entrepreneurial attitude
🎓 embrace continuous education and life-long learning
🖐 have good manual dexterity
🛒 have a background in retail sales
But NOT if you...
Are looking to make a lot of money to start

Don't like being indoors all-day

Dislike serving others
Can I Make A Good Living Doing This?
Salaries are comparatively lower than other healthcare professions but there is potential for higher earnings as you gain more experience.
Average Salary in Canada:
C$ 47,500 per year
ranging from C$ 12.00 to 40.00 per hour (depending on experience and province.)
Average Salary in the US:
US$ 38,530 per year
ranging from US$ 12.00 - 29.00 per hour (depending on experience and state)
What Does The Future Look Like For Opticians?
What bodes well for the industry?
More than half of Americans and Canadians wear some type of corrective lenses

Both the US and Canada have rapidly aging populations

Both Canadian and US labor authorities project an increasing and steady need for opticians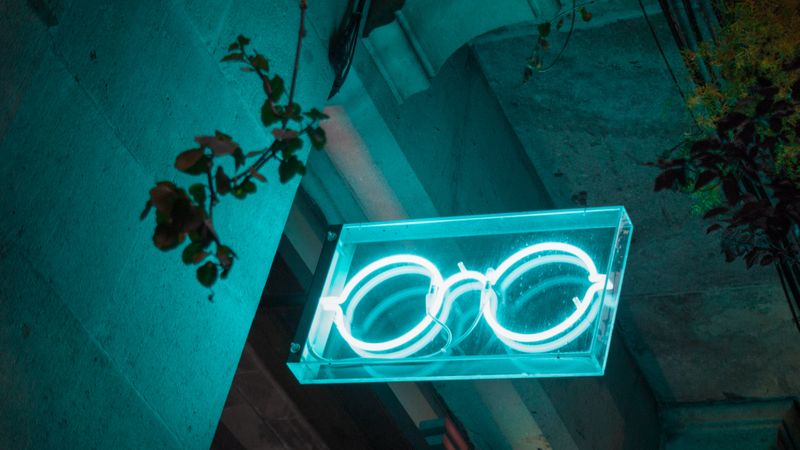 AND...
If you're a true entrepreneur and dream of owning your own business, eyeglasses are needed everywhere, so selling them is a good, stable business.
What are possible industry disruptions?
An increase in online retailers could result in fewer direct sales jobs

Inexpensive corrective surgery (like LASIK and implants) could result in less need for eyeglasses
Quiz: Should They Become An Optician?
Which of these two people you would recommend to become an optician?
Gina is graduating high school soon. She worked at a clothing store in the local mall for the last 2 years. She loves helping people and her manager has given her increasing responsibilities at the store. She wants to get an associate's degree but isn't sure what to study.
Donald has a bachelor's degree in business. He wants to start a business and make a 6 figure salary before his 30th birthday. He's good with numbers and has an entrepreneurial spirit. He doesn't really like school and wants to start work right away.
Quiz
Who would you recommend to become an optician, Gina or Donald?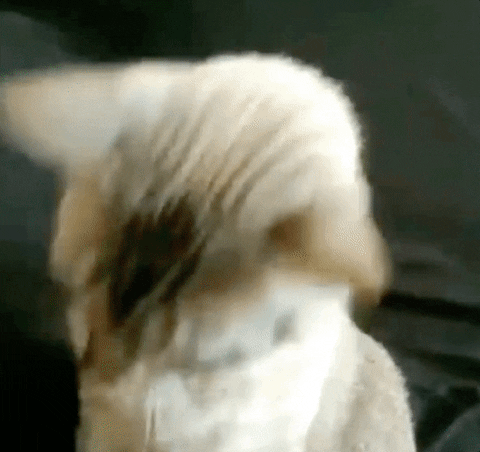 So you think you'd like to become an optician? What next...
Your feedback matters to us.
This Byte helped me better understand the topic.
Get support to take action on this Byte