IT analysts don't always get the recognition they deserve, but most management consultant companies build their foundations with accounting and/or numbers. This requires all kinds of tech tools!
Behind almost every successful project there is almost definitely a team of IT analysts who make sure the tech runs smoothly and efficiently by analyzing the work processes.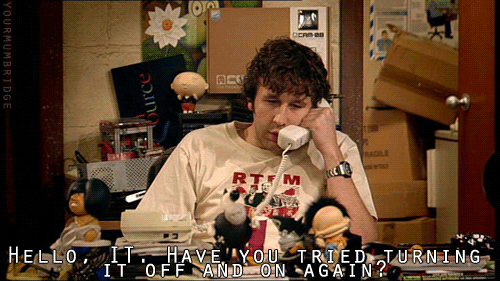 But Who Really Needs To Analyze Tech?
These days, nearly ALL companies in any industry have an IT department. Chances are, they hire IT analysts too. Some analysts work for one organization and others contract at multiple organizations.
IT analysts are pivotal in fields such as:
Robotics

Military

Pharmaceuticals
And even in Hollywood!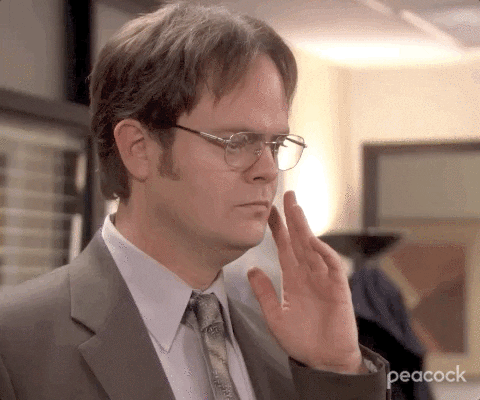 But What Does It Take To Be One?
IT analysts can be hired in nearly every industry but you'll need to put in the work!
You definitely need a high school diploma and education in IT or computers.
But after that you are spoilt for choice depending on your passions!
Computer science

Information technology (Hey, that's IT!)

Telecommunications
Electronics or electricals

Programming

Information management
Did we mention video game programming? IT analysts work on games too!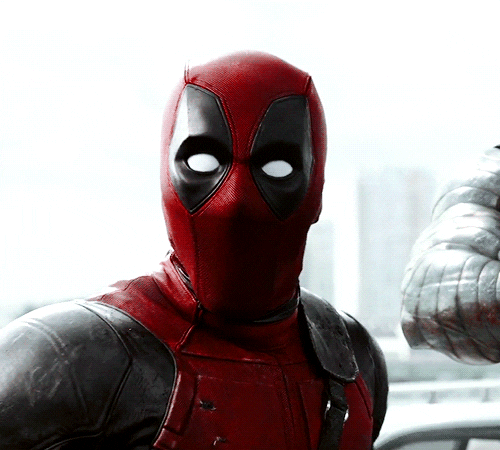 Is It Just Computers 24/7?
You have completed your high school diploma and have just begun a degree in computer programming. You are on the robotics team and volunteer at the library IT help desk.
You have a meeting with the college career counsellor and they ask you what skills you are looking to develop further.
Quiz
Which of the following skills will you also need to become an IT analyst?
Do You Have What It Takes?
Are you ok with a job where:
💻 Screen time is your #1 activity?
🏆 Your work can be repetitive (but nothing beats the joy of your project succeeding)?
📈 Your growth depends on acquiring new skills and certifications?
If yes, there are many options in the job market at any level of an organization for someone like you!
If you're interested in continuing to explore a career as an IT analyst, two things that will help you on your way are:
Your feedback matters to us.
This Byte helped me better understand the topic.
Get support to take action on this Byte