Do ants make you angry?
Do rats make you rage? Do spiders make you spin out of control?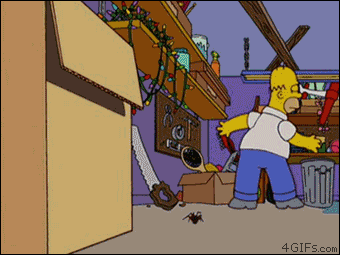 What if you could get paid to get rid of them?
You can, if you become an exterminator!
What Do Exterminators Do?
Exterminators, also called pest control technicians, are trained professionals who remove pests from homes, businesses, and their surrounding areas.
Types of pests exterminators terminate:
Ants

Rats

Roaches

Mites 

Any other insects that spread disease or damage property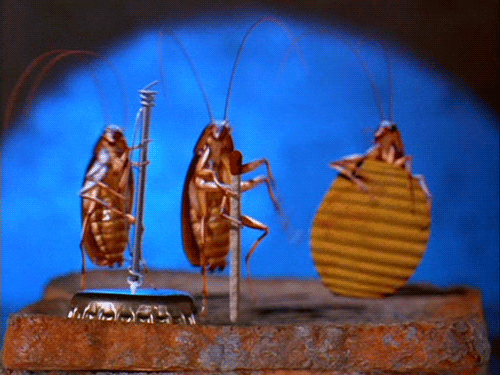 Exterminators do more than fight furry foes. They also:
Inspect buildings

Take measurements

Estimate the cost of their services 

Use chemicals and barriers to ensure pests don't return
How Much Money Do Exterminators Make?
Where Do Exterminators Usually Work?
Residences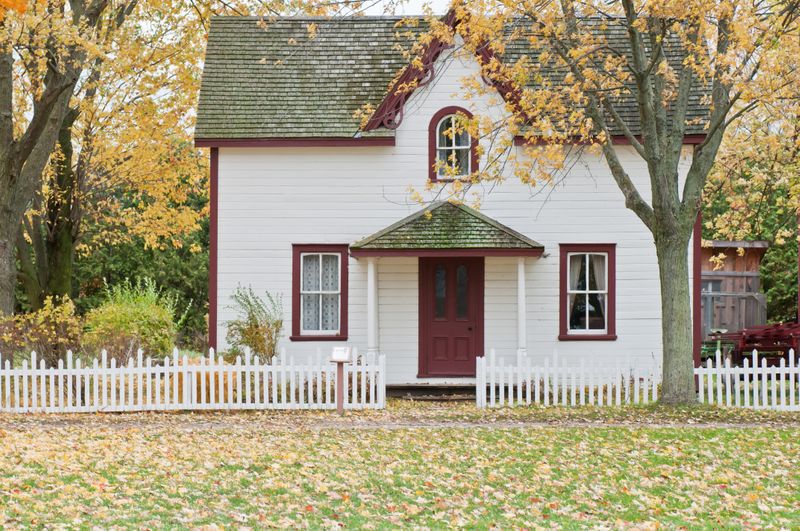 Hospitals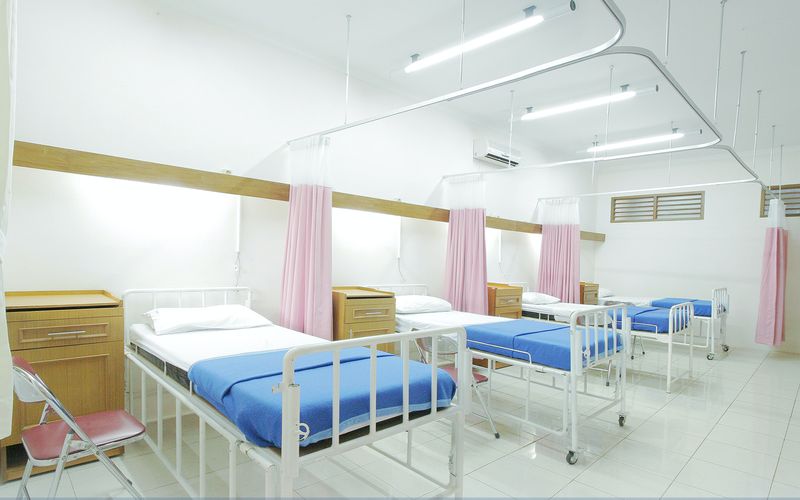 Schools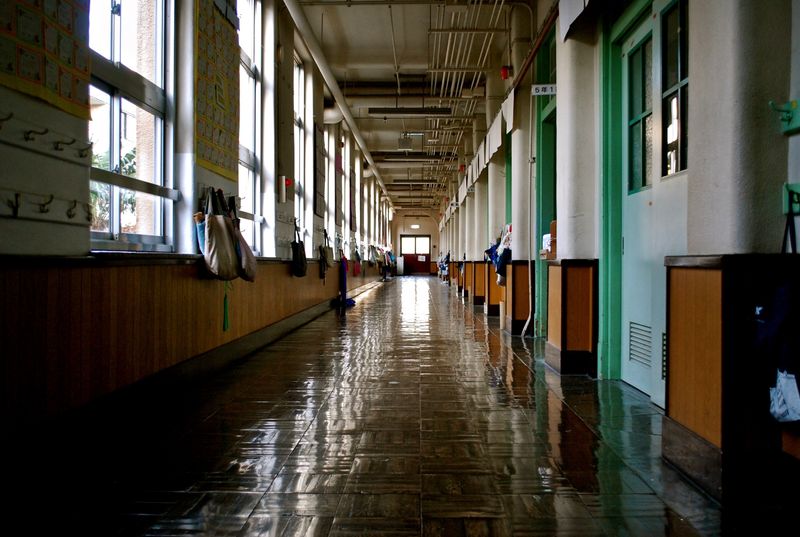 Government Agencies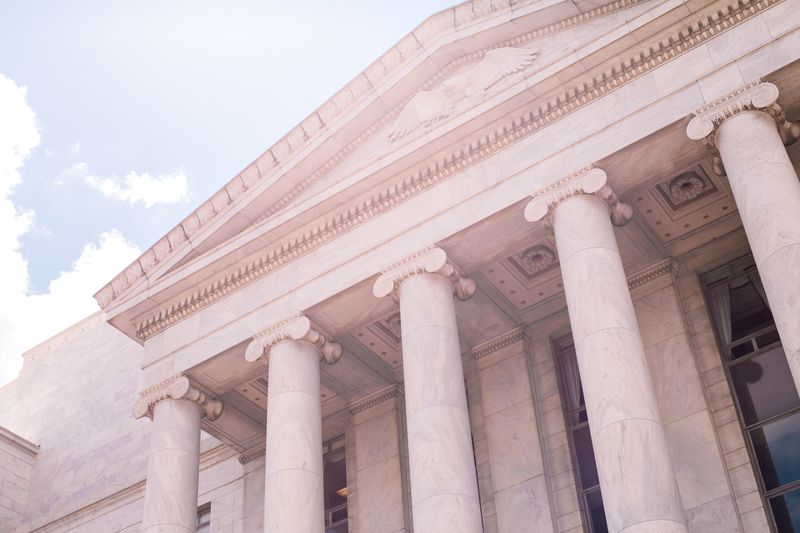 Is This the Right Job for You?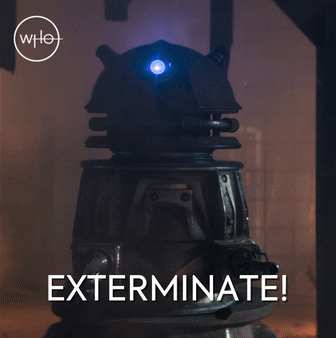 You'll love being an exterminator if you…
Enjoy making people's living spaces more comfortable

Have a strong desire to serve the public

Want to make use of your high school diploma

Don't mind working evenings and weekends
You may want to reconsider if you…
Are uncomfortable using chemicals on a daily basis

Don't like entering other people's homes

Don't want to hurt small animals

Aren't fond of crawling into tight spaces
Quiz
What is one of the most important characteristics for an exterminator to have?
Now that you know more about the job of an exterminator: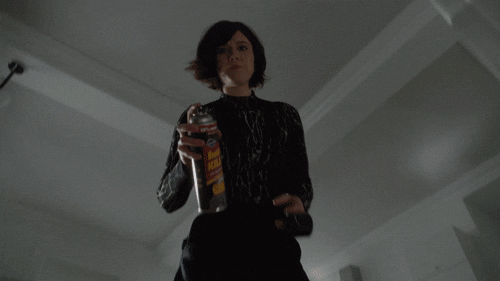 Your feedback matters to us.
This Byte helped me better understand the topic.
Get support to take action on this Byte