An epidemiologist plays a very important role in society.
They research the causes and consequences of illness and disease

They collect and analyze their findings

They present their findings to the public, health practitioners, and local and federal governments

They also help prevent these diseases from spreading and threatening societal health
Ultimately, their work shapes the health policies we live with today.
Preparing For This Career
Although you can come from any area, a Bachelor's degree in health or natural science is preferred. Additionally, you would need to obtain a Masters's degree in Epidemiology or a related field.
Students enrolled in a graduate program work closely with professors who are genuinely dedicated to the study of diseases.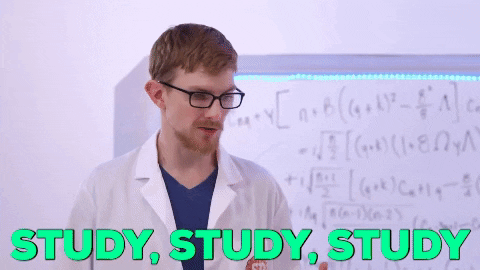 You could be working on writing grants to attain funding for your research one day, and the next day, chatting with international public health officials about next steps for preventing a disease outbreak!
A Day In The Life Of An Epidemiologist
Where would an epidemiologist find work?
government agencies whether federal or even for a small city

private research facilities

pharmaceutical companies

hospital systems

universities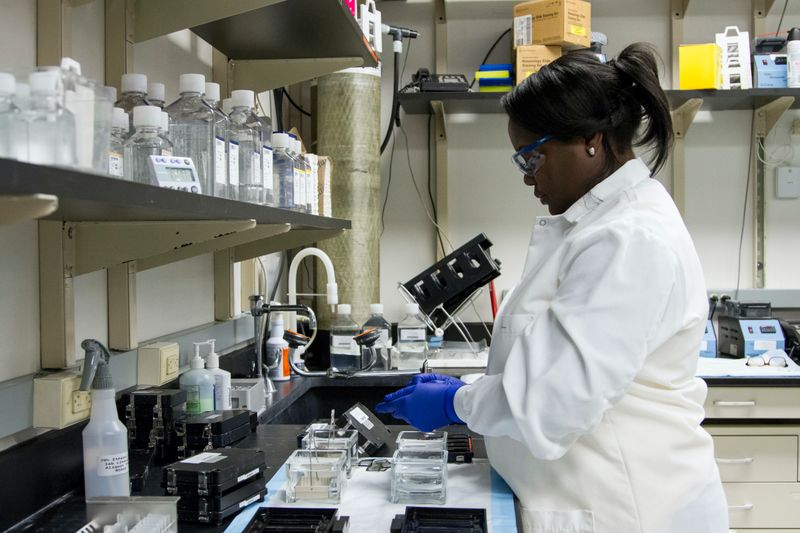 On a given day, an epidemiologist:
Works in a clean, well-lit location like a laboratory or office
Traves to a location to research and monitor the outbreak of a disease
Analyzes data related to a current outbreak
Educates the public, patients, doctors, and policymakers about diseases and infections
The average epidemiologist salary in the United States is $98,708  
An epidemiologist in Canada typically earns around $88,000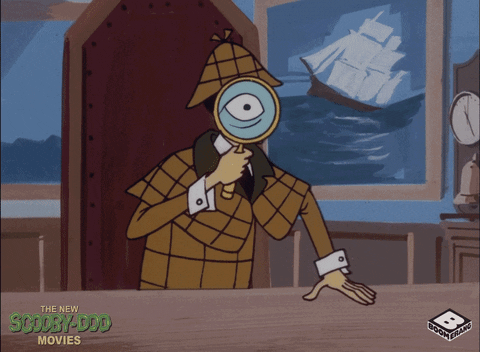 If you enjoy using math, science, and the notion of unraveling the unknown facts of a disease, this might be for you!
To excel in this career you need to:
think creatively and critically

communicate ideas in reports and papers

use math and statistics to analyze data

research and be curious about tdiseases

work on a team
This may not be the right career if you:
prefer a consistent schedule that does not change

are not interested in working with data and numbers

do not enjoy using new software and technology
Let's look at these two prospective Epidemiology students:
Thomas
has a Bachelor's degree in Chemistry

is the president of the student body

has experience working with high school students that compete in science competitions
Jaya
enjoys working with the public

has a Bachelor's in Communications

excelled in math classes

has volunteered with a local charity group
Quiz
Which of these students would be good fit for an Epidemiology program?
If you feel this is the career for you, take a moment to write down any questions you have and then follow these suggestions: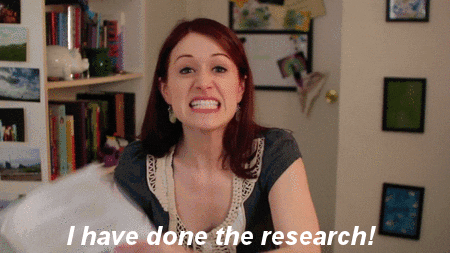 Your feedback matters to us.
This Byte helped me better understand the topic.
Get support to take action on this Byte