Do you love planning birthday parties, weddings or dinners to every last, minute detail? Do you like solving problems through science?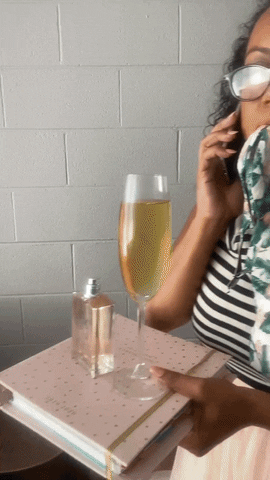 If planning, working with a budget, and assigning tasks come naturally to you, you could be the right fit for an engineering project management role.
What Is Engineering Project Management?
Engineering project management is a specialized field that focuses solely on the management of engineering projects.
An engineering project manager usually works on complex engineering projects such as constructing a building, designing a car, or developing software.
They often collaborate with team members to provide solutions to engineering problems, so it could be a good role if you have an engineering background and want to get into project management.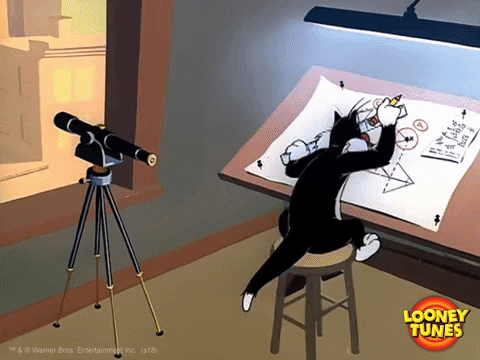 What Do Engineering Project Managers Do Every Day?
On a typical day, an engineering project manager could be:
Meeting clients or senior managers to understand project requirements.

Developing project plans.

Estimating costs and resources for a project.

Assigning tasks to team members.

Tracking the status of the project.

Working with team members to identify and resolve engineering problems.

Discussing project status with customers and team members.
Choose Your Engineering Project Manager
Hala enjoys working alone and studying complex subjects.
Jasmine is great with planning events on a tight budget and negotiates well.
Kai is great with engineering tasks but gets anxious while interacting with others.
Lucio is a perfectionist who likes to get tasks done on his own.
Quiz
Who is best suited for an Engineering Project Manager's role?
To pursue an engineering project management career:
Complete a bachelor's degree in a program with a focus on engineering fundamentals.

Obtain a license for practicing in your state if required.

Gain work experience.

Complete a master's degree in engineering project management or obtain industry-recognized certification such as Project Management Professional (PMP).
You might be a natural project manager if you have the following skills:
Leadership skills to motivate and intervene when necessary.

Communication skills to converse clearly with team members and customers.

Negotiating skills to get the best deal for you and your customers.

Critical thinking skills to analyze a situation and foresee future problems.

Photo by Mimi Thian on Unsplash
The earning potential for an engineering project manager varies with the level of experience, technical skills, and project management skills they have. The average reported earnings are as follows:
USD $95,000 per year
CAD $85,760 per year
Now that you know more about an engineering project manager's role, try these steps to explore this career path: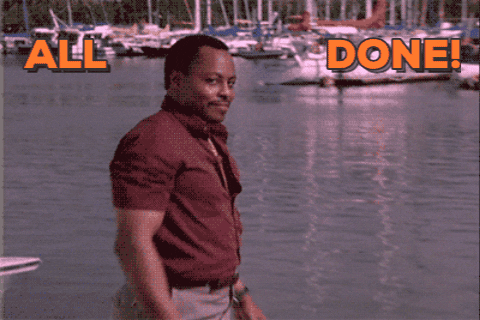 Your feedback matters to us.
This Byte helped me better understand the topic.
Get support to take action on this Byte