Do you:
enjoy solving problems?

have an interest in math, science, or technology?

like designing and building things?

hope to use your skills to make an impact on the world?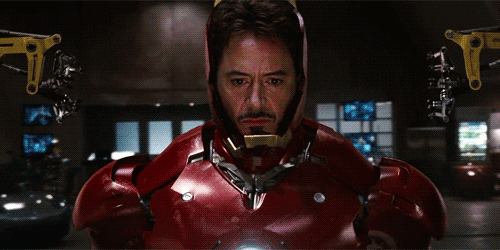 Engineers work towards creating solutions to real-world problems every day.
If you're a creative thinker and have a strong interest in how things work, then engineering is the right job for you!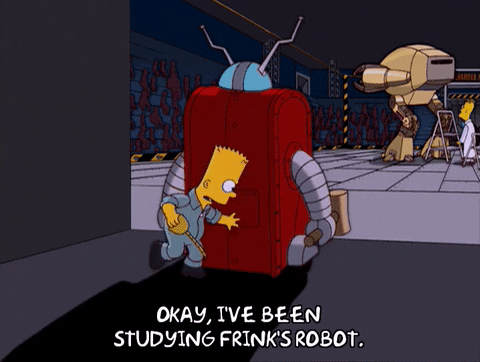 An engineer designs and builds complex products, systems, machines, or structures. Day-to-day, engineers work on:
Defining problems

Brainstorming and generating ideas

Planning the best solutions
Building prototypes

Testing and improving designs
Most industries need engineers and that's why there are many different branches of engineering!
The most popular branches of engineering are:
Civil —oversees large construction projects involving buildings and infrastructures

Chemical— applies chemistry to develop and convert materials into useful products

Mechanical — applies physics and materials science to design tools, engines, and machines
Electrical — applies the study of electricity to design, develop and test new electrical equipment

Industrial —finds ways to save time, money, materials, energy, and other resources

Software — engages in computer software development and creation
Check out these Bytes on other branches you might be interested in:
Quiz
What types of tasks might you find an engineer doing?
How Much Do Engineers Earn?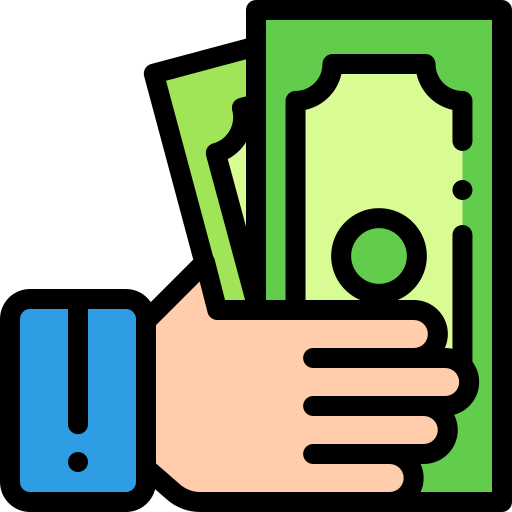 Engineers have one of the highest average starting salaries of any profession. The average engineer salary in the USA is $97,500 or $50 per hour . The top-earning engineering jobs are :
Petroleum engineer

Electrical engineer

Computer engineer

Aeronautical engineer

Chemical engineer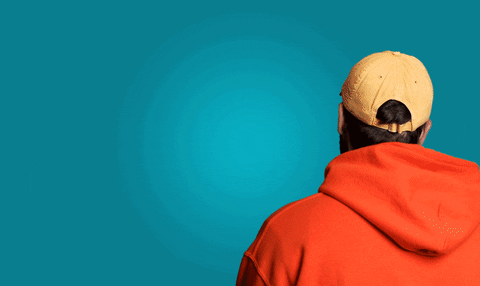 Think about your own interests and skills. As a successful engineer, you should:
✔️ Be good at solving problems
✔️ Be strong in maths and sciences
✔️ Be imaginative and creative
✔️ Be skilled in logical and analytical thinking
✔️ Be detail-oriented
✔️ Enjoy working in teams
✔️ Have a desire to learn about how things work
✔️ Have excellent communication skills
Preparing To Become An Engineer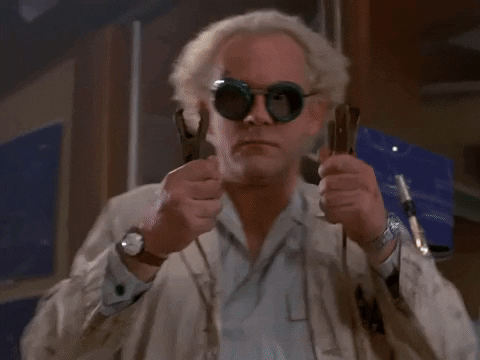 In general, engineering degrees and programs rely on a good foundation of a few core high school subjects:
Algebra

Calculus

Physics

Chemistry

S.T.E.M. related courses
Some good-to-haves when applying for an engineering undergraduate program:
A competitive GPA (3.0 or greater)

Strong ACT or SAT scores

Letters of recommendation

A strong background in math and science is recommended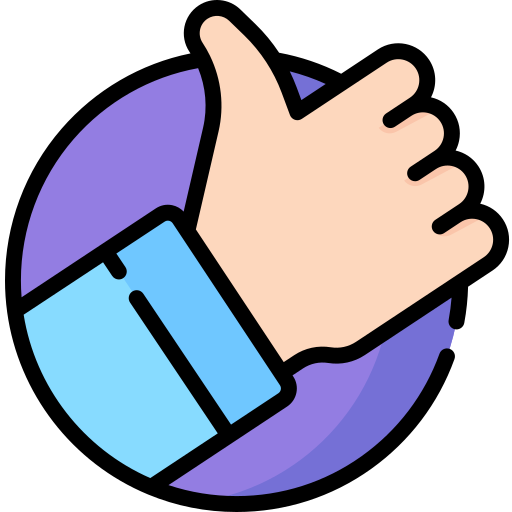 If becoming an engineer sounds like an exciting career path for you: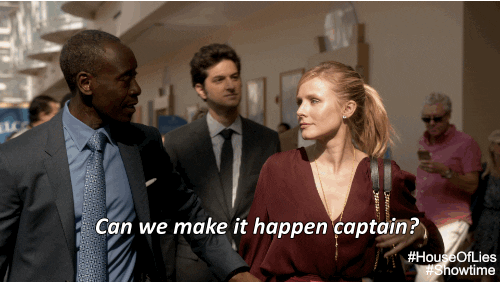 Your feedback matters to us.
This Byte helped me better understand the topic.
Get support to take action on this Byte