As soon as someone mentions the words "chemical engineer", what's the first thing that pops up in your mind? Probably this: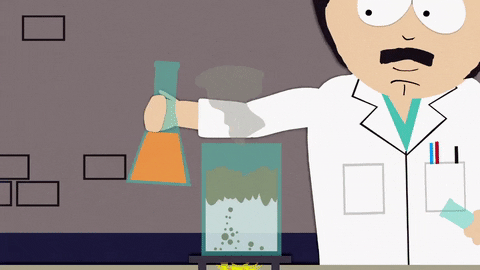 Well, you're right to think that chemical engineers do work with chemicals, but that's not the only thing they do.
What Do Chemical Engineers Do?
On any given day, a chemical engineer may be doing one or more of the following:
Innovating chemicals and chemical products, like making plastics from waste!

Designing industrial plants

Supervising plant operations

Troubleshooting issues during operations

Evaluating processes and suggesting improvements

Conducting risk analysis

Project management, including managing people, resources, and project deadlines
Yes! A chemical engineer does all that, so it's more than just working with chemicals.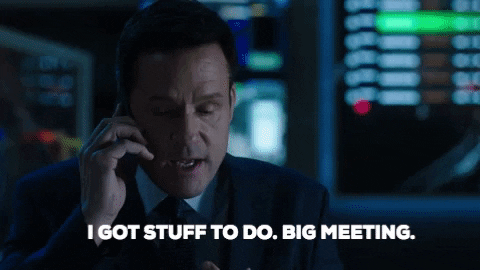 Quiz
Which of the following is (are) true about the job duties of chemical engineers?
How Do I Become A Chemical Engineer?
To get started as a chemical engineer, you're expected to have at least an undergraduate degree in Chemical Engineering. In addition to the degree, you need some skills too!
The following skills make you a good chemical engineer: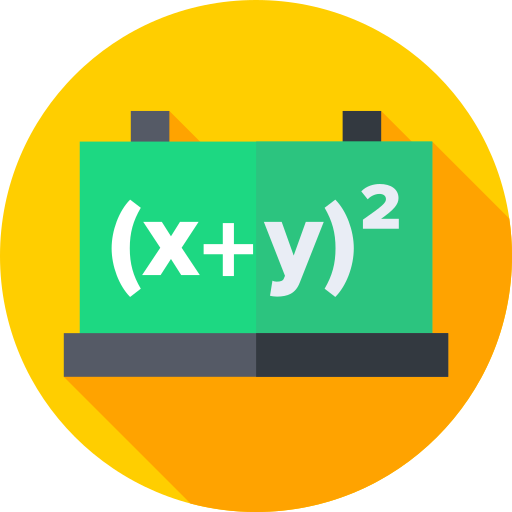 Maths skills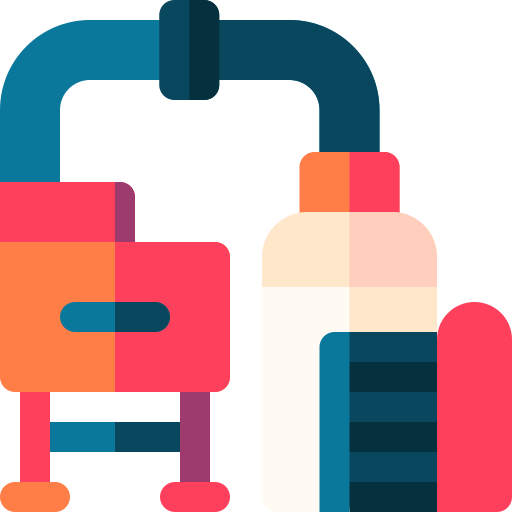 Design skills (to design plants, etc.)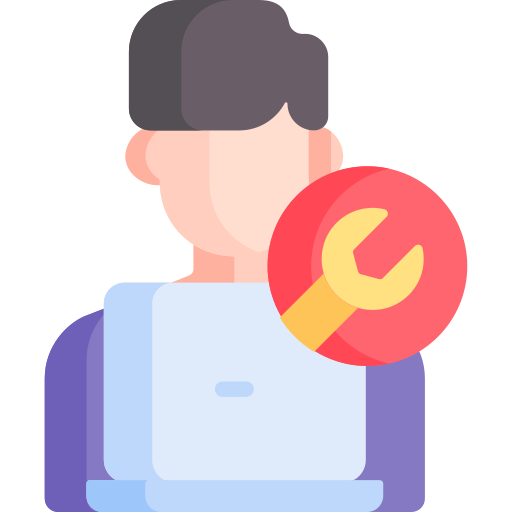 IT skills, such as data analytics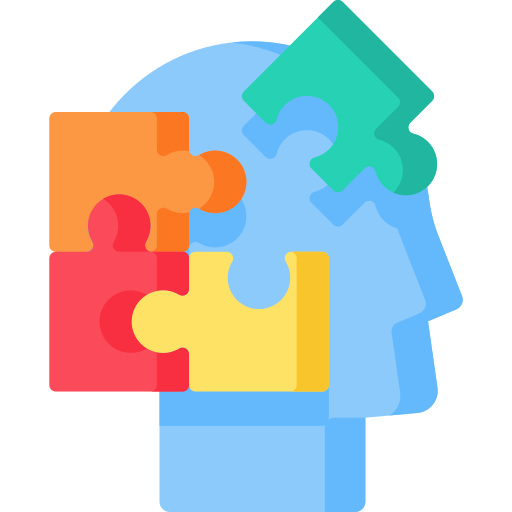 Analytical & creative mind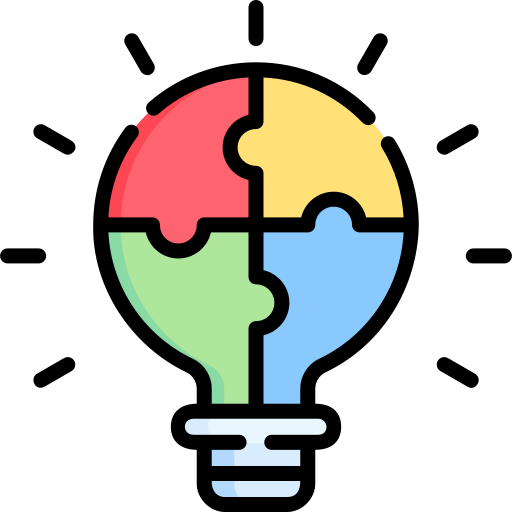 Problem-solving ability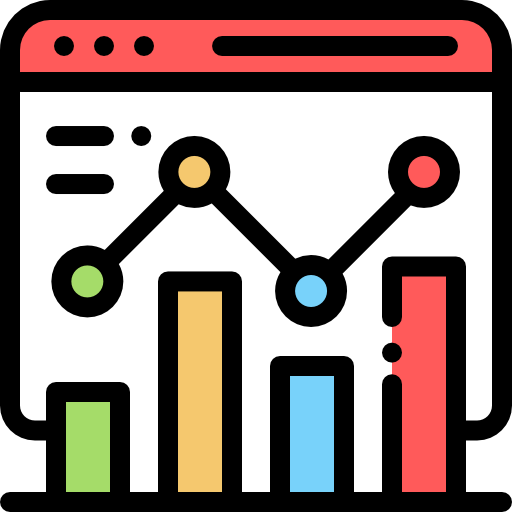 Commercial know-how of business
Quiz
Apart from a degree in Chemical Engineering, what will help you stand out in the field?
Thinking About Potential Employers?
Pharmaceutical (such as, Moderna, Johnson & Johnson)

Oil & gas (such as, Shell, ExxonMobil)

Food processing (such as PepsiCo, Nestle)

Healthcare (such as, UHG, CignaCorp), and many more…
Once hired, you may be given an entry-level designation, such as Graduate Process Engineer, Process Engineer I, etc. As you progress in your role, you may be promoted to Process Engineer II, Lead Process Engineer, and so on.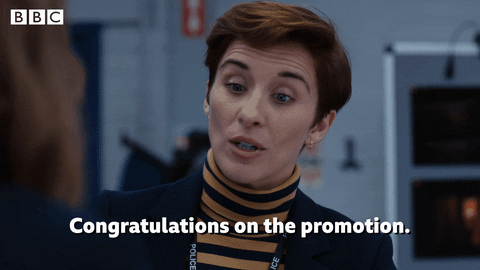 And Would They Compensate Me Well?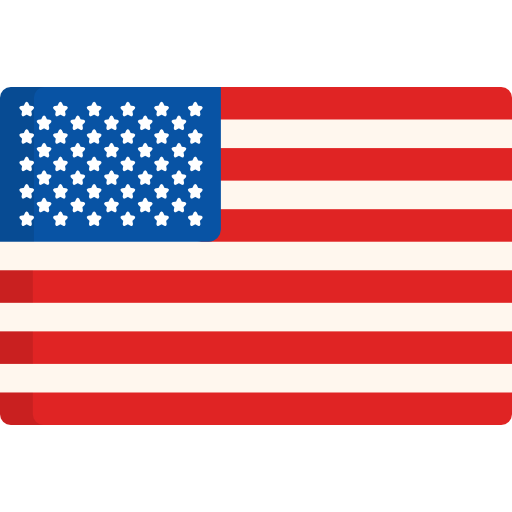 The median annual wage for chemical engineers in the US was $108,540 (approx. USD $50 per hour) in May 2020.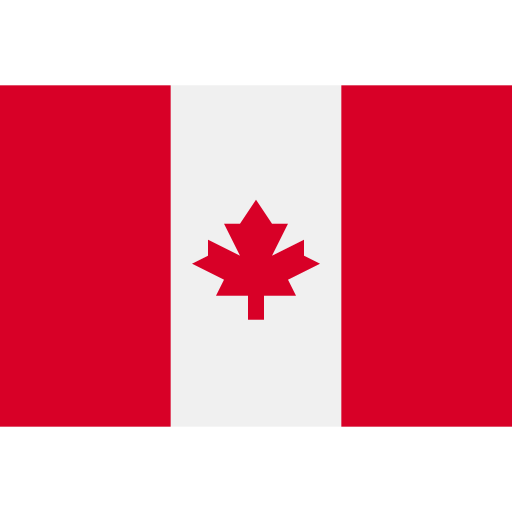 The median annual Chemical Engineer I salary in Canada is CAD $78,881, as of January 27, 2022.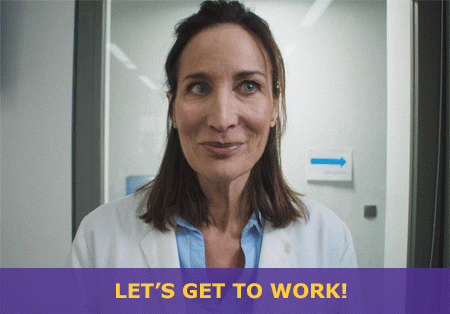 If chemical engineering resonates with you:
Your feedback matters to us.
This Byte helped me better understand the topic.
Get support to take action on this Byte