Athletic trainer?
Oh, you mean a fitness trainer who works with athletes?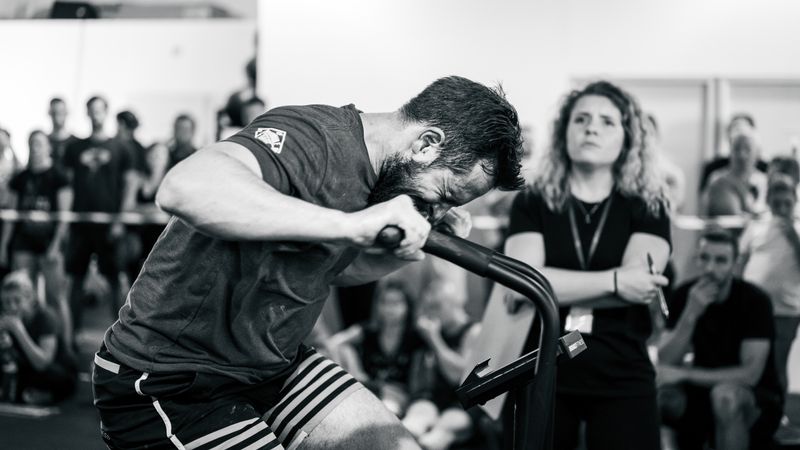 While both can work with athletes, there is a big difference in education, skillset, and job duties.
Where a fitness trainer needs only a certification, the athletic trainer is recognized as an allied health care professional with education and clinical training following the medical model.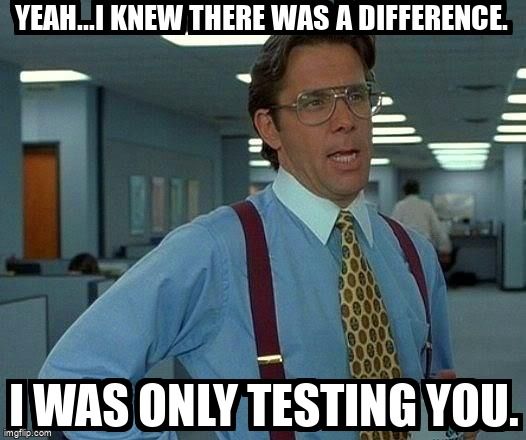 So, they're a physical therapist?
Not quite! Athletic trainers work with athletes on a regular basis. A physical therapist only diagnoses and treats patients who are injured and often works regular hours in a hospital or clinical setting.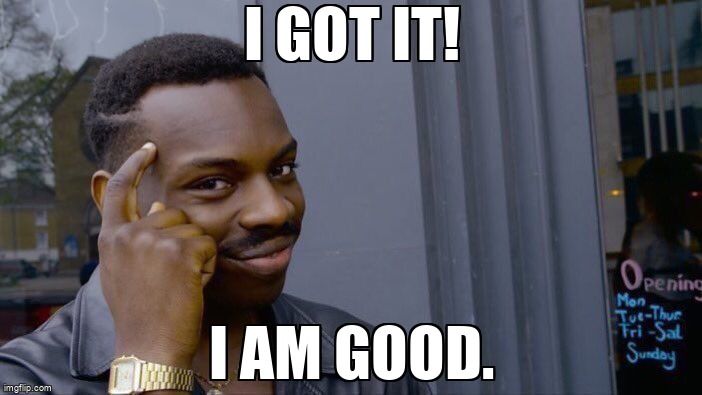 An athletic trainer (aka "AT") is a highly qualified, multi-skilled health care professional providing services to patients and athletes in collaboration with a physician.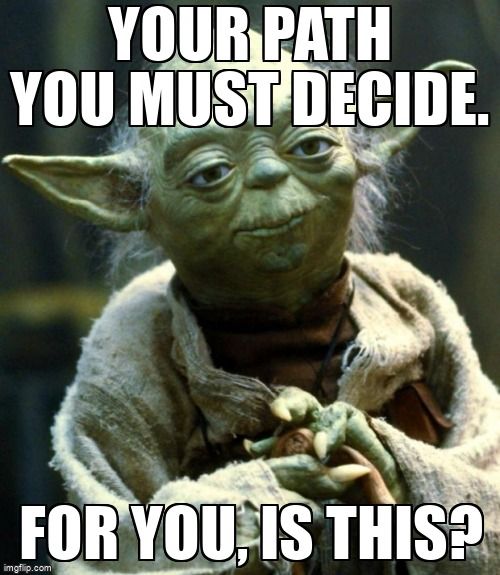 Injury and illness prevention

Examination, assessment, and diagnosis

Immediate and emergency care

Therapeutic intervention (i.e., rehabilitation reconditioning)

Health care administration and professional responsibility

Leadership, strategic planning, goal setting, and human resources
Quiz
Athletic trainers can only provide treatments such as ankle taping to athletes.
Where Can You Work As An Athletic Trainer?
Educational settings (e.g., colleges, universities, elementary, and secondary schools)

Hospitals, clinics, and physician's offices

Fitness centers

Professional sports teams

Youth leagues (e.g., municipal and independently owned)

Occupational health departments in commercial settings (e.g., manufacturing, distribution, etc.)

Police and fire departments

Performing arts (e.g., professional and collegiate level dance and music)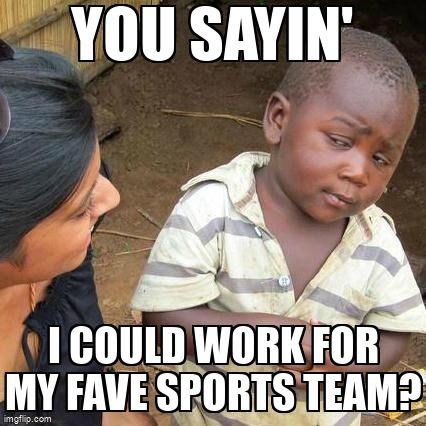 Quiz
Which location(s) would hire an AT?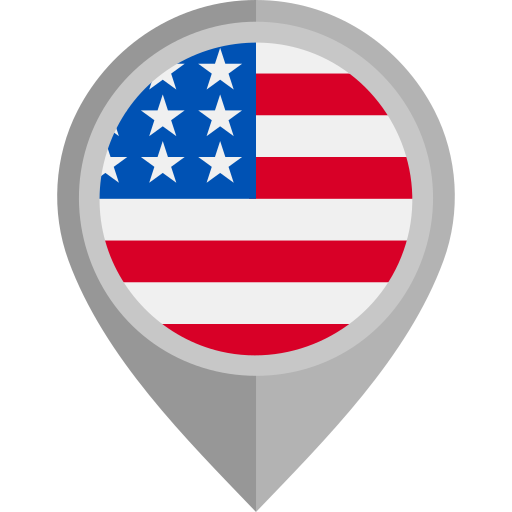 In the US about $48,420 or $23.28/hour.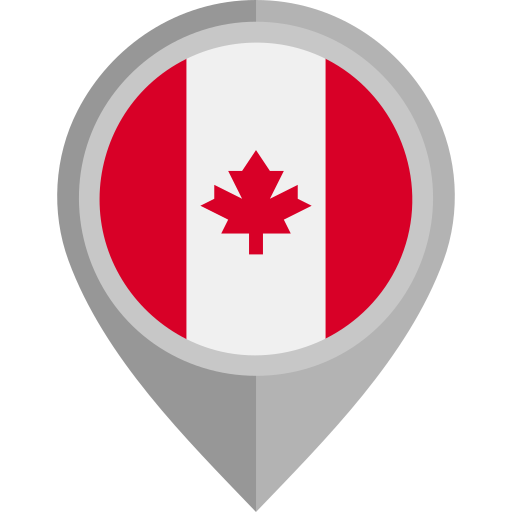 In Canada about $43,177 or $20.76/hour.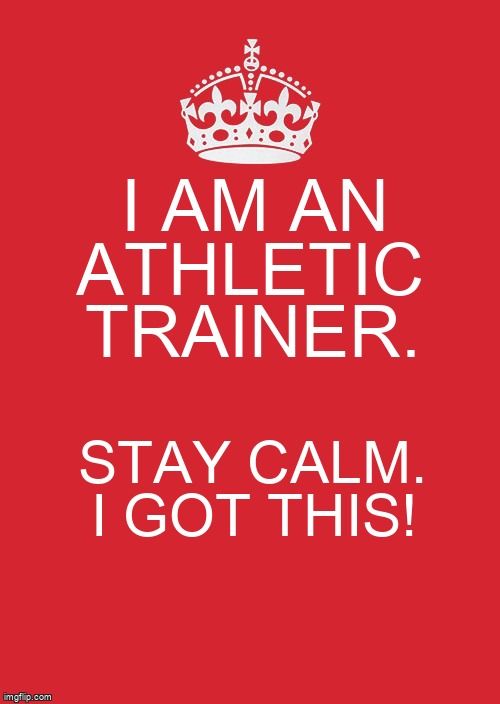 Enjoy a different day-to-day routine.
Have a positive attitude towards changes in your environment.

Are confident and compassionate in speaking with coaches, parents, and athletes.

Not afraid of conflict in decision-making skills.
The Bottom Line?
You'll do well as an athletic trainer if you're willing to be all in and do what it takes for your athletes and patients.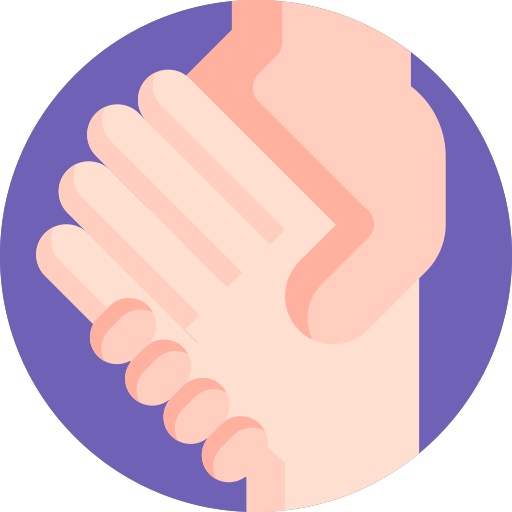 Look For Another Career Path If...
You may struggle as an AT if:
Straightforward communication isn't your strong point.

You're uncomfortable being a mentor and advisor to athletes.

You can be bossy or arrogant.

Working long hours and traveling for work isn't for you.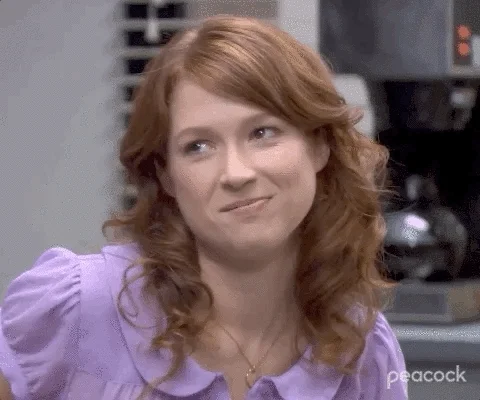 How Do I Become An Athletic Trainer?
Earn an undergraduate degree in athletic training or exercise science.

Graduate with a master's degree from an accredited athletic training education program.

Pass a comprehensive test administered by the Board of Certification (BOC).

After certification, meet ongoing continuing education requirements to stay certified.
Does it sound like becoming an AT could be a good path for you?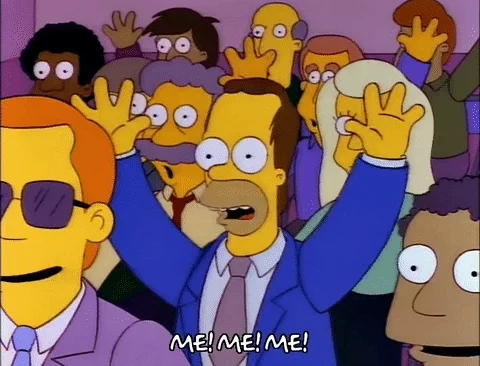 If it does, then:
Your feedback matters to us.
This Byte helped me better understand the topic.
Get support to take action on this Byte