Have a love of plants, trees, and nature?
Then an arborist might be a great career for you!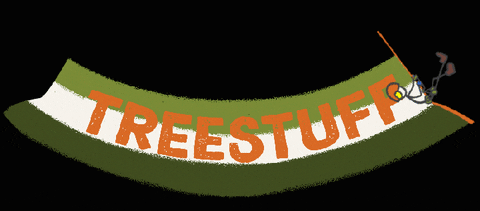 What Does An Arborist Do?
Cuts away dead or excess branches from trees or shrubs using climbing equipment or buckets of extended truck booms, or chainsaws, hooks, handsaws, shears, and clippers

Prunes or treats trees or shrubs using handsaws, hand pruners, clippers, and power pruners

Works off the ground in the tree canopy and may use truck-mounted lifts
What Does A Typical Day Look Like?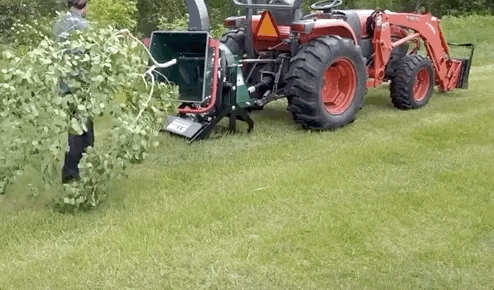 As an arborist, you can expect to:
Operate grounds maintenance equipment

Drive trucks or other vehicles to arrive at worksite

Trim trees or other vegetation

Clean, sharpen, and lubricate tools and equipment

Hoist tools and equipment to tree trimmers, and lower branches with ropes or block and tackle
Hard Skills
Pruning

Trimming

Sawing

Visual Perception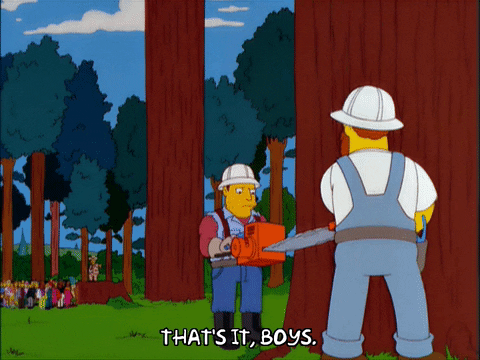 Soft Skills
Interpersonal Communication

Critical Thinking

Complex Problem Solving

Detail-Oriented
Quiz
Amanda is an arborist. What skills does she use in her day-to-day work?
US Salary (Median): $

41,340
Projected Growth (2019-2029): Much faster than average (8% or more)
Canada Salary (Median):

$43,645
Projected Growth (2019-2023): Above average (2%)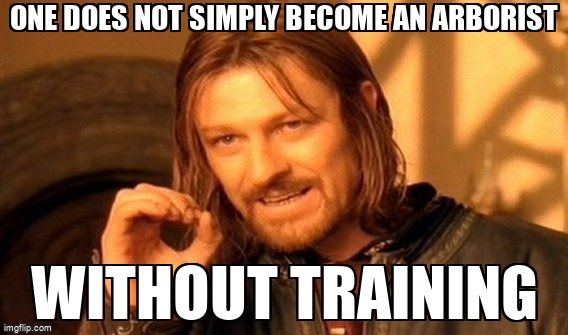 A high school diploma is the most common type of education for an arborist.

Novice arborists may need anywhere from a few months to one year of working with a seasoned arborist.

A recognized apprenticeship program may be associated with this occupation.
Quiz
What type of education level and/or training is required to become an arborist?
Enjoy being out in the wilderness

Have an interest or passion for plants and other flora

Enjoy working independently and as part of a team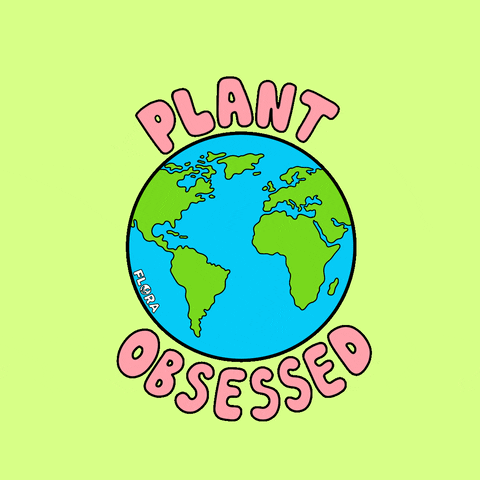 You May Not Love It If you...
Dislike being outdoors or being physically active

Dislike physically strenuous, sometimes repetitive work for days or weeks

Have a fear of heights, since an arborist spends a lot of time climbing trees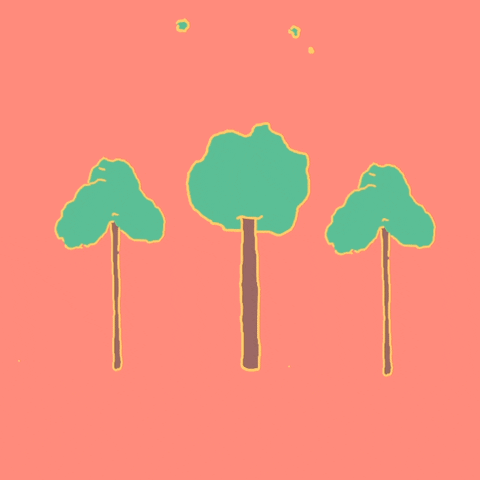 Ready to give this occupation a test drive? Check out the following websites for volunteer opportunities and learn more about industry trends:
Your feedback matters to us.
This Byte helped me better understand the topic.
Get support to take action on this Byte