Are you obsessed with skincare?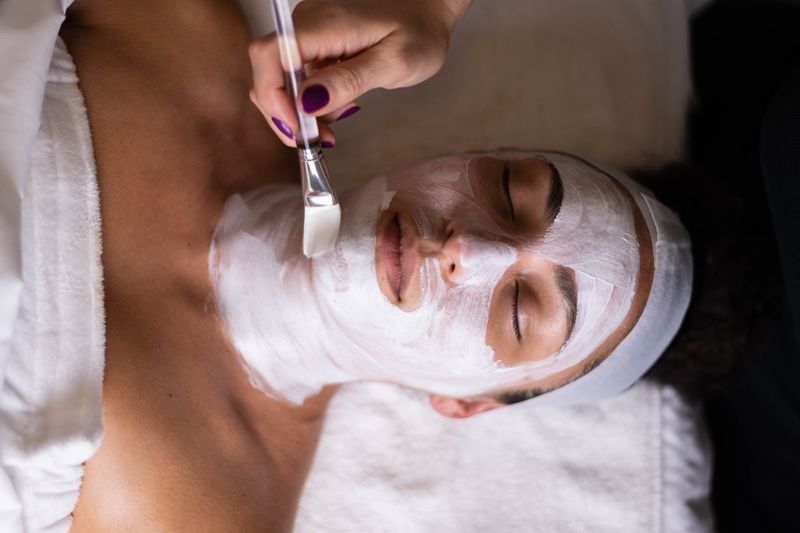 If you find yourself constantly researching ways to keep your skin healthy then you need to look into a career as an aesthetician. You can continue your passion in healthy skin and be paid to do it!
Also, this is a growing market, expected to grow by 11% between 2018 and 2028.
What Does An Aesthetician Do?
Many aestheticians work within a spa or salon. The services they provide are:
Facials

Acne extraction

Body hair waxing

Microdermabrasion

Body scrubs and wraps

Some even offer make-up
How To Become An Aesthetician
You do not need a college degree to become an aesthetician, but you will need training and certifications.
A high school degree or GED

A degree from a cosmetology program (takes about 9 months)

260-700 hours of training

Pass your state's certification exam to require a license

Renew your license by following proper state protocol
With additional education, training hours, and exams you may acquire a higher license that allows you to perform more advanced and specialized treatments.
Quiz
Alexis just obtained her GED and is ready to start her career as an aesthetician. What should she do next?
You Are A Future Aesthetician If You:
Pay attention to detail to help clients reach "perfection".

Manage time to create your own schedule.

Offer excellent customer service through communication.

Know your skin care products and can educate your clients.
Quiz
Trey just accepted a position as an aesthetician at a local salon. What should he do to get started?
USD: average salary $18.67 per hour
CAD: average salary $16.61 per hour
You should pursue becoming an aesthetician if: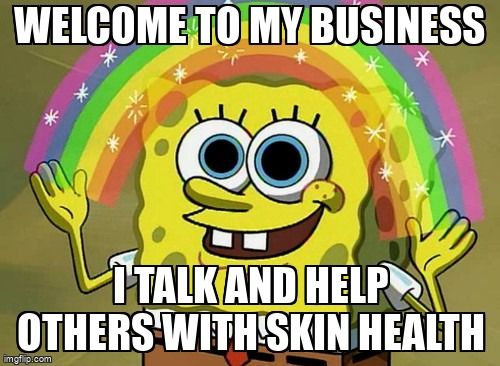 Your feedback matters to us.
This Byte helped me better understand the topic.
Get support to take action on this Byte