Do you have a passion for travel and a desire to share it with the world? If so, then becoming a travel vlogger may be the right path for you!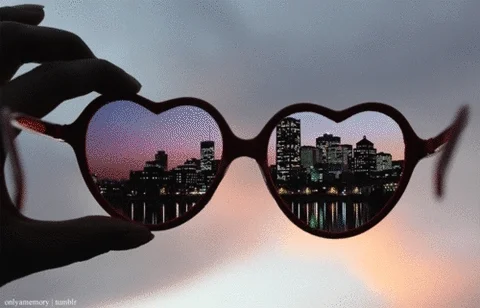 Travel vloggers create original video content about their travel experiences and share it with a wider audience via social media platforms like YouTube and Instagram.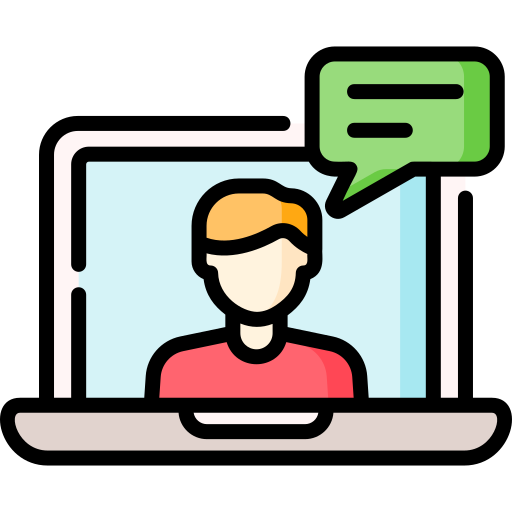 Digital content creation is exploding, but can you really make a career out of it? Discover how to make travel vlogging your new side hustle or even full time job!
From the followers' perspective, it may look like all glitz and glamor...
...but behind the scenes, there's a lot of hard work!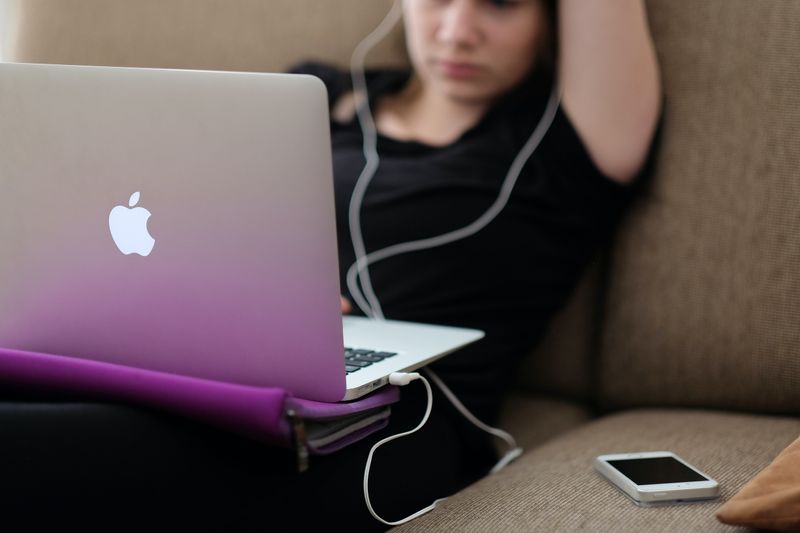 Successful travel vloggers continuously:
Research and plan their next trip

Document their adventures

Edit hours of video footage

Upload on a regular schedule

Manage their social media presence

Network with others in the industry
Don't worry, it's not just hard work. There are many benefits, too!
Broaden your horizons — see the world, gain new perspectives

Professional passion — it's a labor of love

Freedom & flexibility — be your own boss, set your own hours

Preserve memories — document all your travels digitally

Creative outlet — produce artistic videos

Connection — join the community of travelers and vloggers

Inspiration — motivate others to explore the world, too!
But Does It Pay The Bills?
The short answer is: maybe.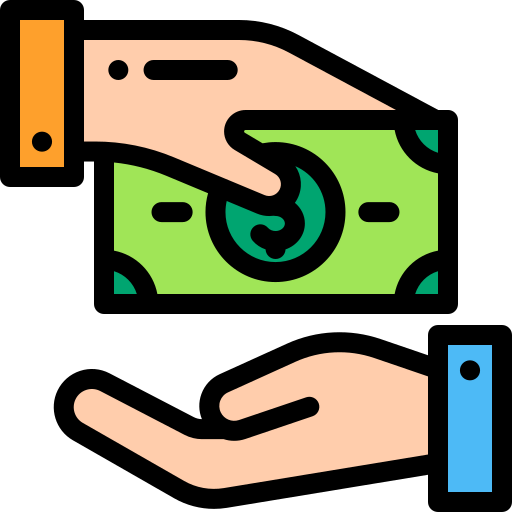 Let's start with how travel vloggers make money:
Advertising — run ads in your videos and get paid when viewers click on them

Sponsorships —get free swag (and trips!) for promoting companies in your videos

Fan funding — loyal followers may pay a subscription fee to access your bonus content

Merchandising — promote your brand and make money by selling your own merch

Affiliate marketing — when your followers buy products from the links in your posts, those companies give you a percentage
Quiz
As a travel vlogger, you decide that one of the ways you'll make money is through the sale of your logo hoodies. This is an example of:
So How Much Can You Expect to Make?
With so many ways to earn in this non-traditional job, it's difficult to quantify average salaries. However, a recent survey of 29,000 social media video content creators found that:
37% make a full time income

28% earn a solid part time income

35% only make side hustle money

Let's break that down into actual money...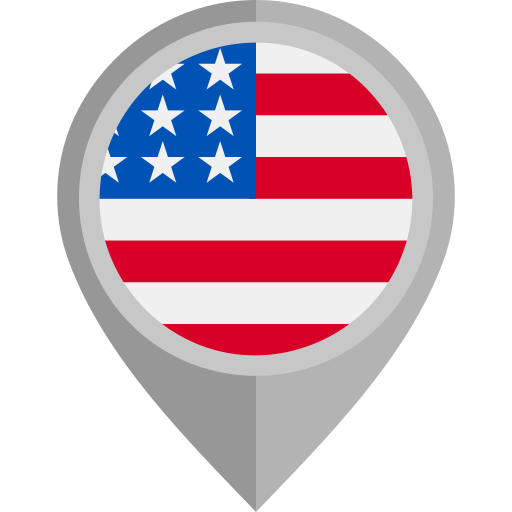 full time = $2,500+ USD monthly

part time = $500 - $2,500 USD monthly

side hustle = < $500 USD monthly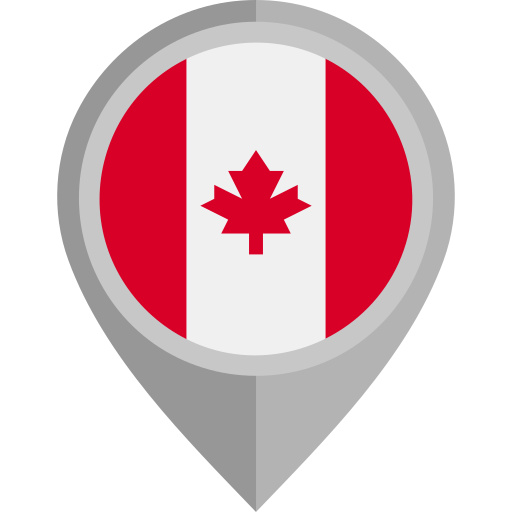 full time = $3,380+ CAD monthly

part time = $675 - $3,380 CAD monthly

side hustle = < $675 CAD monthly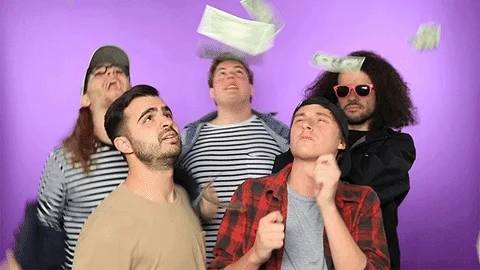 Keep in mind that as an entrepreneur, it will take time and effort to build up to these earnings. Most professional vloggers recommend starting out as a side hustle and working towards full time, if that's your goal.
Would Travel Vlogging Be a Good Fit For Me?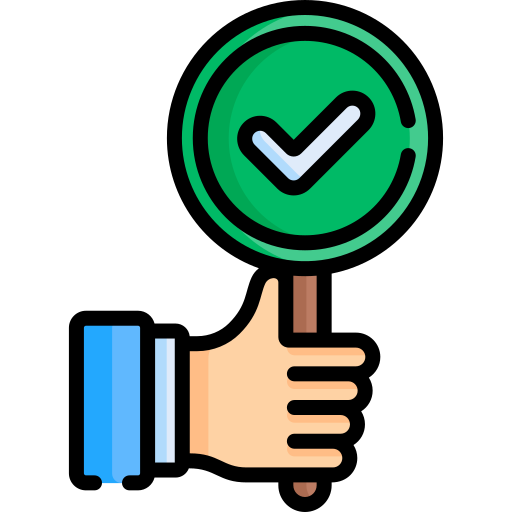 You'll love it if you're…
Passionate about travel

Independent and adaptable

Creative and entertaining

Open to sharing your life

Disciplined and determined

Excited to connect with people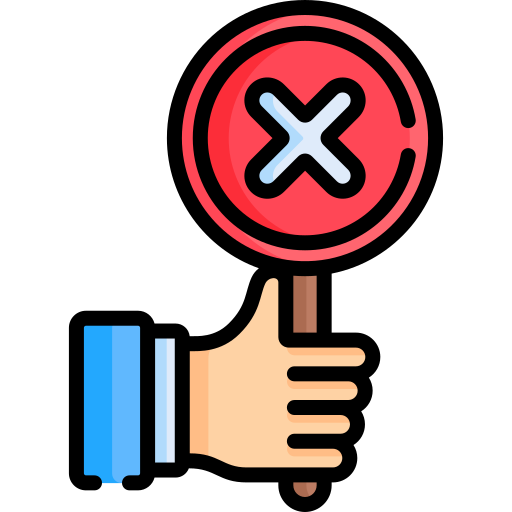 Consider something else if you…
Prefer predictability and stability

Require a steady income

Want to limit your social media use

Don't like being in front of the camera

Place a high value on your privacy

Prefer to stay inside your comfort zone
Consider these potential travel vloggers: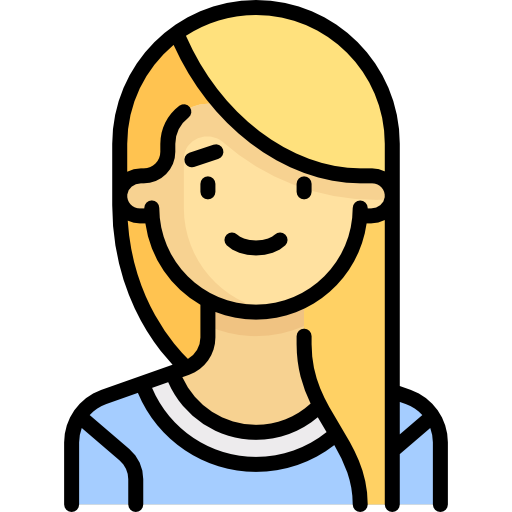 Hannah: strong writer, loves travel, shy, artistic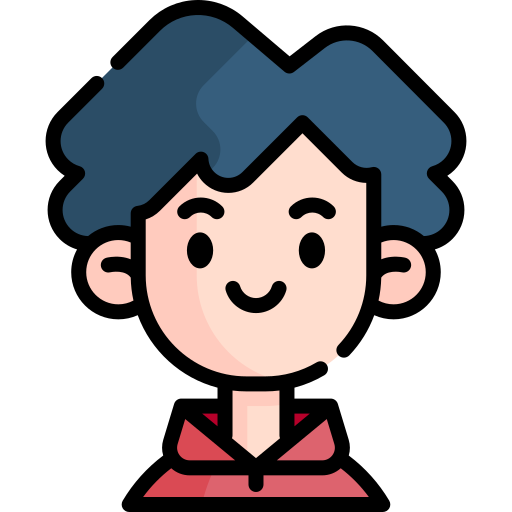 Alex: adventurous, disorganized, problem-solver, large debts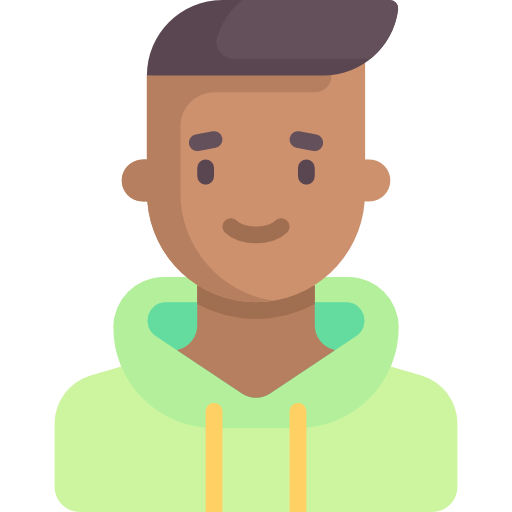 Malik: creative, takes direction well, prefers order and routine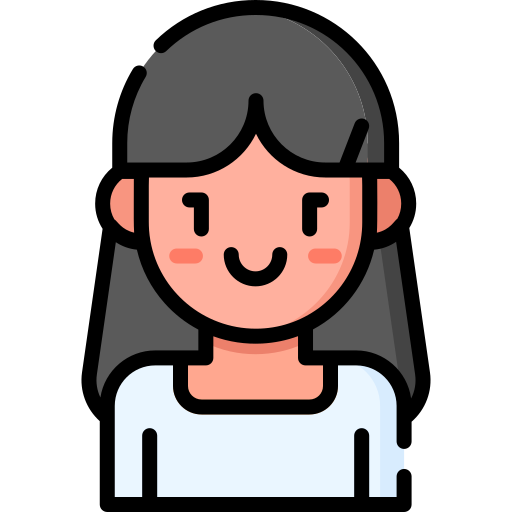 Zara: planner, open-minded, charismatic, resilient
Quiz
Pick the future successful travel vlogger: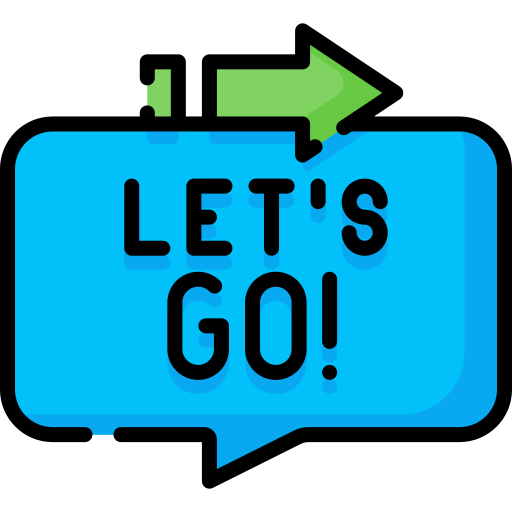 If you've decided that travel vlogging is right for you, follow these steps to get started…
Your feedback matters to us.
This Byte helped me better understand the topic.
Get support to take action on this Byte