Do you like learning about places and history? Do you like speaking to crowds?
Tour guides show visitors around places of interest by sharing knowledge and creating educational experiences.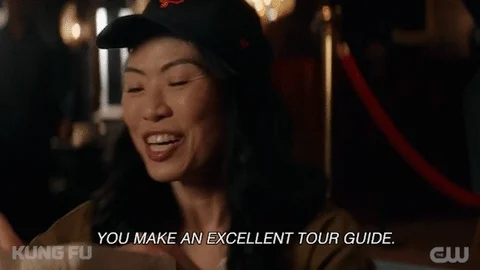 What Do Tour Guides Actually Do?
Constantly learn about the subject of their tour to improve it by adding new relevant facts and making it more entertaining.

Greet and make sure all the guests are having a good experience by being responsible for their safety and making accommodations.

Lead groups and educate guests about the surrounding points of interest by preparing tours ahead of time. Tours are usually mapped out over a determined time period.
Quiz
What is NOT a tour guide's responsibility?
Where Can I Work As a Tour Guide?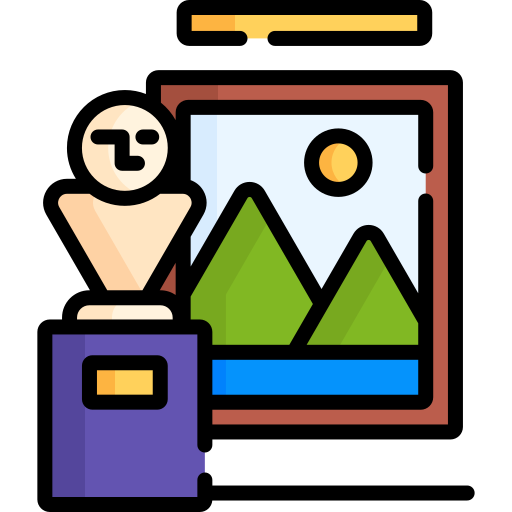 Museums: Give information about exhibits and pieces of art, and make their time in the museum more entertaining.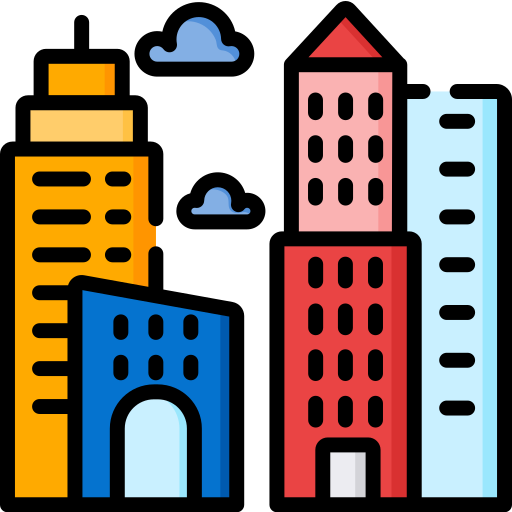 Cities: On foot, by bike, or on a bus, focus on historical or cultural locations, pointing out restaurants, or religious and architectural sites.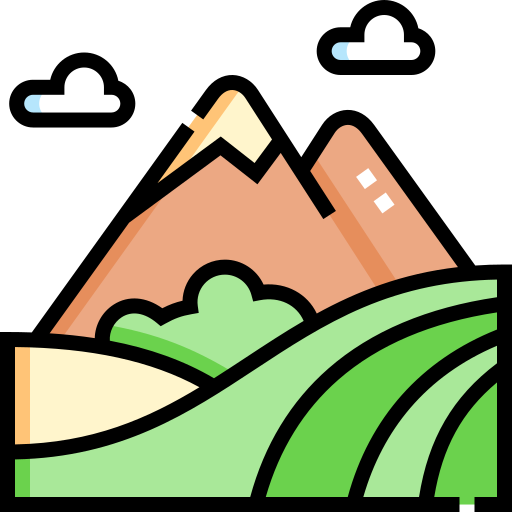 Adventures and nature: Lead guests on excursions on a river, in a national park, or at a zoo. Guide them hiking a mountain or horseback riding, etc.
Quiz
Which place probably has the most tour guides?
What Can You Expect To Earn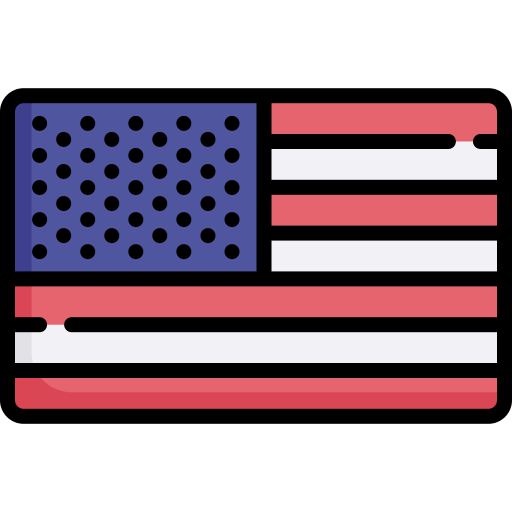 In the U.S., the average pay for tour guides is $21.90 USD per hour.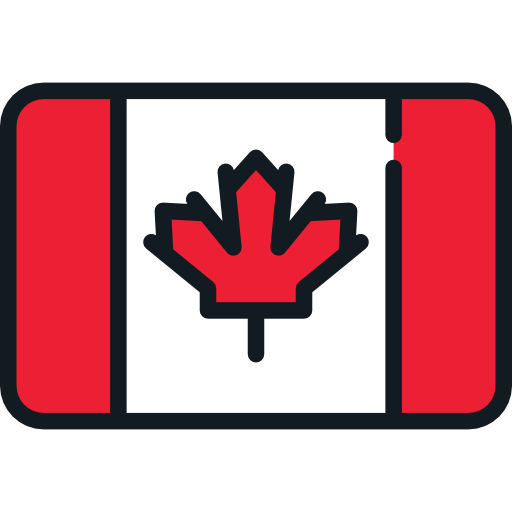 In Canada, the average salary for tour guides is $19.50 CAD per hour.
Enjoy being on your feet and exploring different places.

Are curious and enjoy sharing knowledge.

Like engaging in conversation with diverse groups of people.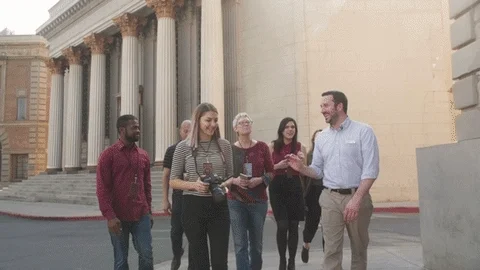 Look For Another Career If You…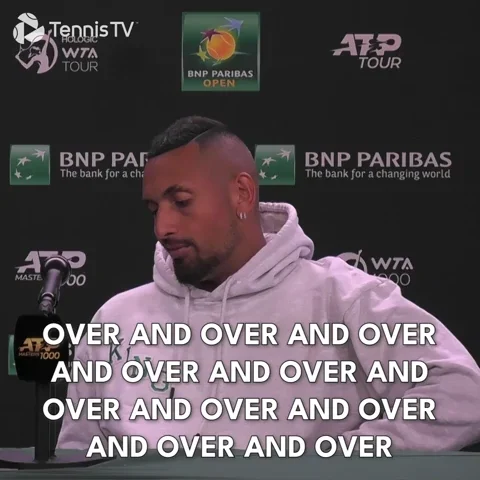 Want to make a lot of money. Tour guides average only $21.45 per hour and rely on tips to make ends meet.

Don't like doing repetitive tasks. You'll be sharing the same facts and stories every day, sometimes several times a day.

Don't have a lot of patience. Some guests are rude or provocative.
Pick The Future Tour Guide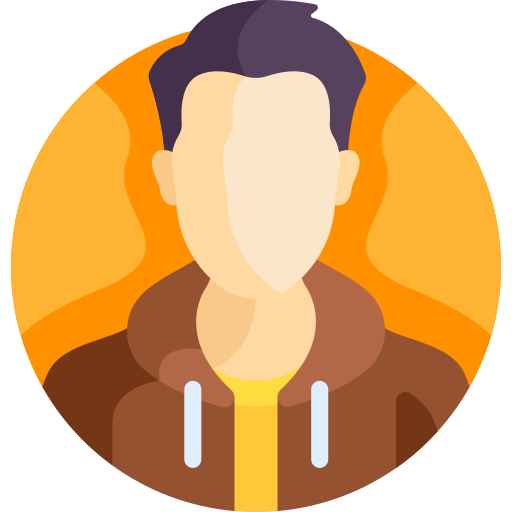 Dan
Constantly learns about European history

Tends to make small talk with the cashier at the grocery store even when there's a line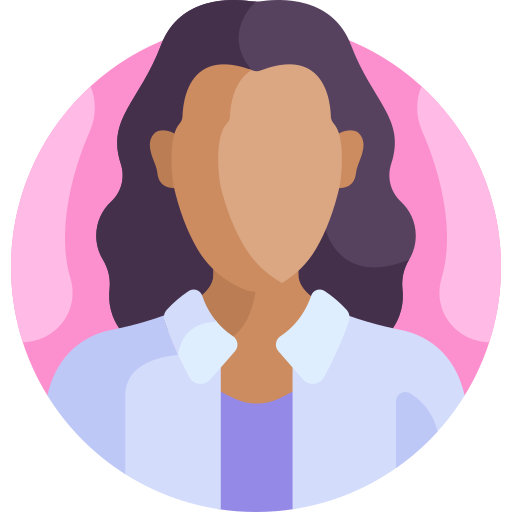 Debra
Very outdoorsy

Asked her boss for new responsibilities 2 months into her new position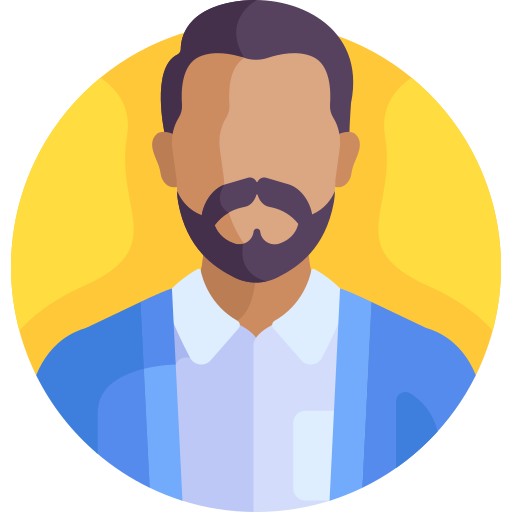 Venkatesh
Likes expensive shoes

Good at researching accurate information and writing detailed reports
Quiz
Who would be the best fit to start a tour guide career?
Your feedback matters to us.
This Byte helped me better understand the topic.
Get support to take action on this Byte