Some people wonder what a tattoo artist does all day...
As the great Jedi Master would say: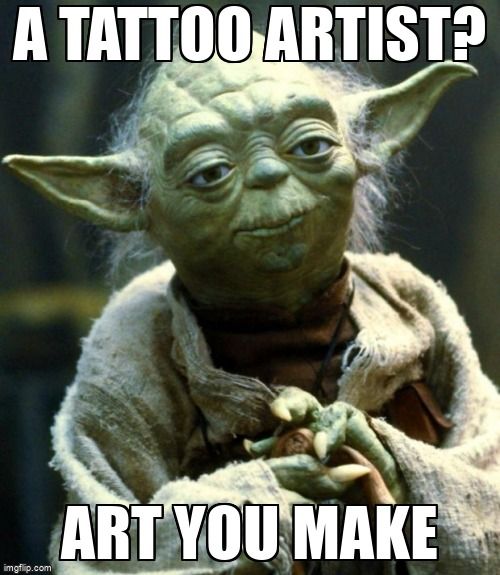 That's right! A tattoo artist creates their own designs and "prints" them on human skin using a tattoo machine.
So if you ever want to tattoo Yoda onto the skin of a Star Wars fan, this career might be right for you!
Who Might Like To Be A Tattoo Artist?
If you like to spend time drawing, you'd probably be a good candidate for the job.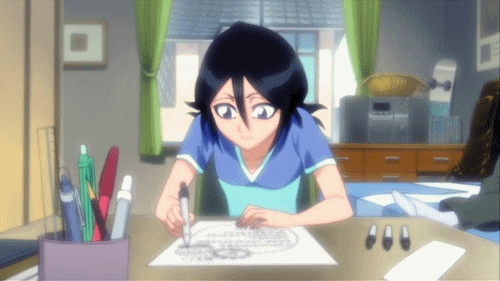 A tattoo artist has to be good at drawing what other people have in their minds.
For example, a client might say, "I want a cat with huge wings." And you'll have to draw it on paper for them to say, "Yes, that's it!" before committing it to their skin.
So, if you like drawing, start practicing more and more, because as they say...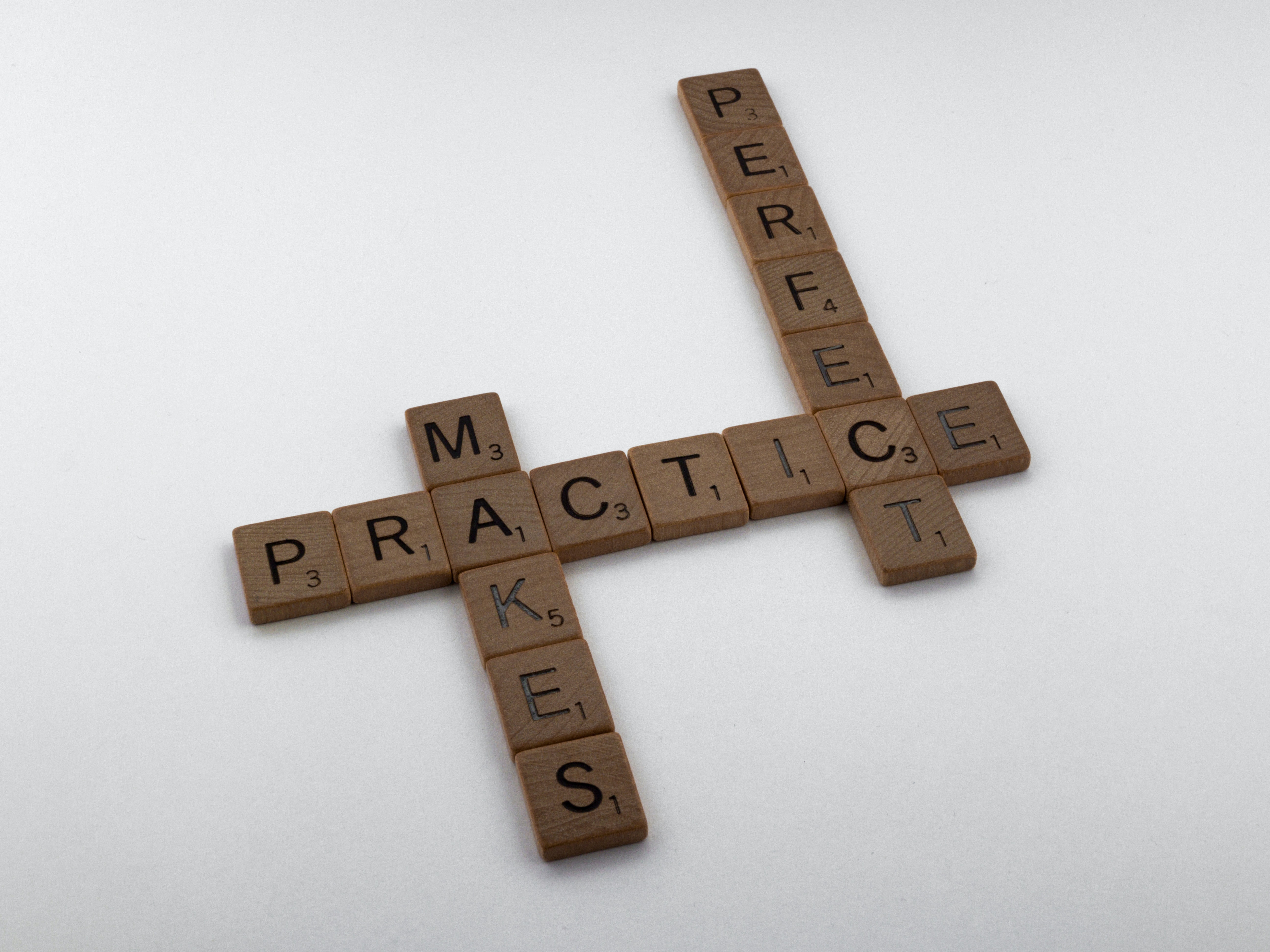 Tattooing is also a "trade", which means it's a skilled manual job that requires a lot of training.
Quiz
Who do you think would be the best candidate to become a tattoo artist?
What Do I Have To Do To Become A Tattoo Artist?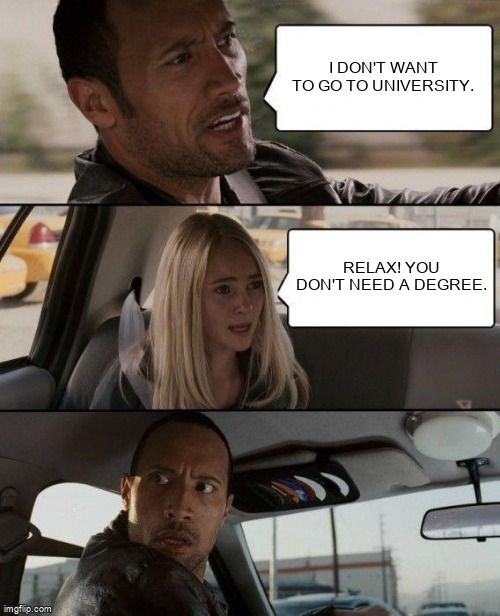 That's right, you don't need any higher education to become a tattoo artist. More than anything, you need hands-on practice.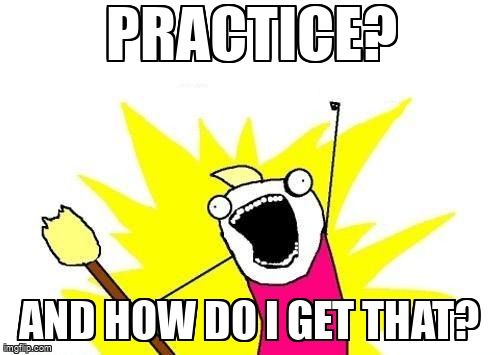 You'll benefit from an apprenticeship at a local tattoo parlor, as you'll need a portfolio to show your work so you can get that apprentice position.
The portfolio should...
Show "25 to 100 completed drawings and tattoo designs ."

Be a nice-looking binder, and the drawings should be on plastic sheet protectors.
Quiz
Maria is an established tattoo artist who owns a parlor downtown. She's looking for a new apprentice to join her team. Who should she choose?
Can I Get Formal Training?
I'd like to take some courses and maybe even get a degree...
Some colleges offer safety courses on tattooing and piercing.

You can take other college courses on skin problems, blood infection, or any other courses related to tattoo art.

If you really want to go to university, choose an art program that offers a major/minor in design or illustration.
One last thing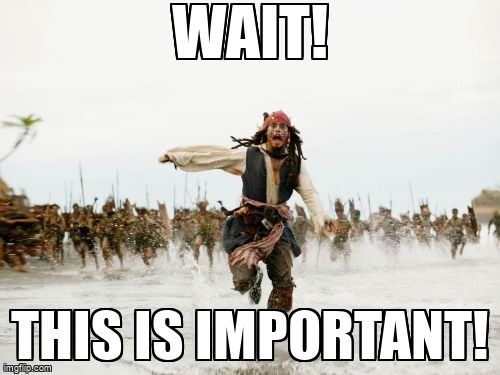 In some countries, tattoo artists need to have a license. So, check with your local government/council to see if they require a license and what you have to do to get one.
Tattoo artists can make from $150 to

$500 an hour

!
This depends on your experience, and your reputation as an artist counts a lot. The more experienced and popular you are, the more clients you have, and that means more money at the end of the month.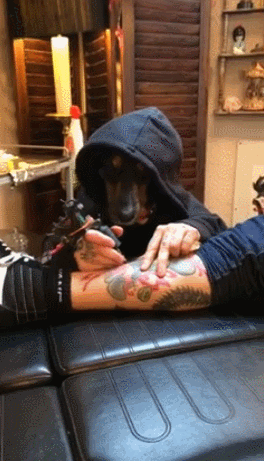 If you're interested in becoming a tattoo artist or just want to know more:
Your feedback matters to us.
This Byte helped me better understand the topic.
Get support to take action on this Byte