You're a film director in need of actors who fit a very niche skill set. How are you going to get connected to the talent you're looking for?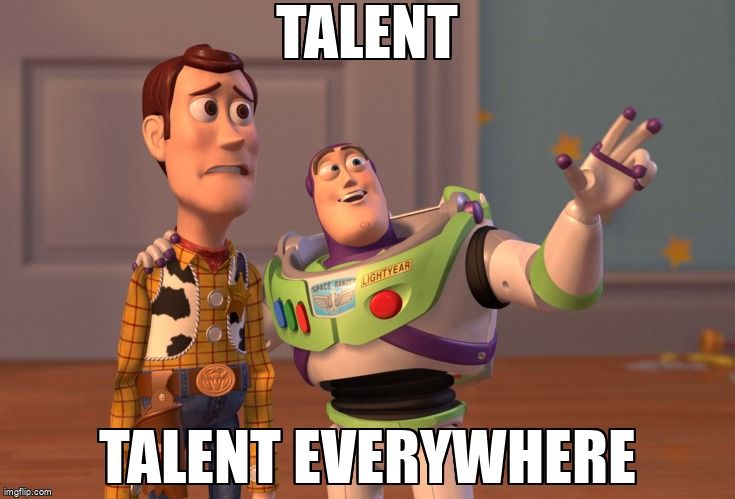 A talent agent connects talented creative types with jobs in the entertainment industry. While talent is abundant, an agent sources out the best in the industry and advocates on their behalf.
But is becoming a talent agent the job for you? Keep scrolling to find out.
Talent Agents Wear Many Hats
Provide advice and career support to their clients

Scout for new talent

Arrange legal and contract terms for their clients

Network and develop relationships with industry professionals

Manage media inquiries and travel arrangements

Develop advertising and marketing strategies for publicity purposes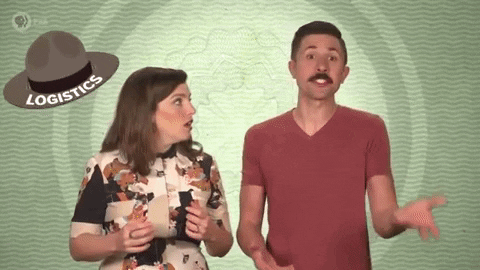 Do I Need A College Degree?
The short answer is yes. There's no specific degree assigned to talent agents, but it's generally expected that you have a basic college education. This can vary depending on the industry you specialize in.
To be a valuable candidate you should:
Obtain a bachelor's degree in a related field like communications, business administration, or marketing.
To have a competitive advantage you should:
Obtain a degree in business or entertainment law. Internships and assistant positions are key in gaining practical experience!
But Will It Pay The Bills?
The average hourly pay in Canada is $34 CAD.
The average hourly pay in the USA is $35 USD.
Increases in pay depend on the number of clients you represent and the success of the clients you represent.
Not All Glitter And Glamour
Being a talent agent is not always luxurious! You'll need certain preferences and personality traits in order to succeed in this industry.
You'll love it if...
You're ambitious and assertive

You enjoy relationship-building

You have artistic interests/abilities
You won't love it if...
You prefer to work independently

Networking makes you anxious

You prefer a 9-5 schedule
Be A Talent Agent's Agent!
Thalia is hardworking and business-minded. She excels when she's comfortable and familiar with her colleagues.
Javier thrives in a fast-paced setting and is great at establishing rapport with others. He prefers having a healthy balance between work and personal life.
Edward has a large social network and frequently attends arts and culture events. He excels in roles where he has guidance and frequent encouragement from his colleagues.
Melanie has an energetic personality and prefers taking the lead in her workplace. She was a professional dancer for many years and is flexible with her schedule.
Quiz
Who would enjoy being a talent agent the most?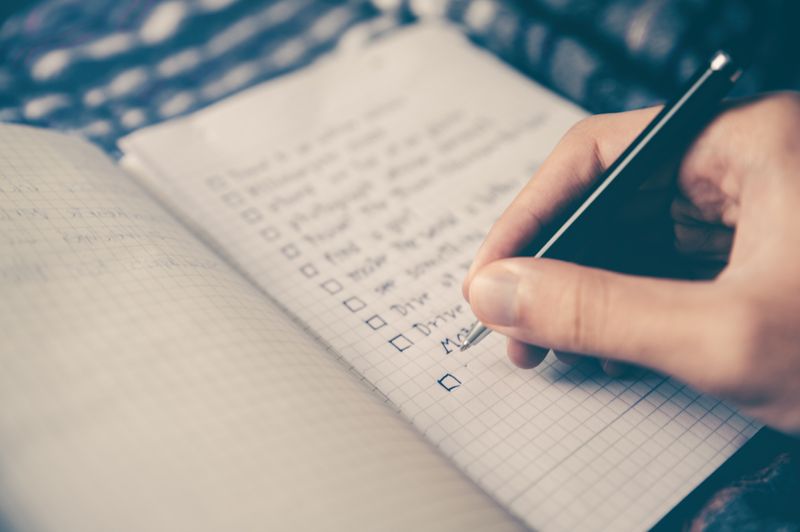 Convinced becoming a talent agent is for you? Start planning now!
Your feedback matters to us.
This Byte helped me better understand the topic.
Get support to take action on this Byte