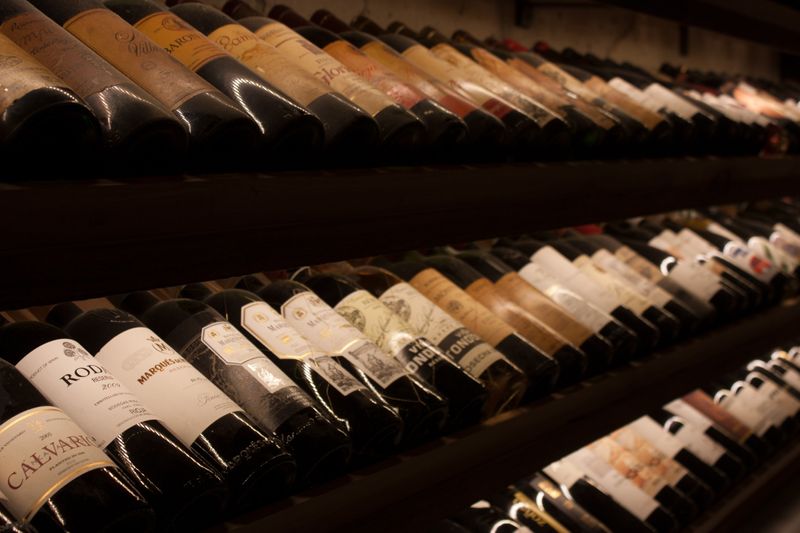 Do you want to be exceptionally well-informed about the wonderful world of wine? Do you want to share that knowledge with others?
Then being a sommelier might be the right career path for you!
What do sommeliers actually do?
Specialize in every aspect of serving wine and sometimes assist with all beverages at a restaurant.

Create a wine list for guests at a restaurant of up to 200 or more different wines. They also collaborate with the chefs in the kitchen.

Explain food and wine pairings to customers and make sure guests are satisfied with their individual preferences.

Organize wine tastings at restaurants, companies, or private events. Sommeliers also train others about wine at establishments.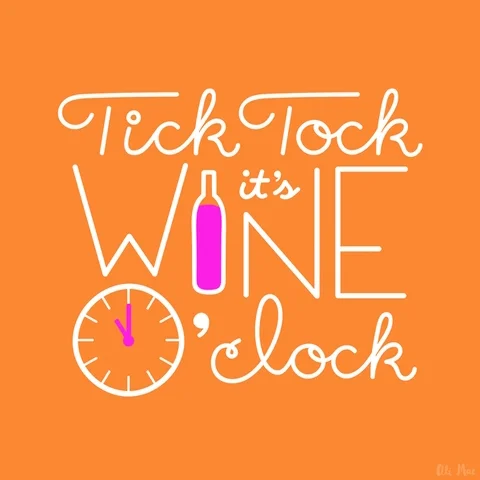 Quiz
What are the benefits of having a sommelier at a restaurant? Select all that apply:
What do I need to become a sommelier?
Although formal education isn't always required, many people decide to study wine, sommelier, or beverage certifications.

Gain experience with beverages and the hospitality industry.

Join a wine tasting group. You can practice with family and friends by organizing wine tastings and become comfortable answering questions about which wines pair with certain food and dishes.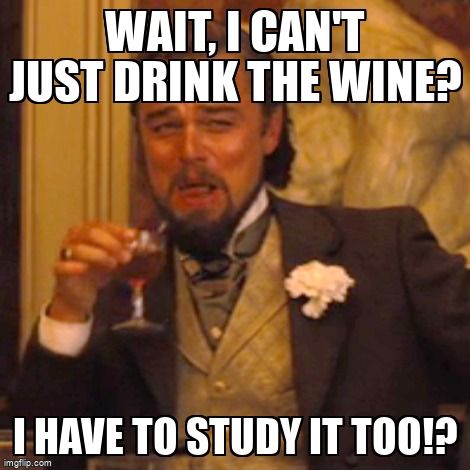 Where can I work as a sommelier?
You can...
Find work at fine dining restaurants.

Lead wine tastings at wineries.

Work at places such as resorts, hotels, cruise ships, and casinos.

Become a teacher for a wine academy for in-person or online classes.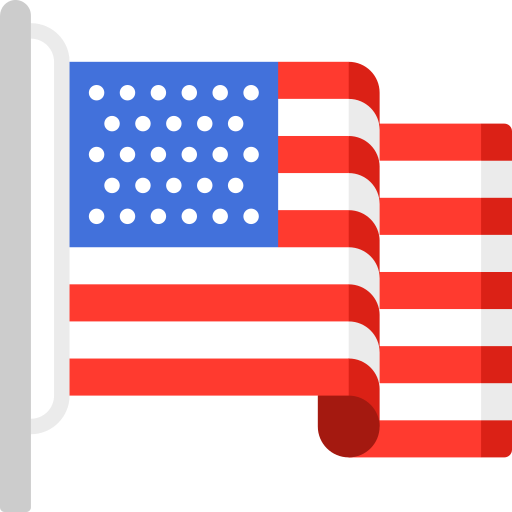 In the U.S., the average salary for a sommelier is 63,000 USD.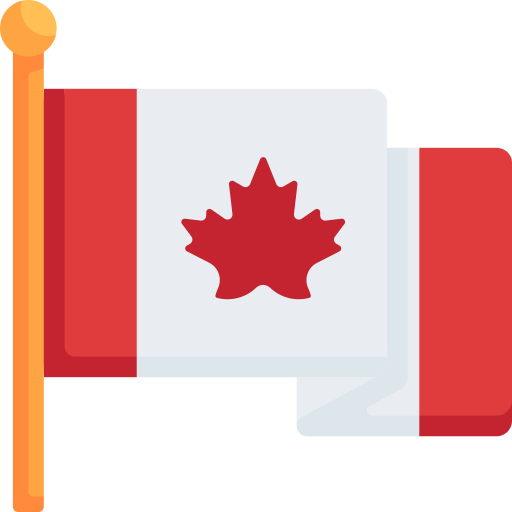 In Canada, the average salary for a sommelier is 44,000 CAD.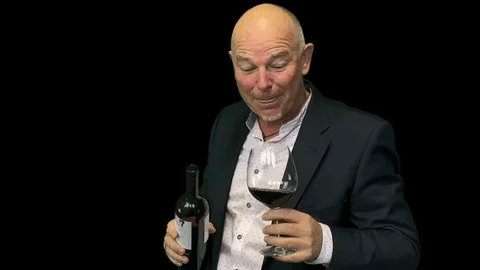 Are passionate learning about wine and beverages.

Want to work with people from around the world.

Enjoy explaining and simplifying complicated wine topics.

Are confident in front of an audience.

Think outside the box while pairing food and wine together.
Look for another career path if you...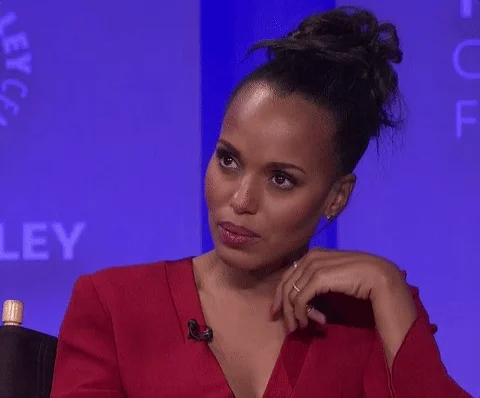 Don't like wine or beverages.

Don't have a growth mindset. Since there are new wine trends and different wines on the market frequently, you should constantly try to keep up with the industry news as a sommelier.

Hate working evenings or holidays. However, the actual working hours depend on every job.

Are sarcastic and condescending when people ask you questions that you think are obvious.
Choose the future sommelier!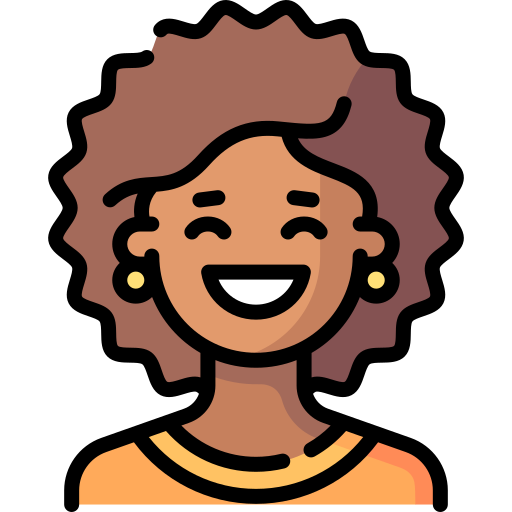 Samantha
Prefers traveling in a small group

Enjoys reading, watching movies, and listening to music in her free time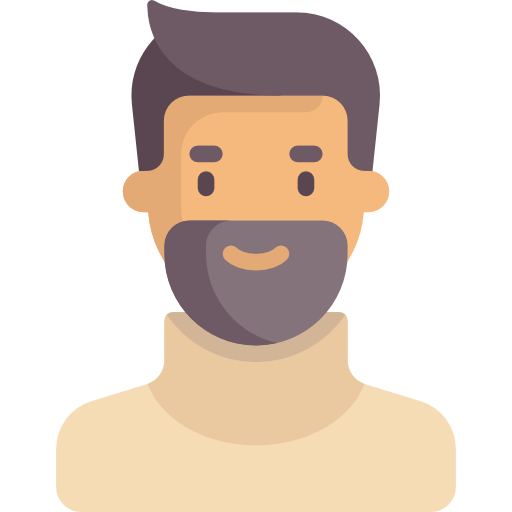 Mike
Prefers working alone

Never liked working during the weekend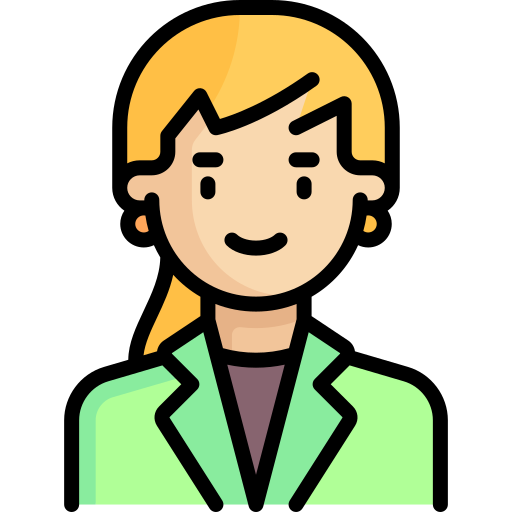 Lauren
People person

Likes recommending different recipes to her friends
Quiz
Who sounds like they would be a great match for a sommelier?
Does it sound like a sommelier could be a good path for you?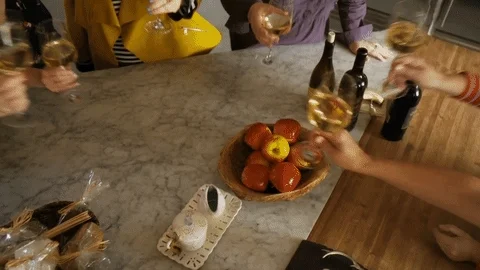 If so...
Your feedback matters to us.
This Byte helped me better understand the topic.
Get support to take action on this Byte