"I look at society and its effect on people."
Yes, but what do you actually do as a sociologist?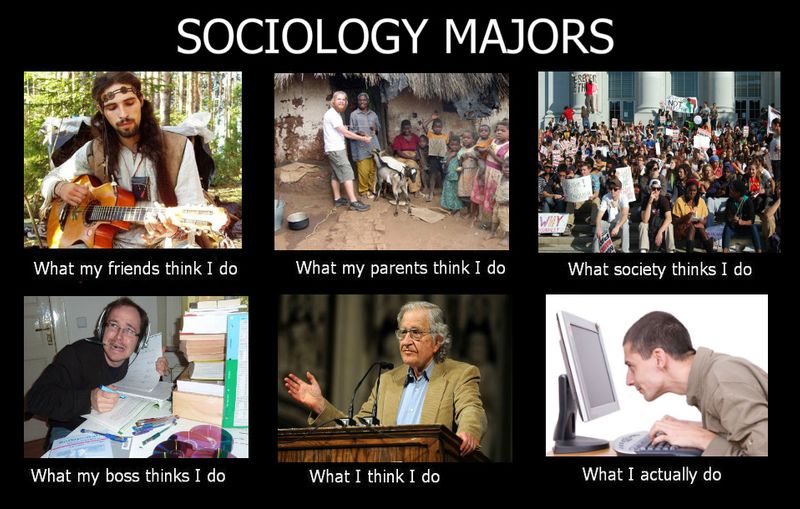 Sociologists study human society and social behaviour to understand and find solutions to complex social issues.
If you are interested in human behaviour, social organization, culture, and social change, a career in sociology might be for you.
The study of sociology benefits both individuals and society as a whole.
The more we understand the social issues and challenges facing us, the better we can address them.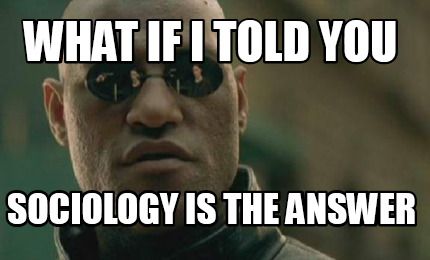 Because of the field's breadth and diversity, there is virtually no life area where a sociologist's contributions are not valuable.
Specialization areas include:
Education

Family

Race and ethnic relations

War

Peace

Social psychology

Gender roles and associations

Political sociology
and more!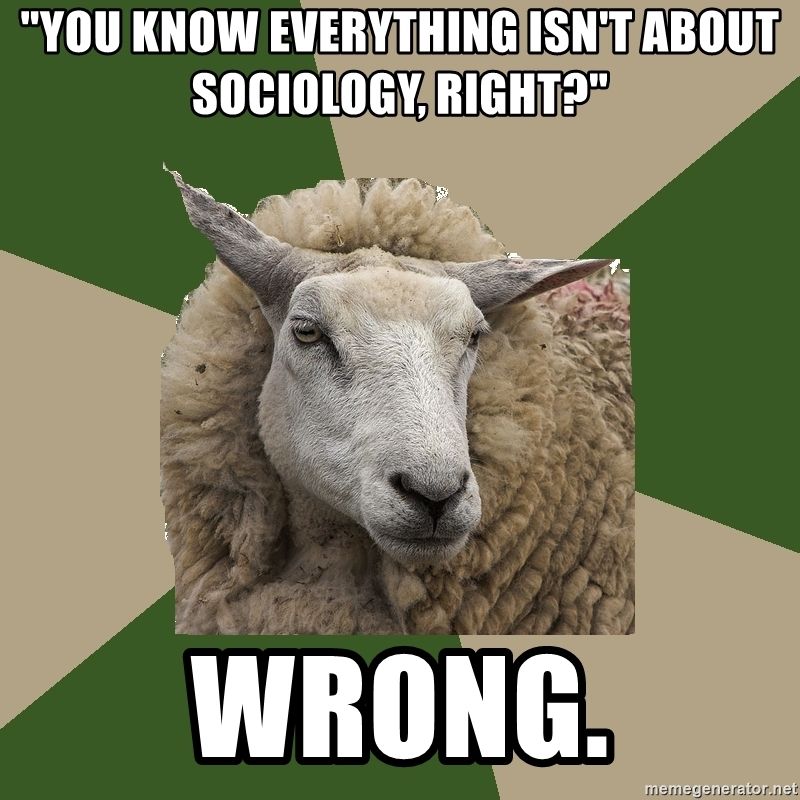 What Will You Do On The Job?
Plan and execute research to develop and test theories.

Develop, implement, and evaluate methods of data collection.

Collect data about people's behaviours in groups.

Prepare reports about research findings.

Present research findings at professional meetings.

Advise policymakers and other groups based on findings.

Teach sociology.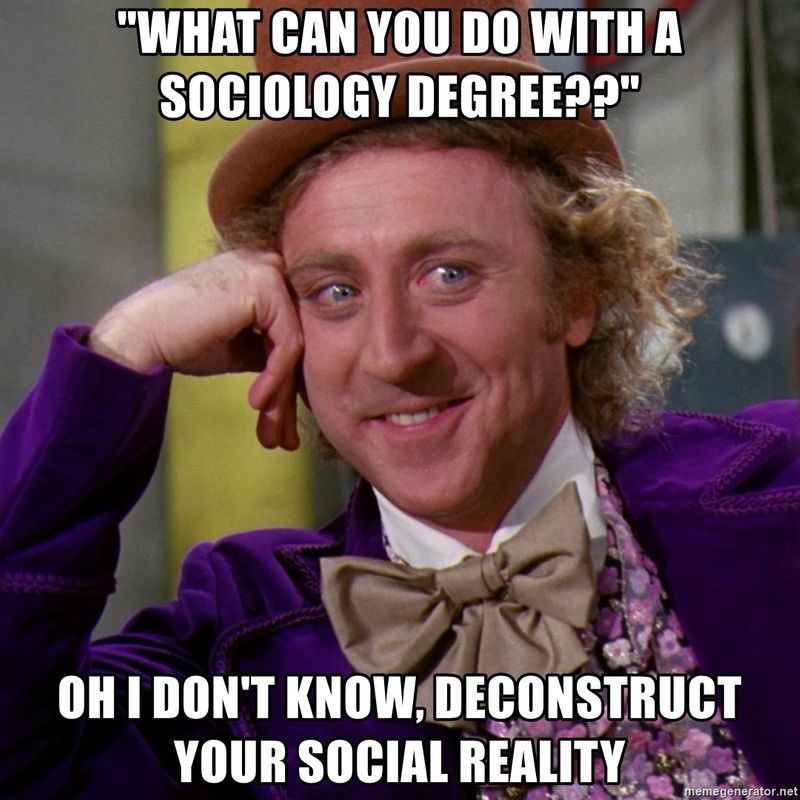 The Skills You Will Develop:
Understand group dynamics and different perspectives.

Construct and examine persuasive arguments.

Collect, manage, and interpret complex forms of data.

Communicateeffectively through written and oral presentations.
Quiz
Rupal wants to choose a career path that will allow her to support communities and ensure vulnerable people are safe from harm. She prefers working directly with individuals and does not enjoy paperwork or a desk job. Is she a good fit as a sociologist?
Because of its far-reaching nature, a degree in sociology can open up a diverse range of career options in fields such as:
Criminology
Guidance counselling
Higher education lecturing
Human resources (HR) representation
Market research analysis
Political analysis
Social work
Survey research
Sociology jobs typically require a Master's degree, and most sociologists hold a Ph.D. Many bachelor's degree holders can find jobs in related fields.
Quiz
Which of the following jobs is a sociologist trained for?
In the US, the average salary for sociologists is $83,000 USD
Entry-level positions start at $47,000 USD
In Canada, the average salary for sociologists is $90,000 CAD
Entry-level positions start at $69,000 CAD
Are fascinated with how people interact with each other.

Prefer working with ideas over physical activity.

Have an investigative nature and enjoy working with data.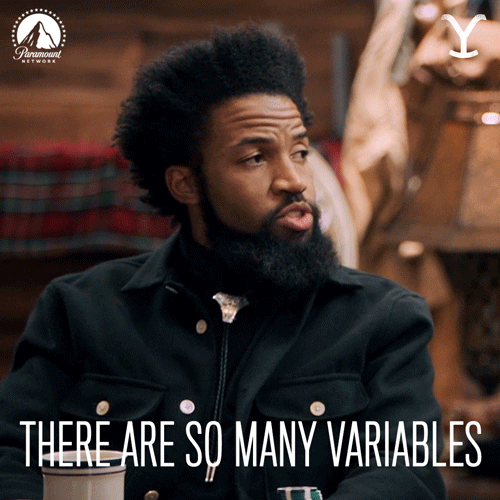 Stay Away From This If You:
Enjoy practical, hands-on work.

Dislike abstract, theoretical thinking.

Are a risk-taker and like fast-paced working environments.

Are not interested in pursuing postgrad degrees.
Think you might be interested in sociology as a career path?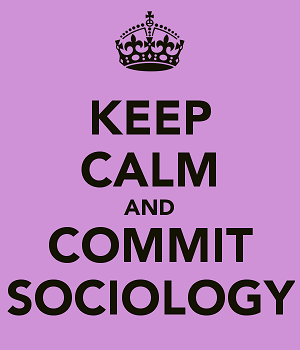 Your feedback matters to us.
This Byte helped me better understand the topic.
Get support to take action on this Byte