Has the glamour of social media made you think:
"Should I be an influencer?"
Did you know that "Content Specialist" is going to be one of the top 5 jobs in the next decade?
Addison Rae, a TikTok star reportedly earned 5 million dollars last year by posting short videos on the popular app.
An influencer is a user with a large number of followers on social media. They create content in their niche in order to provide value (inform, entertain, sell, convince) to their target audience.
What Does A Social Media Influencer Do?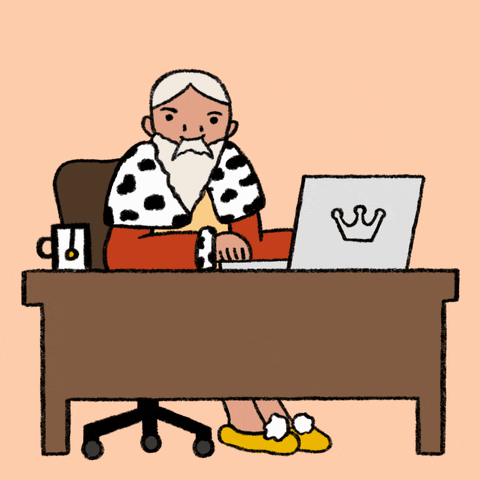 A social media influencer, put simply, influences!
They are responsible for creating authentic content for their target audience via
Creating posts or stories on Instagram or Facebook

Writing blogs

Making videos on Youtube or TikTok
They churn out content to promote sales or services of various brands. Many creators also share ideas, experiences, tips and tutorials in their niche.
There are broadly 4 kinds of niches:
FASHION
FOOD
TRAVEL
FITNESS
However, the world of social media isn't limited to only these vocations. The sky is the limit!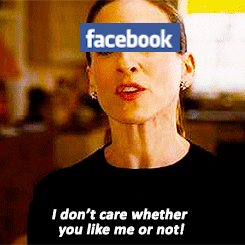 You are thick-skinned as you would be constantly under the scrutiny of others.

You are tech-savvy and can keep with new trends and ever changing landscape!

You have a dynamic personality to hook your audience.

You are passionate about a subject and like to share your expertise with the world!

You have a curated vision and an authentic perspective and voice.

You are patient as it takes time to connect with the audience and establish credibility.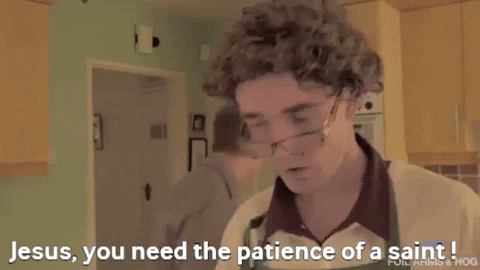 Look For Another Career Path if..
You are looking for stability.

You aren't comfortable interacting with a large number of people on a daily basis.

You aren't a fan of wearing a lot of different hats. Content creators need to shoot/create videos/write blogs, deal with brands for collaborations, manage the finances and much more. For most it's a one-person army!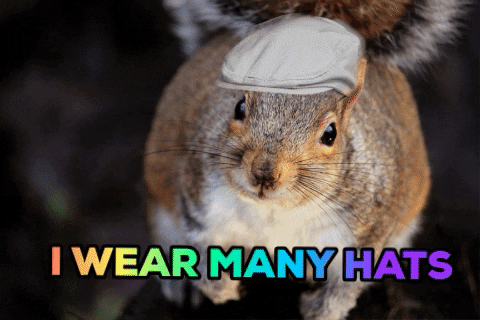 Pick The Future Social Media Influencer
John loves to read science fiction and doesn't have a lot of friends. He would like to have a stable lifestyle.
Siya loves doing makeup and going to parties. She is very impatient and has frequent mood swings.
Marcel loves talking to people about cars and is a technology enthusiast. He is great at managing multiple projects at a time.
Quiz
Who has the traits to succeed as a social media influencer?
How Do Influencers Earn Money?
By getting creative with brand partnerships, patronage, and advertising relevant to their followers, plenty of influencers are making a living on social media.
1. SPONSORED CONTENT:
Influencers partner with brands or specific products and services by producing social media content in exchange for payment or products.
2. AFFILIATE LINKS:
Influencers can collaborate with an individual or company to drive customers to their business. Influencers provide a link for their followers to make a purchase and receive a portion of the revenue made from sales generated via these links.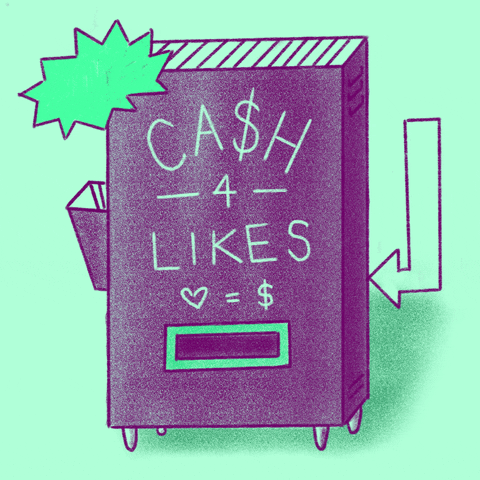 How Much Do Influencers Make?
Influencers' earnings vary greatly depending on:
Followers

Media platform

Region

Number of paid brand deals

Industry

Content type and quality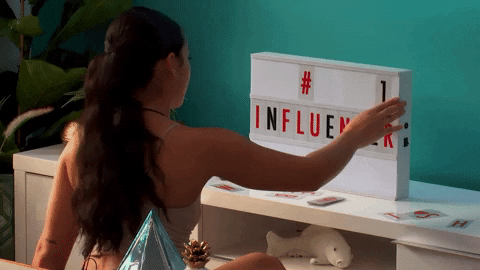 Influencers can be classified into 4 categories:
Nano (500-5K followers)

Micro (5K-30K followers

Power (30K-500K followers)

Celebrity (500K+ followers)
Here are just a few example rates an influencer of each tier might earn on Instagram and YouTube for stories and videos respectively: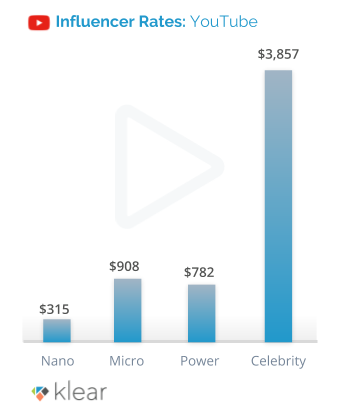 Some of the non-monetary perks are:
Sponsored vacations

Clothes

Products

Paid services

And much more!
Does it sound like being a social media influencer could be a good path for you?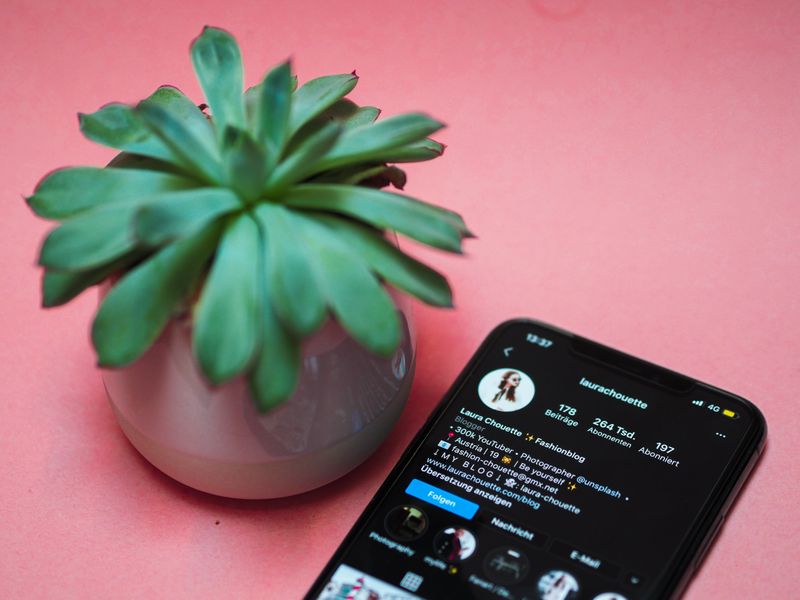 If it does...
Your feedback matters to us.
This Byte helped me better understand the topic.
Get support to take action on this Byte