Do you have a strong enthusiasm for sparking the curiosity of young students about the magic of science, including the functions of the human body, the environment, and the inner workings of machines?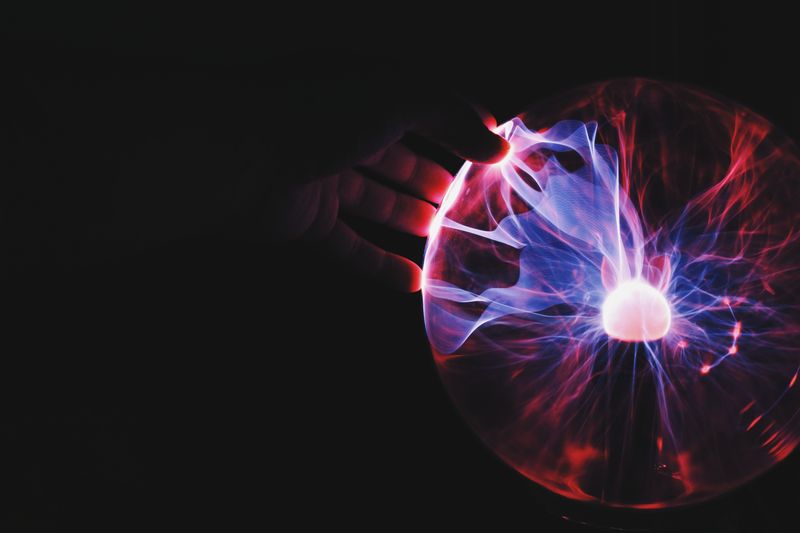 Teaching science is about instilling a sense of wonder and developing critical thinking in students about the mechanism of the natural world around us.
But before you decide, ask yourself: are you prepared to share your love of science with the next generation and create an environment where students feel power and fun while learning?
Is teaching science the right path for you?
You might consider a career in teaching science if you have a passion for the subject, can communicate complex concepts to students effectively, and have enthusiasm for inspiring and guiding young minds.
Teaching science is the right choice for you if you:
Excel in using storytelling or real-world examples and hands-on activities to connect every concept of science.

Are a life-long learner and constantly expand your knowledge of science.

Make learning relevant to students' lives and create an environment encouraging active participation.

Engage students in learning through exploration, enabling them to gain valuable knowledge that can be applied across different areas of study.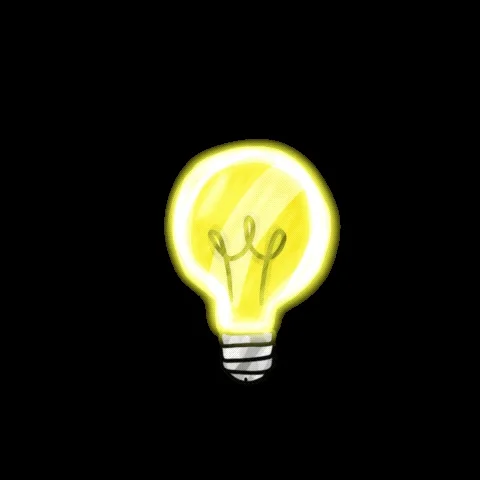 Also, as a science teacher, you're not only an educator. You're a mentor, coach, and facilitator who is able to:
Show students how scientific concepts apply to their everyday lives and their world.

Lead students through a fascinating experiment, and empower and encourage students to ask questions and explore the results for themselves.

Foster learning, creativity, and collaboration, helping students develop their skills and think critically through hands-on activities.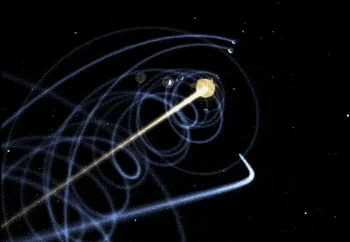 Quiz
Which of the following tasks and and approaches best represents the abilities and attitudes of a science teacher? Select all that apply:
What is required for you to be a science teacher?
Education and Certification
To work in a middle school or high school typically, you need a Bachelor's degree.

To work at a college level, you need a Master's degree or Ph.D.

Teaching certification or license.
A deeper understanding of knowledge and passion

Including the scientific principles, theories, and laws, as well as a familiarity with scientific tools and methods.

You enjoy staying up-to-date on the latest scientific discoveries and sharing this knowledge with others.
Patience and Persistence

You are patient and persistent while helping students understand complex concepts.

You enjoy problem-solving and assisting others to work through challenges.
Additional Skills
Check out the video below to learn about the "3 C's" of teaching science! 👇
Quiz
Mr. Smith recently graduated with Master's of Science in Physics. He has a teaching license and would like to teach high school science. What should he focus on to prepare for the classroom?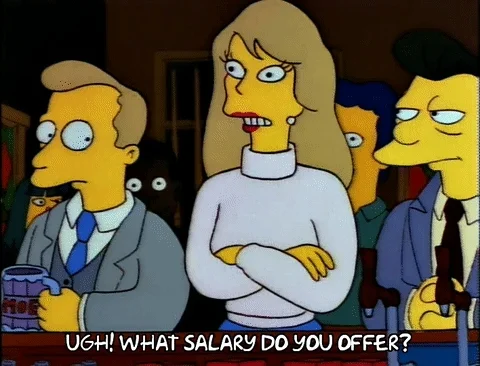 Average salary per year in Canada:
Average = $58,500

Entry level = $43,875

Most experienced = $95,983
Average salary per year in the US"
Average = $59,572 

Entry leve =- $48,515

Most experienced = $78,712
Note: the above data is an approximation. The exact salary amount depends on your province, experience, school district, and your qualifications.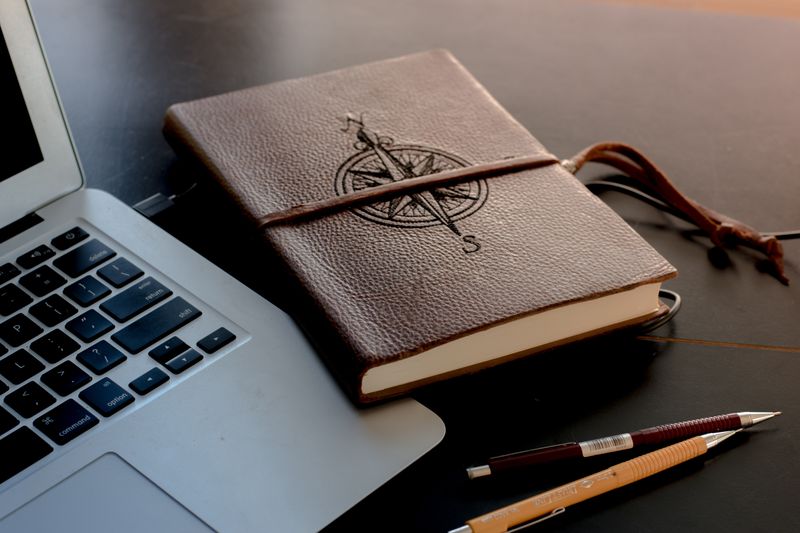 If you think becoming a science teacher is the right path for you, explore your next steps:
Your feedback matters to us.
This Byte helped me better understand the topic.
Get support to take action on this Byte