When you hear the word "sales" what immediately comes to mind for you?
If you're like most people you might picture something like this...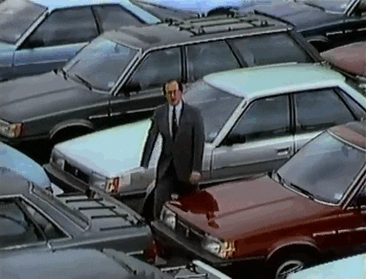 Regardless of what it conjures up for you, the modern sales specialist is a reputable and potentially lucrative profession and career path. 
How do you know if sales specialist is right for you?
What Sales Specialists Do
They sell products and services to drive company revenue. 
They help customers by finding the right products or services to meet their needs.
They do that by:
Asking questions to assess customer needs and understand the problem to be solved

Educating customers about the options available 

Demonstrating the product or service

Making recommendations based on specific customer needs

Closing the sale by obtaining the customer's permission to proceed  
To be successful, sales specialists develop in-depth knowledge of: 
Customers and their wants and needs

The products and services they sell
You aren't limited to an industry - sales specialists work in virtually every industry

It's very social - you interact with new people every day

You have a direct impact on the salary you earn - huge salary upside if you consistently achieve or outperform your quota

Opportunity to travel - meet with clients, attend conferences or trade shows, etc. (depending on industry and company you work for)

Opportunity for entertainment perks - build relationships (eg. social events, dinners, etc.)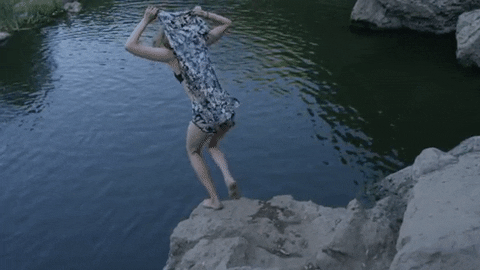 Quiz
Which of the following describes how you feel about risk?
Sales has an image problem - for some people the word "sales" conjures up negative images and feelings (pushy, manipulative, etc.)

Your life is quota-based - you're chasing your quota every day

Your income fluctuates - no results means no money

At times stressful - your boss is pressuring you to achieve quota, customers don't always want to talk to you, income is variable

Need to be "always on" - can drain your energy
Quiz
How do you respond when you hear the word "no"?
The average salary for a full-time sales specialist is:
$59,039/year (CAD)
$60,045/year (USD)
Salary varies widely depending on the employer, the industry, their geographical location, and commission structure.
Sales Specialist Might Be For You If…
You thrive on human interaction and building relationships

You like initiating conversations with people

You're a self starter; you take action and get things done

You're fired up by the opportunity to earn more based on performance

You like the idea of travel as part of your role

You like entertaining people, eating out and going to events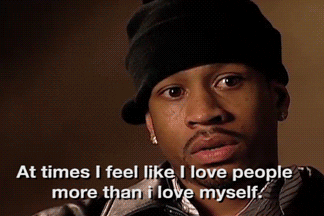 Find A Different Career if...
Dealing with people all day, every day doesn't light you up!
You'll be calling, emailing, video conferencing and generally communicating with people day in day out.
The pressure to achieve sales quotas wears you down. 
Sales quotas are the backbone to every sales job. And you're under pressure to achieve them.
Despite potential upside, the idea of a variable monthly income is very scary.
Most sales roles have some sort of commission-based pay. Achieve quota, achieve commission. Miss quota, lose commission.
The thought of repeated rejection makes you want to run and hide.
Not everyone you want to talk to is going to want to talk to you. Sales can be an emotional rollercoaster.
Is a career as a sales specialist something you'd like to try?
Start by identifying the sales specialist skills you already have and those you want to develop: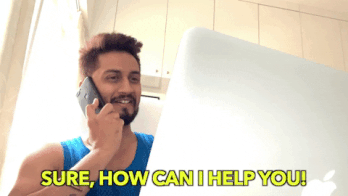 Your feedback matters to us.
This Byte helped me better understand the topic.
Get support to take action on this Byte