Does helping others make you feel like a champion?
Are you quick to react when something unexpected happens?
Do you feel pulled towards the healthcare industry?

If so, then a career as a Respiratory Therapist may be the right path for you!
Respiratory Therapists (RTs) help patients manage and control their breathing problems.
They work with health care teams to diagnose, treat, educate, and promote wellness in patients who experience difficulty in breathing.
They do this:
AND this: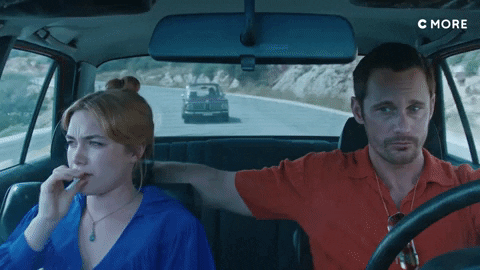 Respiratory Therapists provide patient care in multiple settings, including:
Hospitals

Rehabilitation and extended care facilities

Physicians' offices and wellness centers

Patient transport systems

Assisted-living homes

Patients' homes

Labs that diagnose heart, lung, and sleep disorders

Educational institutions
Quiz
If working a nine-to-five, Monday through Friday job is important to you, will you like this job?
What Are Some Tasks Of An RT?
Collaborate with health care members to develop and deliver patient care.

Conduct breathing, tissue, and blood tests.

Fill in patient records, measure and track progress, and interpret results.

Administer nebulizers, ventilators, and other breathing devices.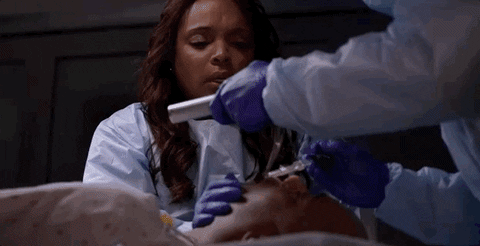 Supply a patient with medication, medical gases, and aerosol therapies.

Provide patient and family education.

Give emergency respiratory care, CPR, and intubation (insert breathing tubes).

Inspect, maintain, and calibrate breathing equipment.
But Will It Pay The Bills?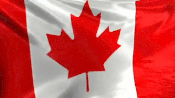 In Canada, the average salary for an RT is $57,600 CAD.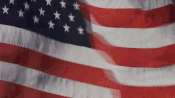 In the USA, the average salary for an RT is $56,700 USD.
This Career Will Be Like A Breath Of Fresh Air If...
You are compassionate and have an interest in caring for others, from premature babies to the elderly.

You enjoy having clear guidelines and an organized approach to working.

You are interested in using equipment to perform precise tasks, like measurements and treatments.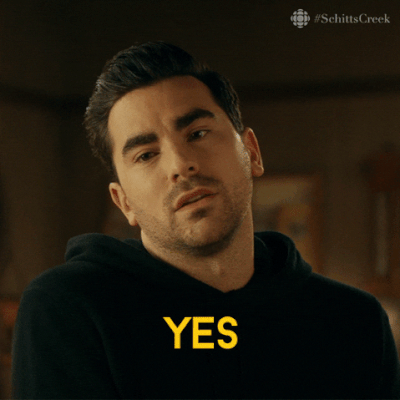 Don't Hold Your Breath! Consider Another Career If...
You would be uncomfortable spending most of your working hours on your feet.

You enjoy having minimal contact with other people.

You prefer to avoid blood, mucus, and vomit.

You often freeze up in stressful situations and struggle to act quickly or decisively in a crisis.
Do you already possess some of the qualities and skills needed to be an RT?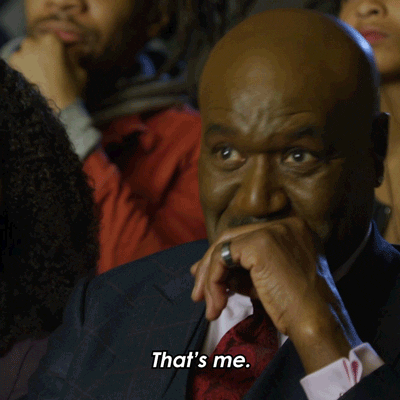 Your feedback matters to us.
This Byte helped me better understand the topic.
Get support to take action on this Byte