When you think about working in reception, do you imagine something like this?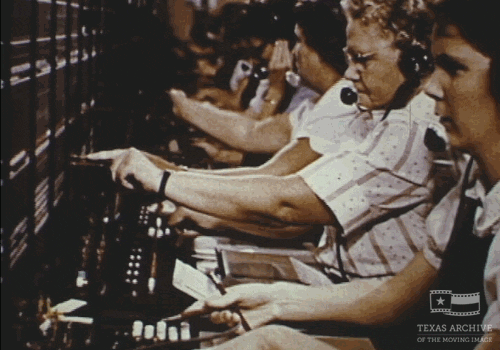 Being a receptionist is more than answering and transferring phone calls. To be a successful receptionist, you'll need to possess several key skills that will help you showcase your work.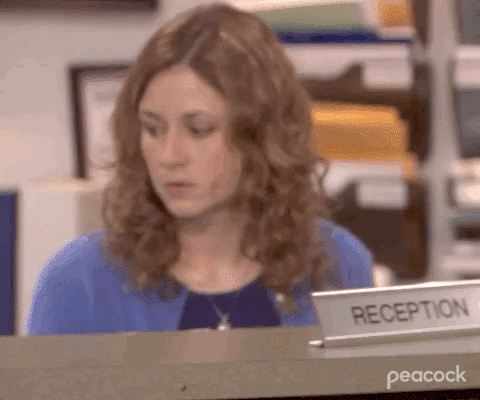 As the first face and voice that guests encounter, you play a very important role in the organization!
What does a receptionist do?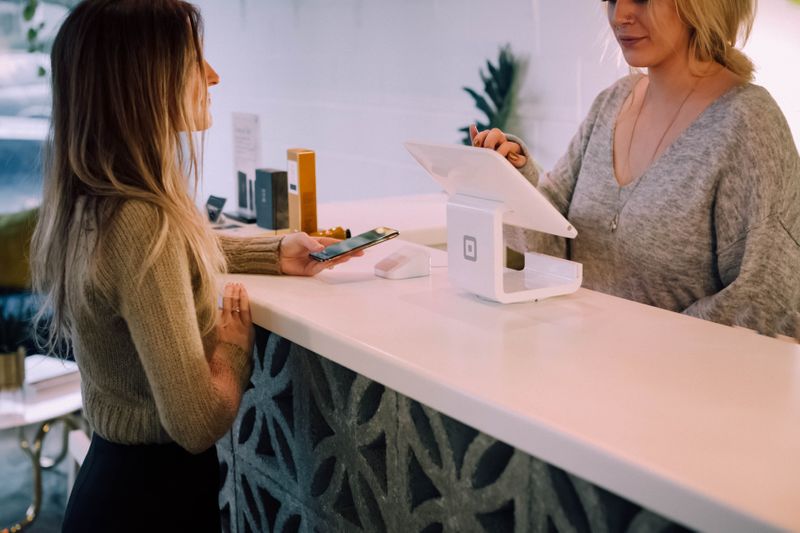 Yes, receptionists do answer and transfer phone calls, but you can expect to do a lot more than that! Receptionists may find themselves:
Welcoming guests, customers, and colleagues

Scheduling people and resources (meeting rooms, equipment, etc.)

Organizing and maintaining records and documents

Assisting with other departments, such as marketing, shipping, or purchasing

Maintaining client or vendor databases

Planning organization events, such as holiday parties, luncheons, or all-staff meetings
Where does a receptionist work?
Anywhere!
Receptionists work in offices, hospitals and clinics, warehouses, government facilities, and from home. Receptionists work in nearly every industry: military, schools/universities, healthcare, manufacturing, government, and technology. There's no limit to where you may find your next receptionist position!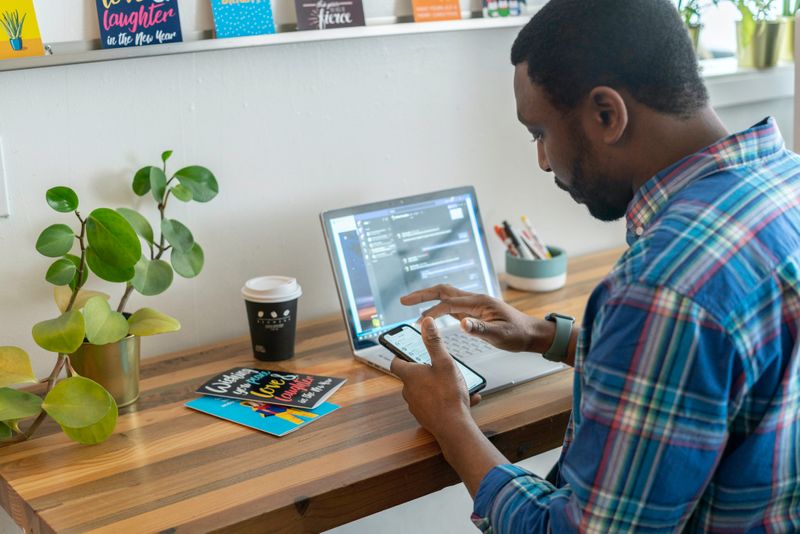 Did You Know?
There are nearly 1 million receptionists in the United States.
What Are The Requirements?
Skills to pay the bills!
There is a number of skills and qualities that you'll need to be a successful receptionist:
Good written and oral communication

Detail-oriented

Outgoing/friendly

Tech-savvy

Organized

Professional behavior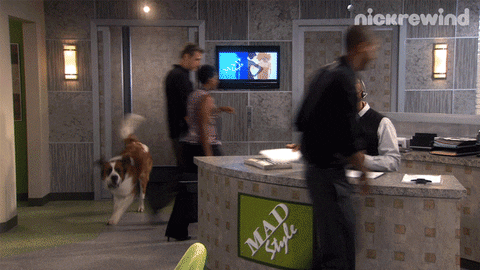 Do I need a degree?
Most entry-level receptionist positions require a high-school diploma or equivalent. Depending on the job duties, you may be required to hold a minimum of an associate or bachelor's degree.
Quiz
Steph just graduated from high school and is interviewing for a part-time reception job. During his interview, should he talk about how he wrote for and edited his high school's newspaper?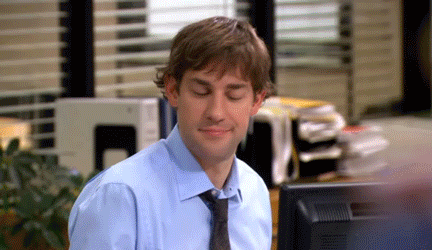 Your career does not end with reception. There are several positions that you can move up to:
Administrative assistant

Executive assistant

Department manager

Customer service manager

Office manager
Did You Know?
Both Rosa Parks (civil rights activist) and Carly Fiorina (former HP CEO) started out as receptionists!
Ready to be a receptionist? Here are a few things you can do now to get the job: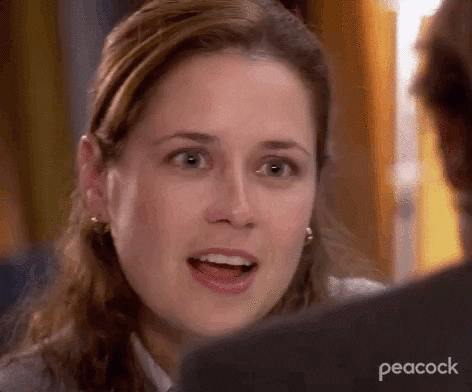 Your feedback matters to us.
This Byte helped me better understand the topic.
Get support to take action on this Byte