When you read the word "pharmacist", what do you think of?
Maybe something like this?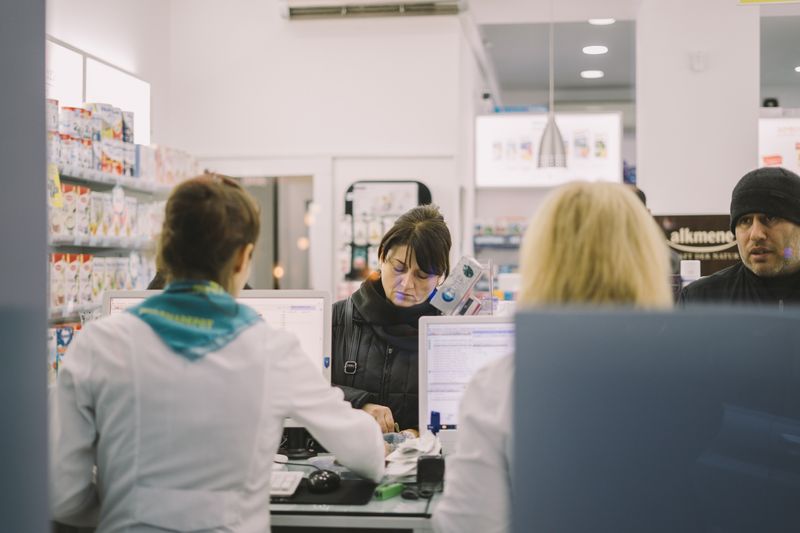 There's more to it than you think! Pharmacists are an essential part of the healthcare system. But how do you know if it's a good career path for you?
What Does A Pharmacist Do?
A pharmacist's main roles include:
Distributing medications to patients

Providing information on how to use medication properly and safely (e.g., correct dose, possible side effects)

Developing treatment plans with patients and other healthcare professionals
Other services they might provide are:
Vaccinations

Wellness Services (e.g., diabetes management)
Pharmacists can have very diverse careers! Some other areas they may work in include:
Research (e.g., clinical trials for new drugs)

Public Health (e.g., preventing spread of disease, developing health policies)
Quiz
What might you go to the pharmacist for?
Where Do Pharmacists Work?
While you may be used to seeing pharmacists at your local drugstore or community pharmacy, they can also be found in a variety of settings! These include:
Hospitals
The Pharmaceutical Industry
Colleges and Schools
Federal Government
How Do I Become A Pharmacist?
Basic requirements for becoming a pharmacist include:
Completing at least 2 years of undergraduate studies, including courses required for admission to pharmacy programs (e.g., Biology, Chemistry, etc.)

Studying in a pharmacy program for a Pharm.D. degree, usually for 4 years

Passing a licensing examination so you can legally practice

Some hands-on experience like a co-op or internship
How Much Does A Pharmacist Make?
The average annual salary in the US is $140,182 USD

.
The average annual salary in Canada is $111,264 CAD

.
Is Pharmacy Right For Me?
You'll enjoy it if you:
📖 Love to learn
🧪 Enjoy science
🧩 Like challenges and problem solving
🤝 Work well with others and are a good leader
💊 Hope to help people and improve the health of your community
📅 Want to have choice in your work hours and environment
But not if you

:
Don't enjoy working with data and details

Don't like following set procedures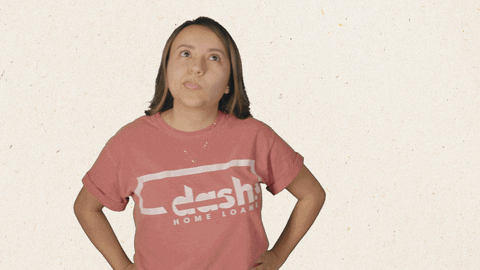 Quiz
Which of these characteristics would NOT be a good fit for a pharmacist?
If a career as a pharmacist sounds interesting to you:
Your feedback matters to us.
This Byte helped me better understand the topic.
Get support to take action on this Byte