Does shopping for just the right item give you a thrill?
Do you love the hunt of searching out sales or specialty items?
Do you enjoy being a hands-on helper for others?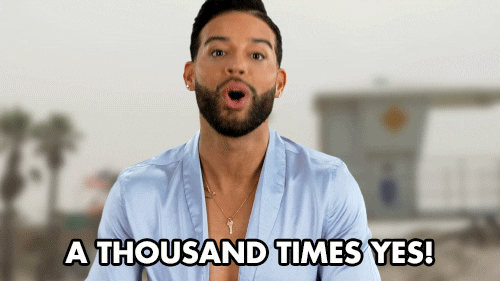 If you answered "yes!" to these questions, being a personal shopper might be the perfect career for you.
What Does A Personal Shopper Do?
A personal shopper shops for someone else.
They save their clients time and energy by shopping for them. They may also be responsible for saving their clients money if they're asked to find the best deals.
People often associate personal shopping with the fashion industry, and someone who chooses clothes or accessories for clients. However, personal shopping includes many types of shopping, such as:
grocery shopping for elders.

purchasing furniture for a client's home.

buying and shipping specialty items from overseas.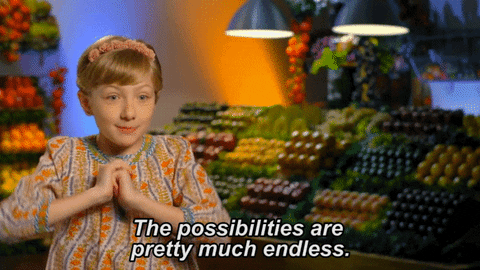 Where Do Personal Shoppers Work?
Personal shoppers may be employed either full- or part-time by retail locations such as fashion boutiques, department stores, home furnishing stores, or grocery retailers.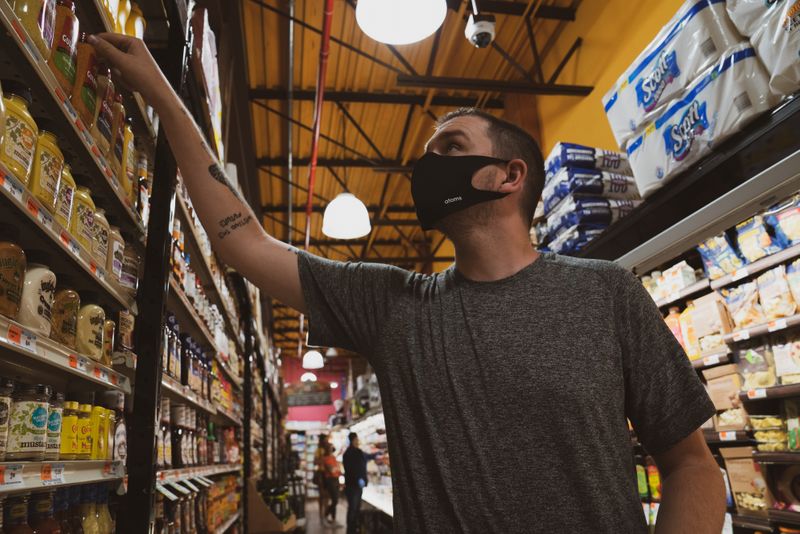 Many personal shoppers work as independent contractors or consultants. They find their own clients by offering their services via website, advertising, social media, and/or word-of-mouth.
What Does A Typical Day Look Like?
Because there are so many different types of personal shoppers, a typical day is going to look different for each person in this field. Depending on your area of specialization, typical duties might include:
finding the best deal on an item your client has requested.

pulling clothes and accessories from a department store or boutique for a client to try on, either at their home or in-store.

going through the grocery store choosing items your client has asked for on their shopping list.

helping a client prepare an outfit for a special event.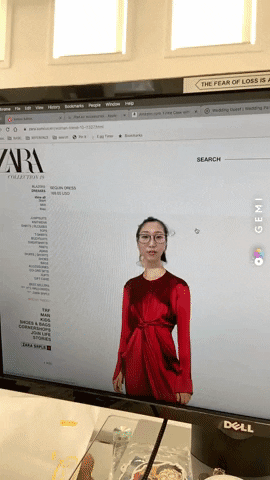 Quiz
Which of the following would likely be part of a personal shopper's duties?
The amount of money a personal shopper makes varies. Earnings will largely depend on the type of personal shopping you do, your experience, and your location. Generally, the more experience you gain, the more you'll be able to increase your rates.
In the United States...

$73,000 USD per year (high)
$32,000 USD per year (low)
In Canada...

$44,850 CAD per year (high)
$23,790 CAD per year (low)
You'll Love Being A Personal Shopper If You...
like working on-on-one with people.

enjoy variety — every client is unique!

are detail-oriented.

are flexible and can adapt to client feedback.
Look for a Different Career Path If You...
would prefer a desk job or work that doesn't involve being on your feet often.

thrive working as part of a team that shares duties and responsibilities.

don't enjoy determining or managing budgets.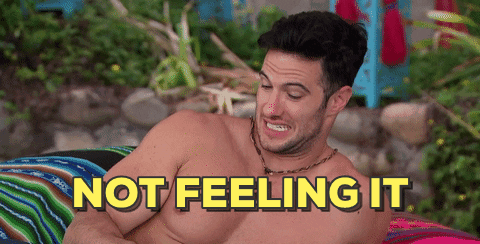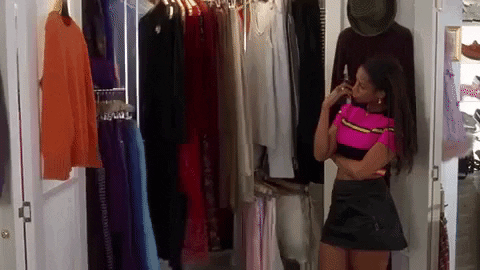 If you think personal shopping sounds like a good fit and are ready to get started:
Your feedback matters to us.
This Byte helped me better understand the topic.
Get support to take action on this Byte