Is helping people your true calling?
Personal care is one of the fastest growing industries in the United States with 38% expected growth between 2016 and 2026.
In a job market that isn't always predictable, being a personal care aide is a path to a stable job with a rewarding purpose.
What Does A Personal Care Aide Do?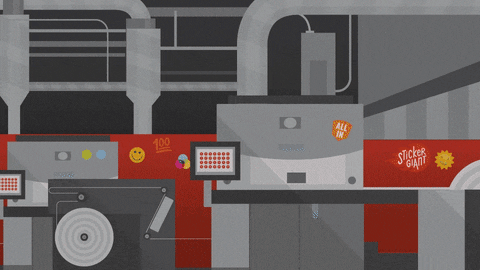 A personal care aide helps another person complete daily activities. They assist with bathing, cooking, using the bathroom, picking up heavy items, and performing simple household tasks.
Personal Care Aides Are Here to Stay!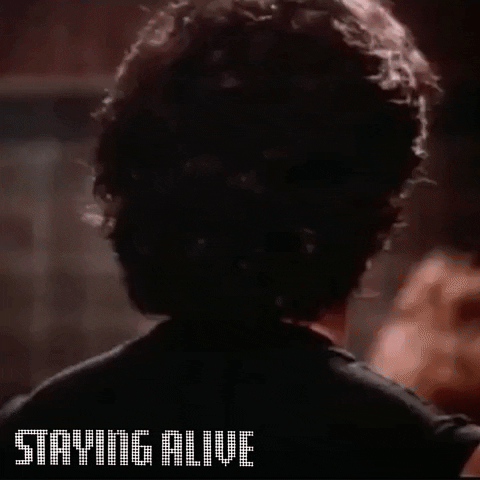 That's right! Job stability is a plus for personal care aides. As the Baby Boomer population ages, more people will require the help that care aides provide.
It's a career that can lead to many opportunities and give you a positive outlook on life.
Here are some health care aides sharing what they feel about the job:
Their job is meaningful.

They find their personality is suited well for the work they do.

Advances in medical technology make their jobs easier to do.
Do You Have What It Takes?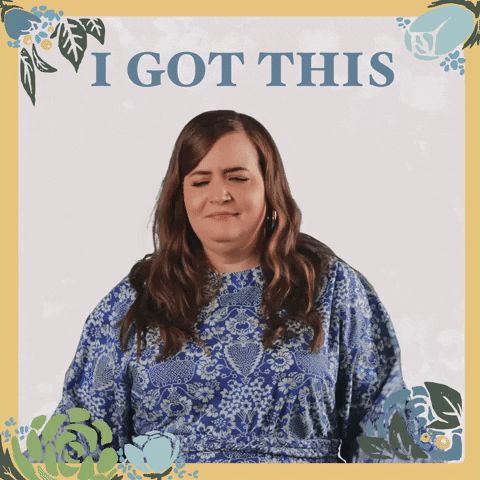 Caring for other people is the job's biggest need, so you'll need to work on the following traits:
Service — look for ways to help people

Social awareness — be aware of others' reactions and understand a person's actions

Active listening — give your full attention to what people say and ask probing questions

Speaking — talk with others to express information

Monitoring — watch and observe a person to take corrective action
Where Do Personal Care Aides Work?
Hospital
Work set hours or shifts, full or part-time

Patients will need consistent care
Nursing Home
Work set hours or shifts, full or part-time

Patients will need consistent care
Adult Daycare
Full-time or part-time

Shifts are flexible based on client needs and related activities
Private Residence
Work directly with a patient

Full, part-time, or flexible times

Hours arranged based on client needs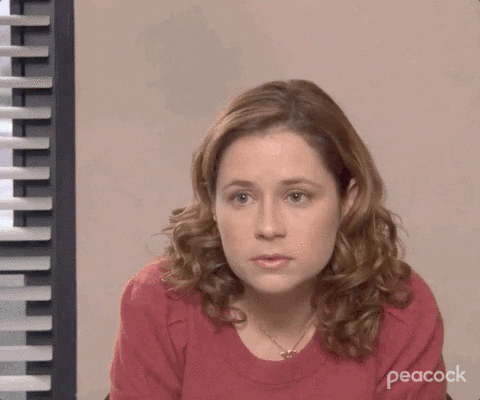 You only need a high school diploma to become a personal care aide in many places.
On-the-job training is often provided when additional training and skills are required. Training and requirements for personal care aides can include:
Basic safety

Cooking meals with specific dietary needs

Be in good physical health

Have reliable transportation

Enjoy helping people in need
Personal care aides that work in hospitals or institutions need additional training or certification.
For example, you'll likely need to take an exam to administer medication.
Quiz
Diane is a student. She wants to get some experience before applying to personal care aide jobs. What can she do to strengthen her resume?
The average salary for a personal care aide is...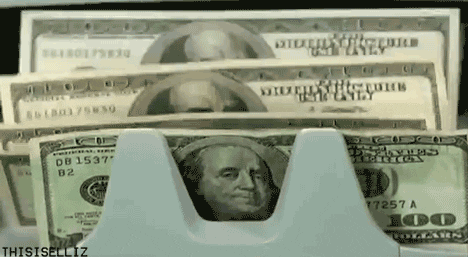 Select the Future Personal Care Aide
Princeton
loves meeting new people

enjoys travel and rock climbing

prefers to be alone when he works

likes eating out and trying different types of foods
Susan
loves making crafts

enjoys music, plays, and performances

prefers to work with young children

likes to cook and do household chores
Jackson
loves to create and build

enjoys working mostly on his computer

prefers sending texts and emails to communicate with others

likes to research and spend hours reading
Lex
loves to help her disabled neighbor

enjoys cooking and doing household chores

prefers to be around others

likes to talk and listens well to others
Quiz
Who would make a good candidate for a personal care aide?
The market for personal care aides continues to grow. Take the first steps to become a personal care aide for a long and satisfying career!

When you're ready to roll up your sleeves and become a personal care aide:
Your feedback matters to us.
This Byte helped me better understand the topic.
Get support to take action on this Byte