Do you have an interest in child and youth health?
Are you an aspiring physician who adores and loves working with children?
If so, you might be destined for a career as a pediatrician!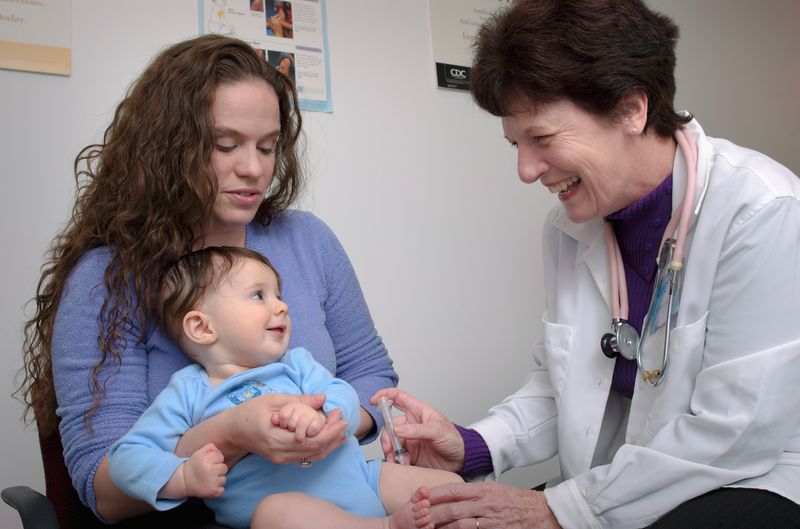 What does a pediatrician do?
Provide health treatment to a child/children who are ill, either temporarily or permanently.
Assist families in maintaining the physical and mental health of their child/children.
What skills does a pediatrician need?

An eye for detail: Children often lack the vocabulary or are too distressed to communicate their feelings. Keeping an eye on their non-verbal cues will be important in helping to assess a problem.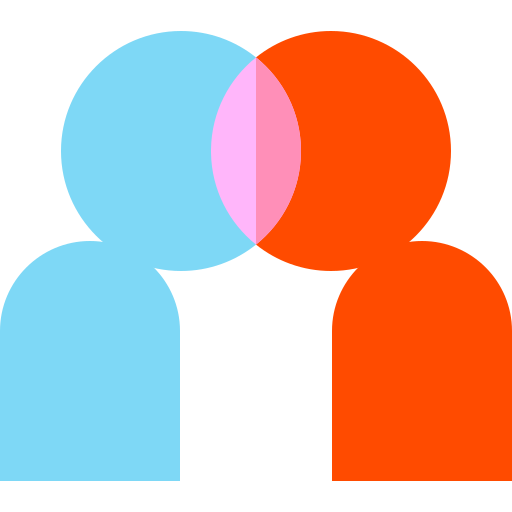 Empathy: Creating a strong bond with the child and parent will help build trust, ease anxiety, and improve health outcomes.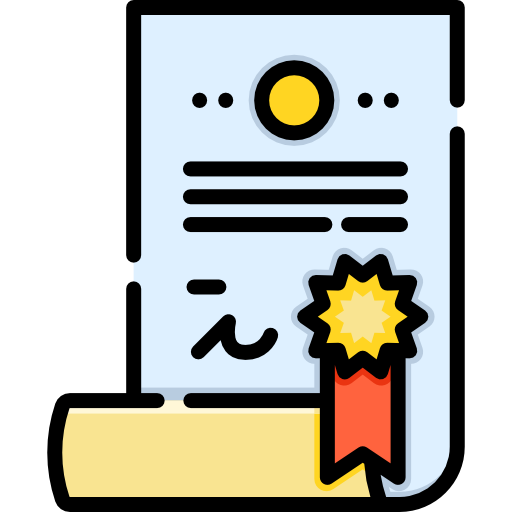 Commitment: As medicine constantly evolves, it's important to commit to life-long learning by keeping up to date on anything relevant to children's health.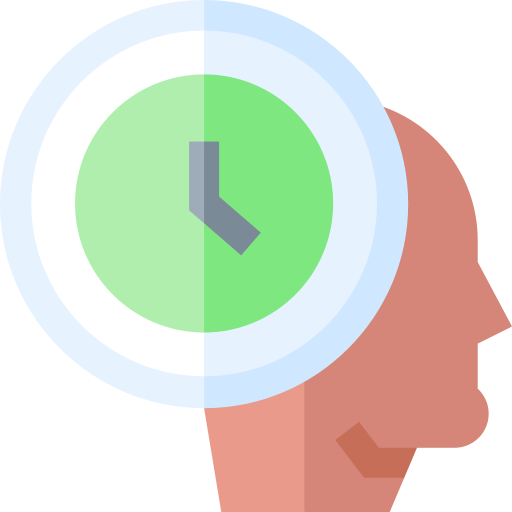 Patience: You'll be put to the test every now and again, as children are often scared when a procedure is about to be performed. Find ways to calmy express and show how you're going to help them feel better.
Quiz
Dr. Ray has a 3 year old patient who's crying uncontrollably. How should he deal with the scenario?
How much time will you need to become a pediatrician?
It may take about 14 years to become a pediatrician. Here's a breakdown of the time commitment:
The bachelor's degree takes 4 years to complete.

The medical school program lasts 4 years.

The residency program takes about 3 years. The duration might vary depending on the specialization (eg. immunology and neonatology).

The 3-step licensure process begins in medical school and gets completed during the residency program.

The fellowship program lasts 2 to 3 years. However, it's not mandatory.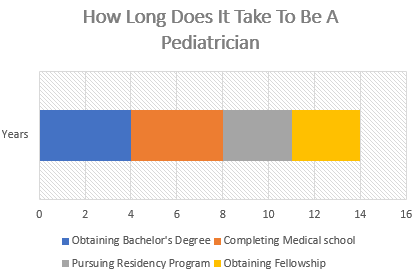 Image by Satarupa Das Majumder
How much can you earn as a pediatrician?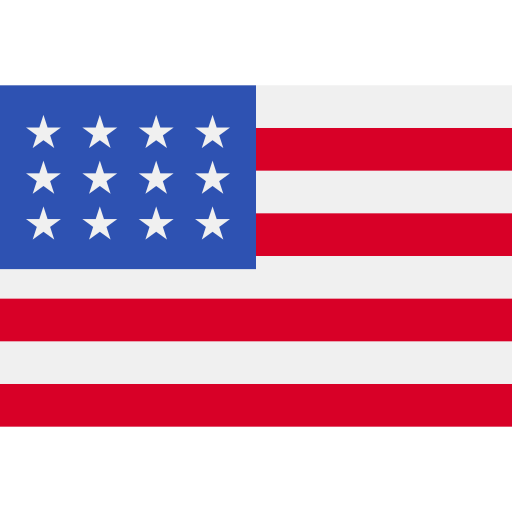 The median salary for pediatricians in the United States is $158,355/year .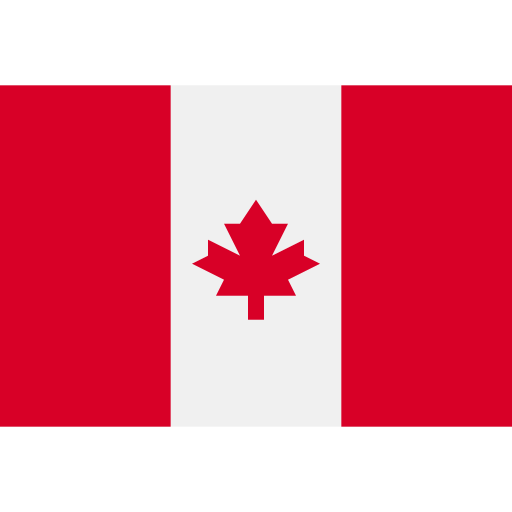 The median salary for pediatricians in Canada is C$124,500/year .
You'll love being a pediatrician if...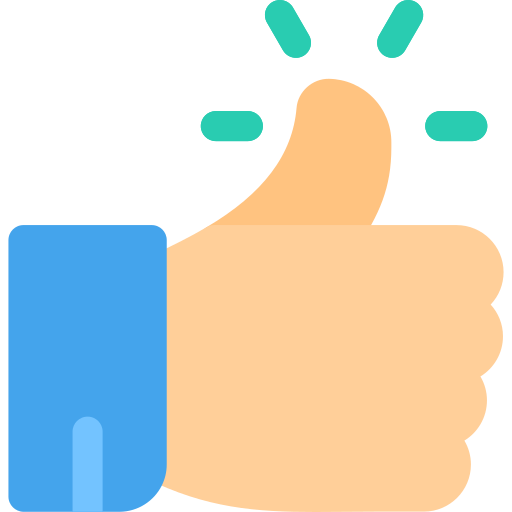 You have skills like patience and an eye for detail.

You enjoy studying.

You're an outspoken supporter of children's health.

You're willing to invest 11–14 years of your time in school.
You might not like being a pediatrician if...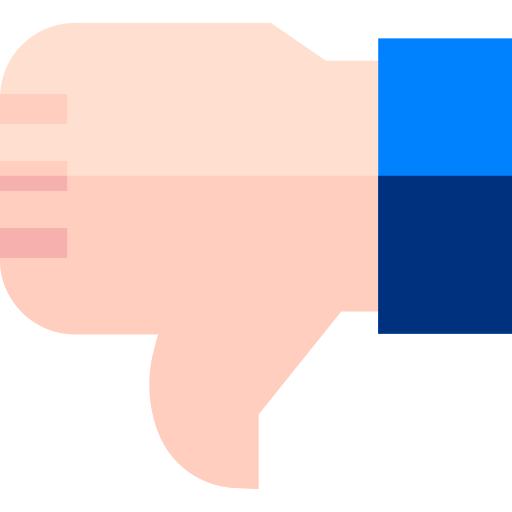 You become distressed when seeing children in pain.

You find it challenging to interact with children, particularly infants.

You quickly become emotional while dealing with visibly emotional parents.

You don't like working irregular hours.
Your feedback matters to us.
This Byte helped me better understand the topic.
Get support to take action on this Byte