Have you ever wondered what the healthiest eating plan is for you?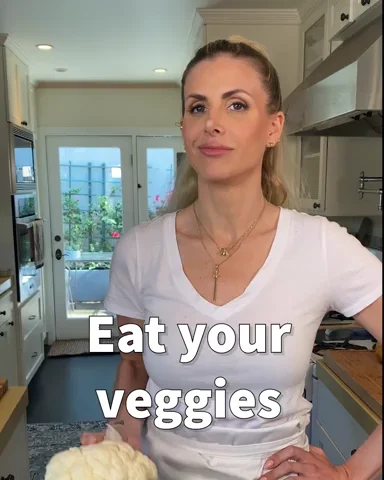 This is a dilemma that well-known nutritionists help people solve daily:
Kelly LeVeque (aka @bewellbykelly) works with her famous clients to create healthy individualized eating plans that meets their busy lifestyles.

Shana Minei Spence (aka @thenutritiontea) uses social media to educate the public about how healthy eating can fit all lifestyles and budgets, while also dispelling unsound fad diet advice.
Why not follow in their footsteps and pursue a career as a nutritionist?
What does a nutritionist do?
A nutritionist works with people to help them lead healthier lifestyles. Typical job responsibilities include:
Analyzing people's health, counsel people about diet, and create meal plans.

Creating and presenting educational resources to groups of people about the importance of a healthy diet for managing health conditions.  

Staying current with the latest scientific research about nutrition.

Photo by Kelly Visel on Unsplash
Quiz
Which task is a nutritionist unlikely to perform?
How do I become a nutritionist?
Nutritionists need to earn a bachelor's degree or higher and complete an internship. Many states and provinces require that nutritionists are licensed or certified. Some nutritionists choose to specialize in:
Sports Nutrition — working with athletes to help them improve their performance through diet

Oncology Nutrition — working with cancer patients to ensure they receive enough nutrients

Pediatric Nutrition — working with kids to ensure adequate nutrition

Registered Dietician — providing nutrition advice on a higher level by meeting rigorous criteria

The nutritionist job market is expected to grow 11% between 2020-2030. This will provide plenty of job opportunities for new people entering the field.
Most nutritionist work in hospitals, outpatient facilities, and nursing homes. Evening and weekend hours are often required to meet the needs of all clients. 
You'll enjoy being a nutritionist if…
You like helping people

You have an interest in scientific data related to nutrition

You enjoy meal planning for others

You are organized

You have excellent communication skills
Avoid this career path if...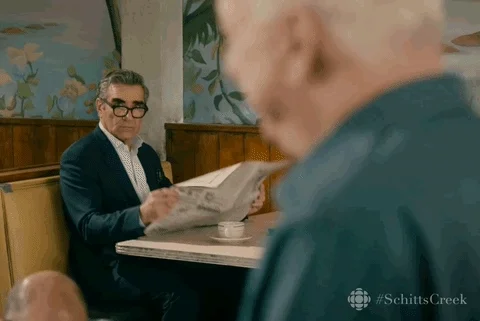 You don't have any interest in nutrition science and data

Speaking to the public leaves you feeling anxious

You find empathizing with others all day exhausting

You lack organization skills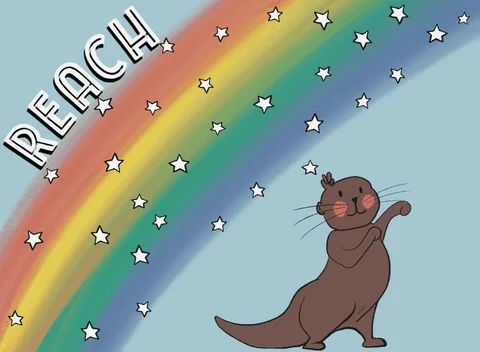 Your feedback matters to us.
This Byte helped me better understand the topic.
Get support to take action on this Byte