Do you enjoy helping people?
Does a career in healthcare sound interesting?
Does a fast-paced, client-oriented setting seem compatible with your work ethic?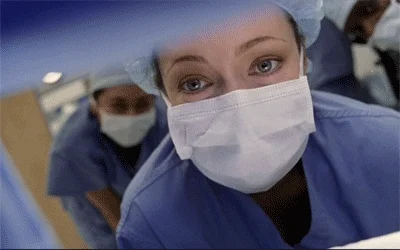 If you answered YES to these questions, then becoming a nursing assistant might be the right fit for you!
What Nursing Assistants Do
Nursing assistants serve as members of medical care teams by providing basic care to patients admitted to hospitals, clinics, and other medical care facilities.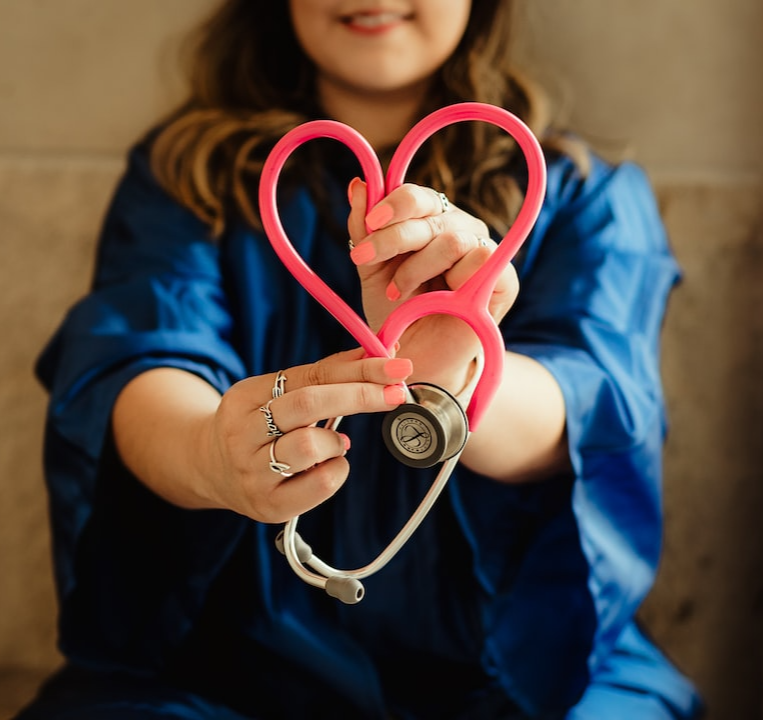 Some nursing assistants' care tasks include:
helping patients eat and move

communicating with patients

conducting basic tests

monitoring changes in patient health
Quiz
What would you likely NOT have to do as a nursing assistant?
What Education Do You Need?
In order to become a nursing assistant, you'll be required to have a high school diploma.
But you may have better luck finding a position if you also have:
an associates degree OR

a post-secondary degree OR

a post-secondary certificate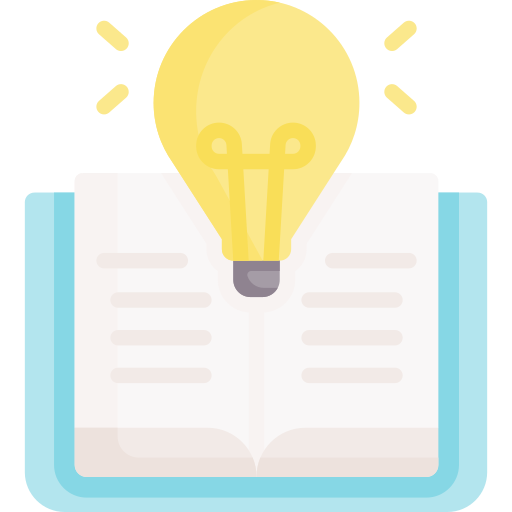 Since this job is considered entry-level, having little to no experience is okay!

Quiz
Liam wants to become a nursing assistant but is unsure whether or not he can with only a high school diploma and informal experience caring for his grandma. What would you tell him?
What Salary Should You Expect?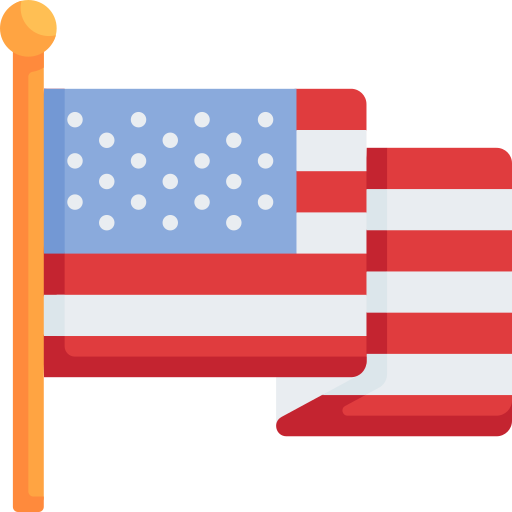 The average annual salary for nursing assistants in the United States is around$44,000.
The average annual salary for nursing assistants in Canada is around $45,000.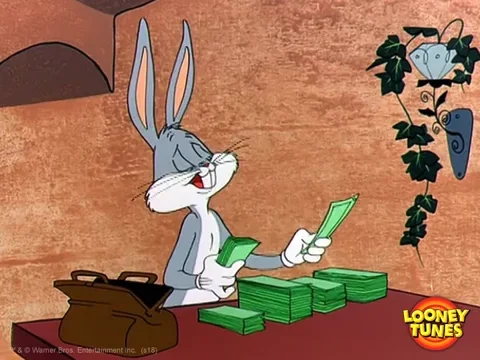 Is Working as a Nursing Assistant the Right Choice for You?
As a nursing assistant, it's expected that you are:
attentive to detail

knowledgeable about the medical field

a great communicator

interested in nursing

empathetic and patient

positive

willing to work flexible shifts
Do these qualities align with the kind of worker you are or want to be?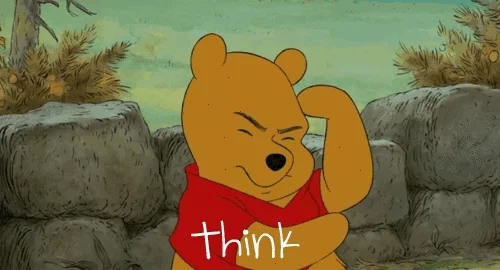 Specialization Opportunities
With some extra training, there are also opportunities to fine-tune where and to who you provide care. For example, you could:
Focus on a specific part of the body, like the heart or the brain.
Care for a certain demographic of patients, like children or the elderly.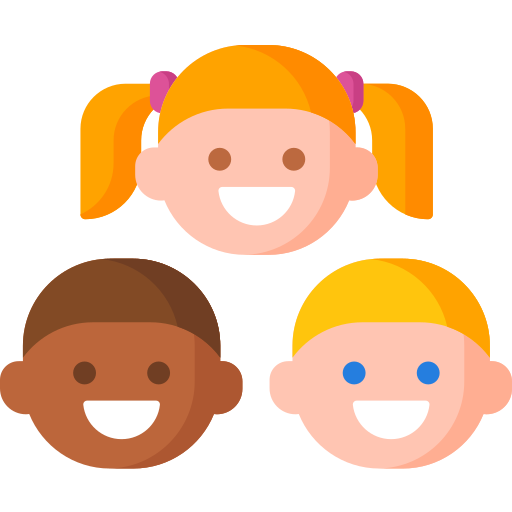 Choose where you'd like to work, such as in a hospital, clinic, or in a patient's home.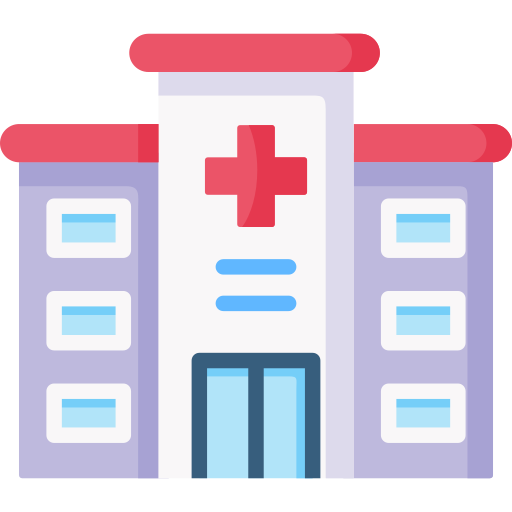 Or, you can continue to be a general nursing assistant if you enjoy variety in your daily work routine. No matter what you choose, nursing assistants provide essential care and enrich the lives of individuals that need support!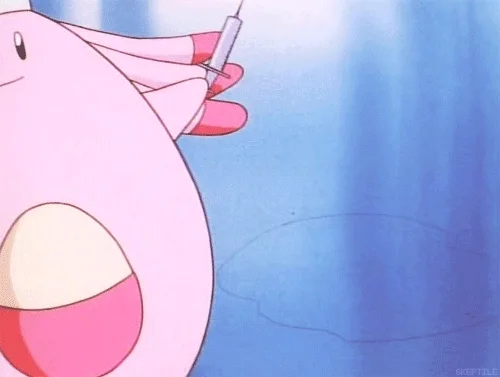 Are you ready to start your journey?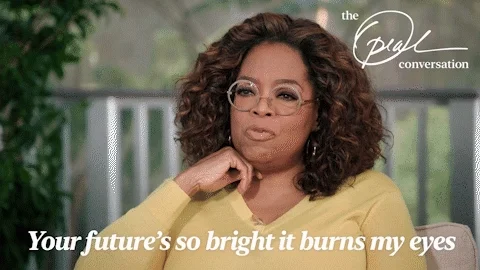 Your feedback matters to us.
This Byte helped me better understand the topic.
Get support to take action on this Byte