Have you ever thought, "I should be a news anchor?"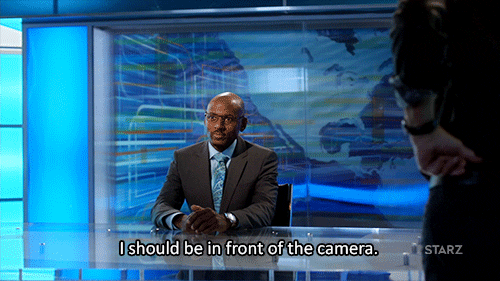 Do news anchors read off a screen or is there more to the job?
If you have poise, personality, and a strong work ethic, being a news anchor might be the job for you!
What Does a News Anchor Do?
A news anchor has many tasks to complete before sharing news with their audience.
Research current events at local, national, and international levels

Meet with the news director, reporters, and other news anchors to be briefed on the day's news and choose stories to share

Organize news to present in an engaging way while still delivering facts

Write and revise scripts before presenting them on-air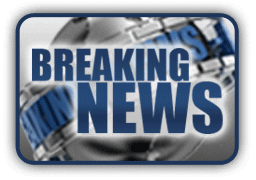 To excel in their role, news anchors need:
Presentation Skills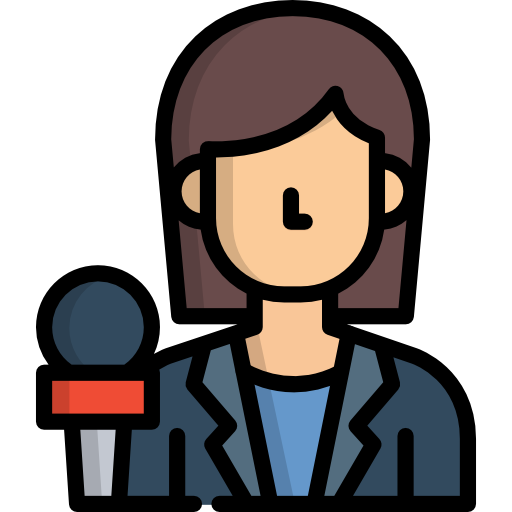 To capture a listener's attention, new anchors must be:
Confident in their presentation skills

Capable of telling a story with sincerity

Fluent and accurate in their speech

Captivating to be able to connect with their audience and grab their attention
Objectivity
News anchors must present the information in an objective way. Being objective means separating facts from feelings.
Listening Skills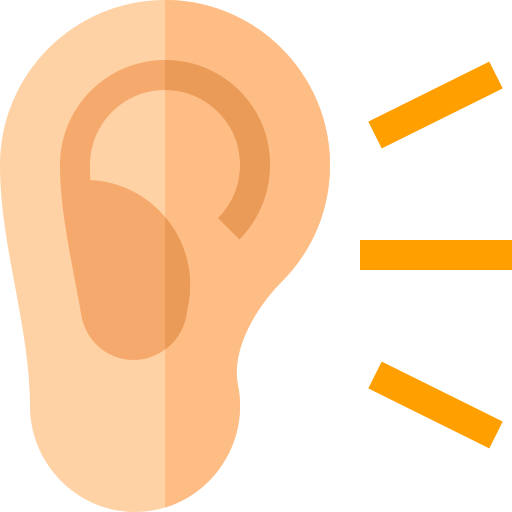 To gather information accurately, news anchors need to be:
Active listeners

Able to determine how to best present their news piece and tell a story
What's The Work Environment Like?
The work environment of a news anchor is a fun-filled yet challenging one. No day is the same as any other!
In the Field
News anchors spend time in the field. They may go to unsafe areas, crowded areas, or areas with harsh weather. When a story breaks, they have to be the first ones out in the field.
In the Studio
News anchors also spend time in the studio. They organize their data and practice their presentation. They work with other people in the studio to have a successful broadcast.
Lots of Variety
News anchors don't have a fixed schedule. They work early mornings, weekends, overnight, and even holidays.
Being a news anchor guarantees a wealth of experiences and adventures!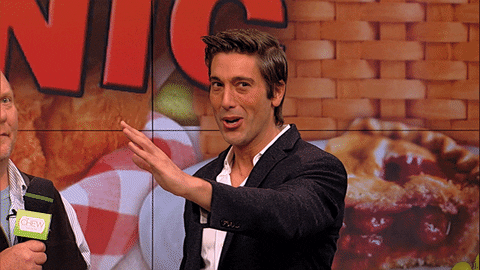 The pay greatly depends on experience, qualifications, and location.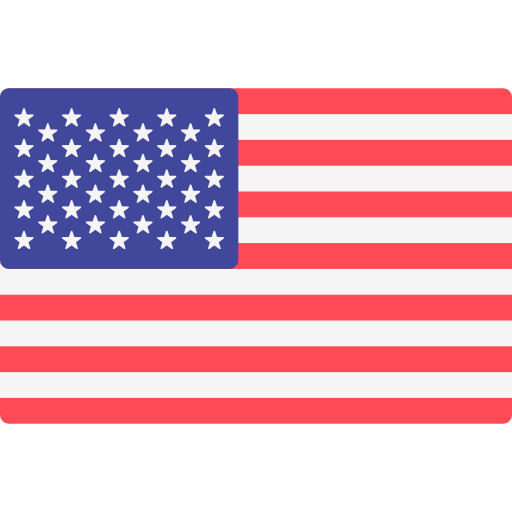 The average salary for a news anchor in the US is $61,735.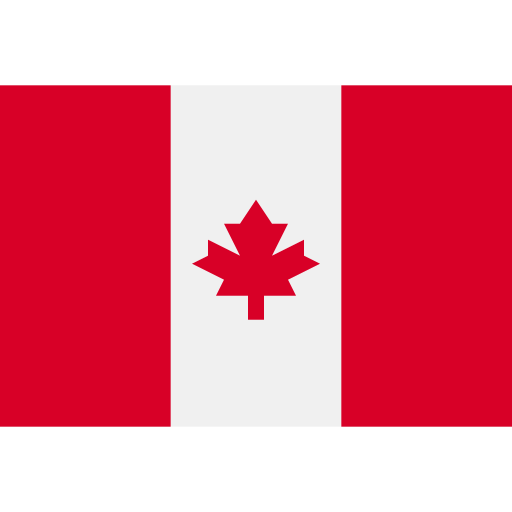 The average salary for a news anchor in Canada is $69,244.
Here are some steps to help you get started on a path to being a news anchor.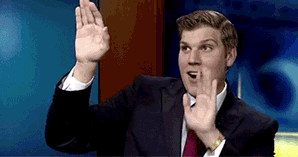 Your feedback matters to us.
This Byte helped me better understand the topic.
Get support to take action on this Byte