Have you ever considered working with children?
There are over 1 million childcare workers in the US . While many parents use child care centers and in-home daycares, some families would like a nanny to care for their children in their own home.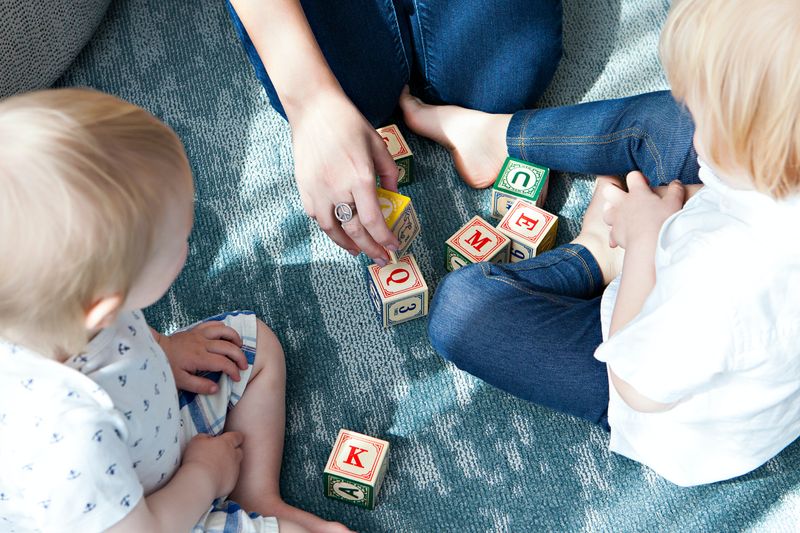 The most important job for a nanny is creating a safe, healthy, and stimulating environment for kids. They can accomplish this by:
helping the children with good hygiene

preparing and serving food

arranging playdates and outings

engaging in educational activities
Each family will have different job expectations. It is important to discuss these expectations before accepting the position.
Quiz
Jacinda is a nanny for the Smith's. Which of these tasks is not a part of her job?
While nannies do not need to have formal training, many families would prefer their nanny to have an early childhood education certificate and first aid certifications.
Across the US, nannies make an average of $15 per hour . They can work mornings, afternoons, and evenings depending on the agreed upon schedule.
Quiz
Denise has decided to be a nanny. She would like to take some courses to help her land a job. Which class should she take?
Characteristics Of A Nanny
Love and Enthusiasm for Children
You should enjoy working with children.
Trustworthy
Parents need to trust you with their kids, home, car, and schedules. You will have to handle sensitive information about the family.
Flexible
You will need to change course based on the day's events or even a child's mood.
Patient
You will need to work with the slow pace of children while making them feel safe.
Reliable
Parents will be counting on you to support their family throughout the day. They need to know you will be there as promised.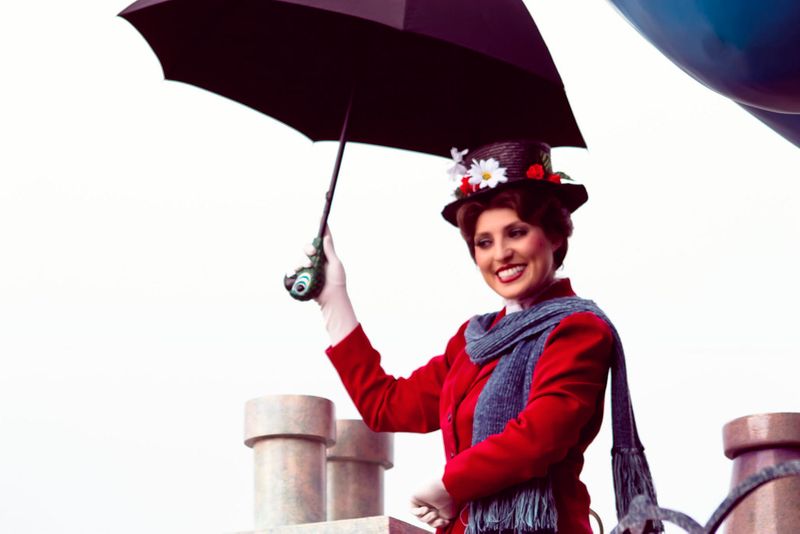 Mary Poppins is a famous Nanny who has all of these characteristics!
How Do I Know If Being A Nanny Is Not Right For Me?
You dislike kids.
You have to like being around kids to enjoy being a nanny.
You don't like routines.
Many kids need routines and structure to thrive. Families will also expect you to be on time.
You are easily overwhelmed.
Kids will need soothing during chaotic events. You will need to be able to handle stressful situations while remaining calm.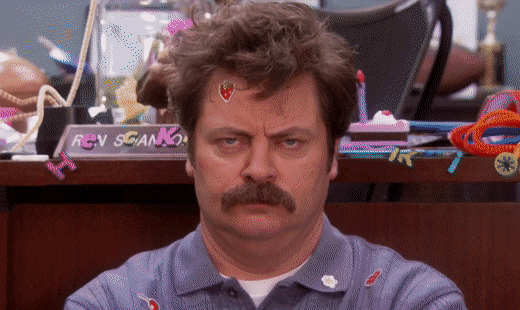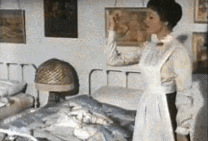 If you think becoming a nanny is right for you:
Your feedback matters to us.
This Byte helped me better understand the topic.
Get support to take action on this Byte