Thinking about becoming a Montessori teacher?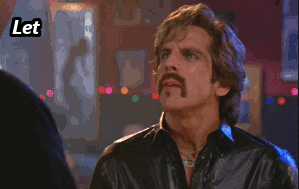 If you are interested in developing learners' 21st century skills for the present and future, then keep on reading! 
What Do Montessori Teachers Do?
At the heart of teaching is care. Montessori teachers:
Inspire, motivate, guide, and connect students to ideas in authentic contexts

Keep students engaged by following their lead in activities

Direct students' thinking and curiosity

Allow students to learn from their own discoveries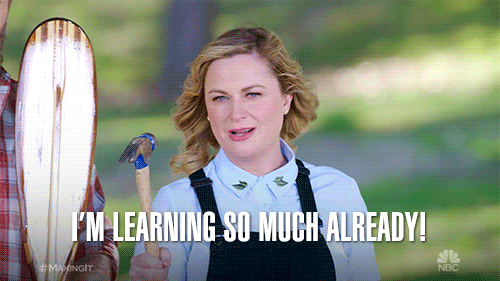 Quiz
What kind of learning does Montessori Teaching foster?
What Qualifications Do You Need?
You will need a Montessori Teaching Diploma from an accredited AMI (Association Montessori Internationale) Institute. This diploma is recognized worldwide, with two paths to accreditation:
If you already have a Bachelor's degree you'll study for the diploma over one or two years

Without a Bachelor's degree you'll study for the Foundation Degree in Montessori Pedagogy (AMI for children aged 3-6) for one to two years, which includes the AMI Diploma
Where Can I Work With A Montessori Diploma?
Aside from teaching in Pre-K and elementary schools, you can work locally or internationally in:
Child development research

Special needs support

Humanitarian education initiatives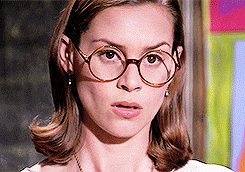 You're passionate about students taking charge of their own learning rather than just giving them facts

You're driven to help kids learn at their own pace and in their own way

You're collaborative and believe in fostering positive relationships with students, colleagues, and parents 
It May Be Challenging Because...
You always have to be "on": teaching always involves after-hours work, such as lesson planning, grading papers, responding to parent emails, and attending meetings… the list goes on!

You may lack basic classroom materials

You may have have large class sizes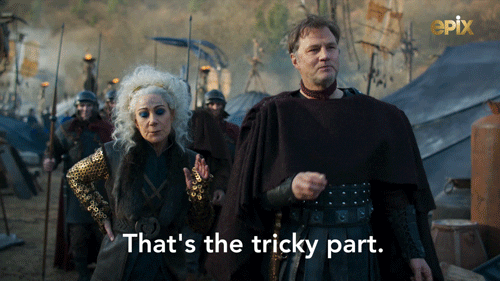 But Will It Pay The Bills?
In Canada, he average salary for a Montessori teacher is 40,000 CAD.
In the U.S.A., the average salary for a Montessori teacher is 39,000 USD.
Are you ready to be apart of the revolution in education?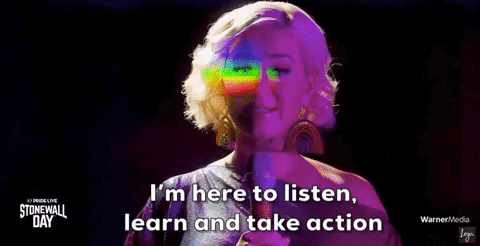 Your feedback matters to us.
This Byte helped me better understand the topic.
Get support to take action on this Byte