Money, travel, five-star hotels, luxury cars, exclusive parties, thousands of followers and even free designer clothes! Do you want to be the next top model?
Slow down. There's A LOT more to being a model than potential fame and fortune. Modelling is a fiercely competitive industry.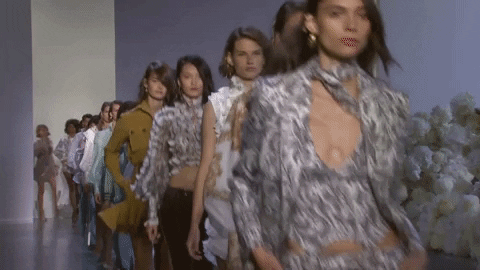 Don't be discouraged! The globalization of businesses and the increasing need for diversity in the modelling industry have created a growing demand for models of different abilities, ages, body types, ethnicity, race, and sizes.
Learn more about the role to help you decide if it's the right career path.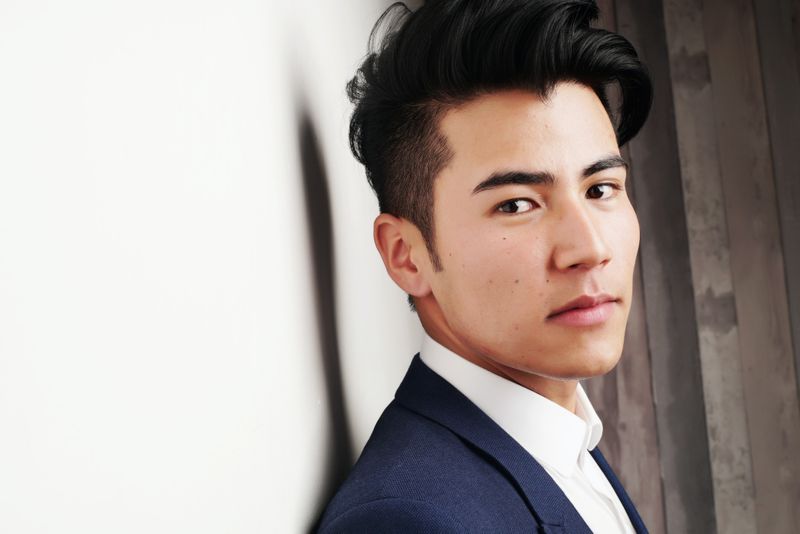 Models have roles to either promote, display or advertise commercial products (notably fashion clothing in fashion shows), or to serve as a visual aid for people who are creating works of art or to pose for photography.
Here are some modelling careers to consider:
Fashion modelling

Jewelry modelling

Shoe modelling

Body parts modelling (hand, feet, eye, hair, etc.)

Runway modelling

Glamour modelling

Influencer modelling

Fitness modelling

Plus-size modelling

Commercial modelling

Print or editorial modelling
Day-To-Day Life As A Model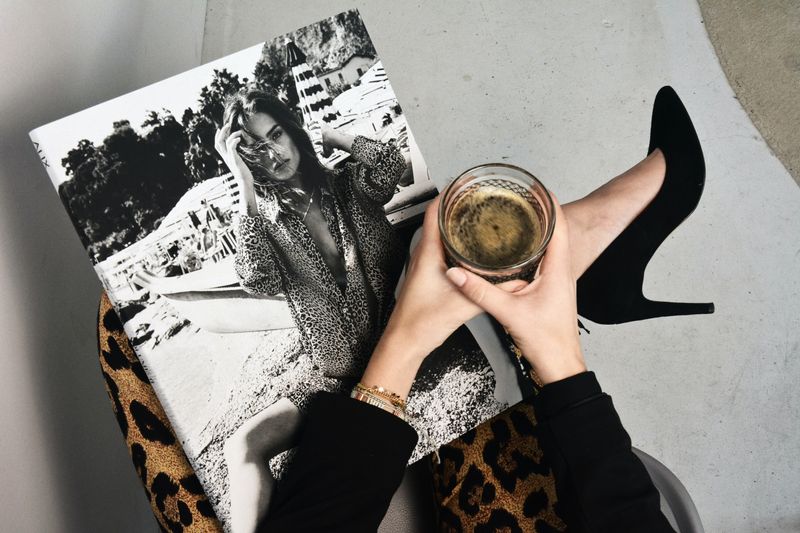 In a typical day as a model you might:
gather information from modelling agents about job opportunities

travel to casting sessions with potential clients or agencies

collaborate with photographers, hair and clothing stylists, makeup artists, and clients

pose for artists and photographers

display clothing and merchandise in print/online advertisements, or fashion shows

conduct research on products or services to be promoted

promote products and services in television commercials, film, videos, or social media

build your portfolio

follow strict routines of diet, sleep, exercise, and self-care
Work Environment
Conditions will vary from comfortable studios and runway fashion shows to outdoors in all weather conditions.
You will travel domestically or internationally to auditions, bookings, and to meet clients.
Most models work part-time and have unpredictable work schedules.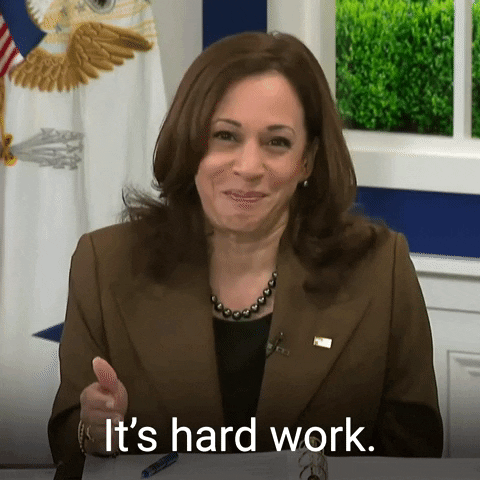 Quiz
What are some tasks that may be involved in a typical day as a model?
What Kind Of Skills And Qualities Do I Need?
No formal education is required to become a model. Requirements vary depending on the type of job.
If you want to start a career in modelling, you should consider developing the following skills and qualities:
Confidence

Self-awareness

Interpersonal skills

Style

Physical fitness and endurance

Physical skills like movement, coordination, dexterity, and grace

Listening skills

Determination

Adaptability

Organizational skills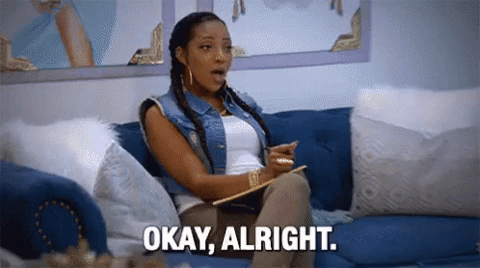 How Can I Become A Model?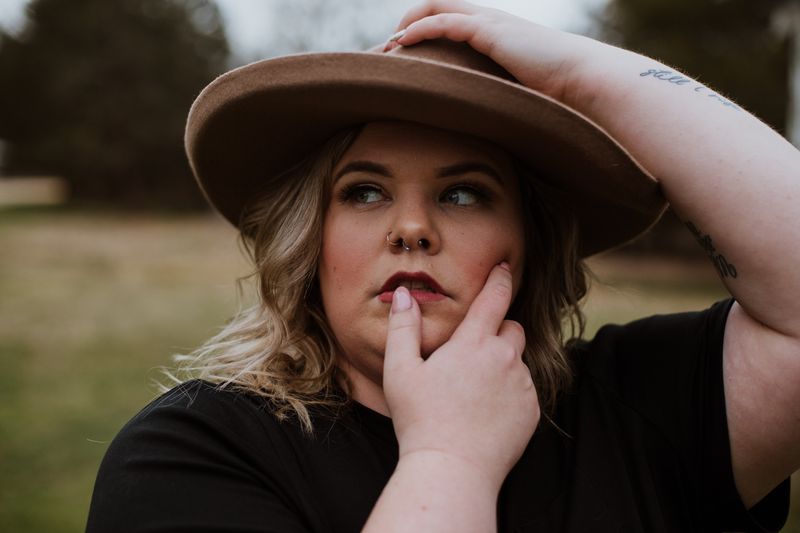 Decide what kind of model you want to be. Do your research and identify the type of modelling that best suits you.
Create a portfolio. Take some basic headshots and body shots, or invest in an experienced photographer.
Look for an agent. You'll need an agency to help you find work.
Use social media. Focus particularly on visual platforms that emphasize pictures and video.
Take relevant classes. Modelling classes can teach you about the industry and train you to perform at photoshoots.
Look for opportunities. Go to open casting calls, volunteer, or enter competitions.
Quiz
What are some steps you can take to become a model?
What Can I Expect To Earn As A Model?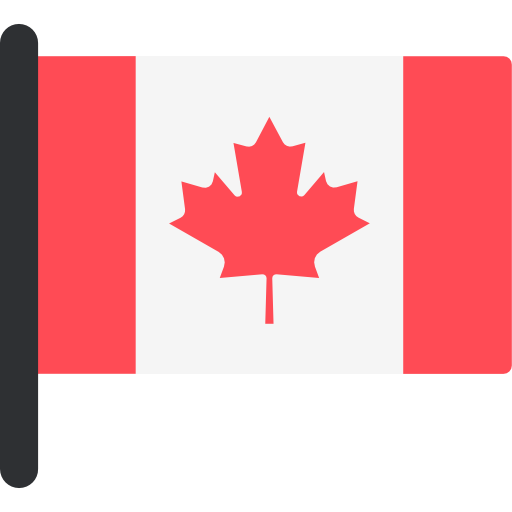 In Canada, the average annual salary range for a model is $39,000-97,500 depending on experience.
The average annual salary is $45,000.
In the United States, the average annual salary range for a model is $48,303-132,342 depending on experience.
The average annual salary is $77,190.
You'll Love Modelling If...
you have self-awareness and a confident personality you can project

you're passionate about fashion including clothes, hairstyle, makeup, skincare, footwear, and accessories

you enjoy collaborating with others

you're adaptable and don't mind changes in your schedule or working conditions

you enjoy fitness and healthy eating

you enjoy travelling
Look For Another Career Path If...
you have difficulty handling judgment, criticism or rejection

you like to have a consistent schedule and work environment

you prefer working alone or in small groups

you do not like physical and emotionally demanding work

you lack discipline and cannot follow an exercise routine or specific diet

you require a stable and predictable income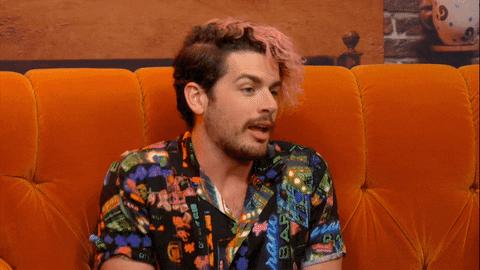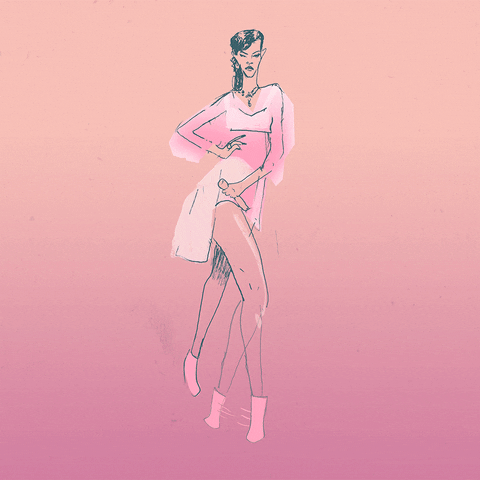 Ready to hit the runway?
Your feedback matters to us.
This Byte helped me better understand the topic.
Get support to take action on this Byte