Do you enjoy meeting and engaging with people from diverse backgrounds? Do you prefer to work hands-on, or do you want to work in an office environment, answering phones, and using your technology skills?
If you like interpersonal communication and are drawn to both administrative and technical tasks, medical assisting may be a great career for you!
What Does A Medical Assistant Do?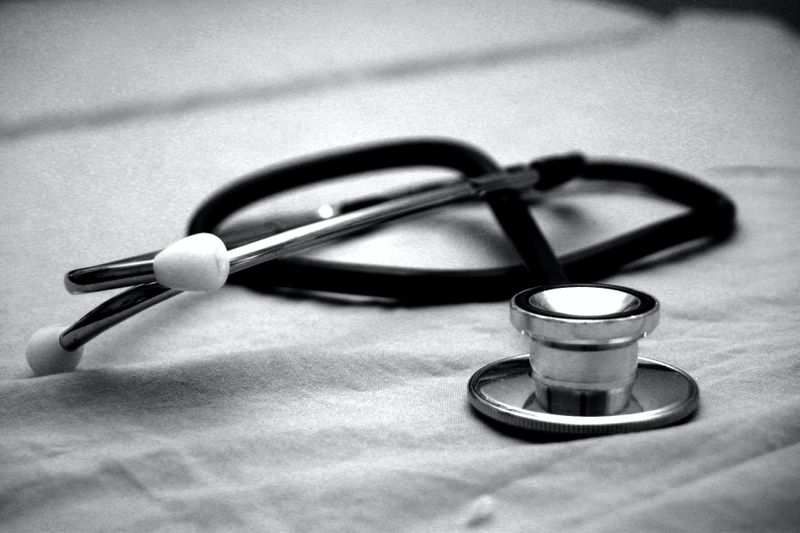 Medical assistants work in a variety of healthcare settings, such as outpatient clinics, doctors' offices, and hospitals. They may handle clinical or administrative duties, or a combination of both depending on the setting and employer preferences.
Clinical Duties
Taking patients' vital signs, such as blood pressure and temperature

Assisting doctors with examinations and procedures

Setting up the treatment room and equipment for the doctor

Preparing lab samples and giving injections or medications

Taking a medical history
Administrative Duties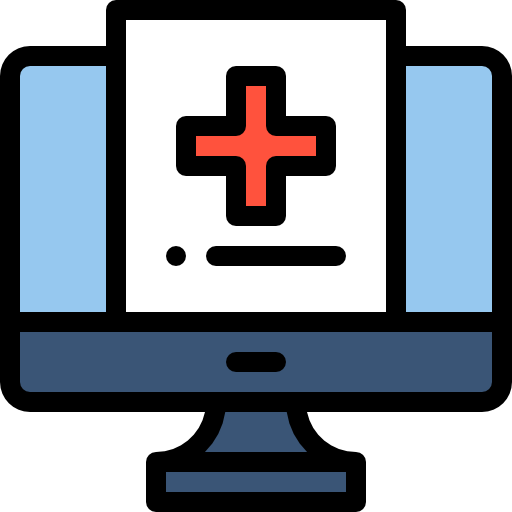 Answering telephone calls

Greeting patients when they arrive for appointments

Entering patient information into the electronic health record (EHR)

Entering medical codes for billing and insurance purposes
Quiz
Which of these personality traits will help you most succeed as a medical assistant?
Preparing For Your Career
Some medical assistants may only need a high school diploma and can learn on the job. However, some states or provinces may prefer or require that medical assistants take a certification test.
Several technical schools or community colleges offer medical assistant training, where you can practice clinical skills in a classroom setting and then gain experience in a medical office before graduating.
Quiz
Which of these skills are you likely to practice in a classroom before gaining work experience in a medical setting?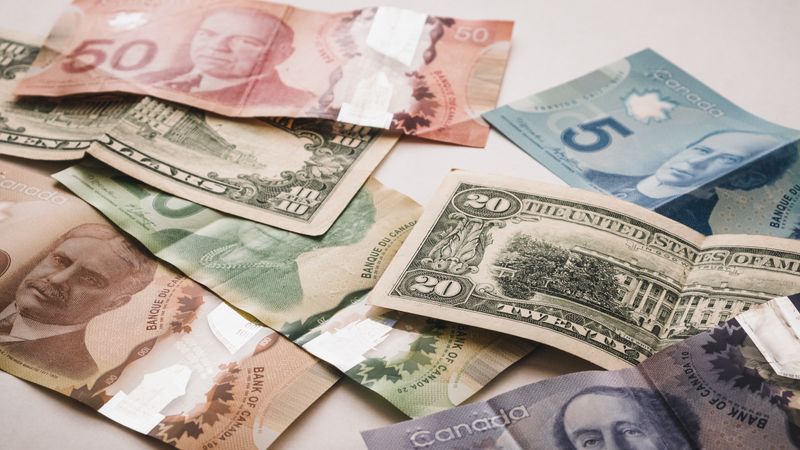 🇺🇸 In the U.S., medical assistants can earn a median of $17.23 an hour, or $35,850 a year.
🇨🇦 In Canada, the average hourly salary is $19.89 per hour, or $45,622 per year.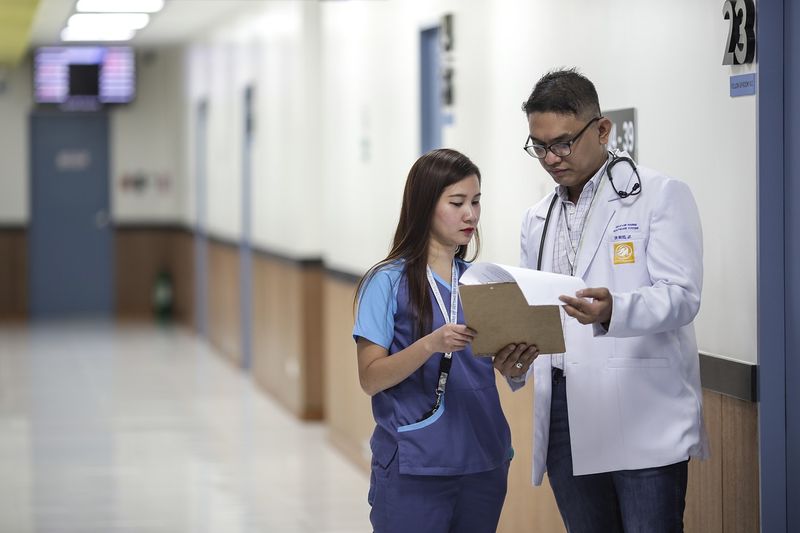 The medical assisting profession has above-average and faster-than-average job growth in both the U.S. and Canada.

You may choose to work in a specialized field of medicine, such as obstetrics and gynecology (OB-GYN) or dermatology.

You can also return to school in the future to train for other medical careers, such as nursing or physician assisting.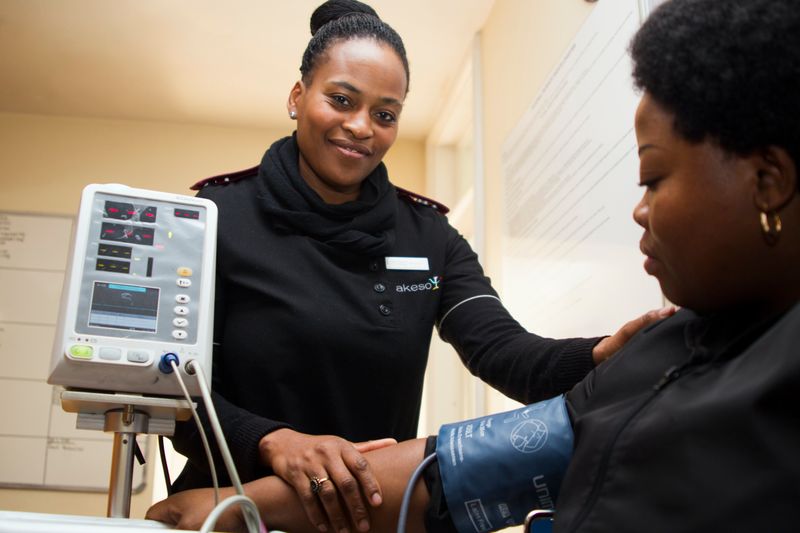 If you're interested in becoming a medical assistant:
Your feedback matters to us.
This Byte helped me better understand the topic.
Get support to take action on this Byte