Discover the space between buildings as a landscape architect.
Landscape architecture comprises the tasks of creating blueprints, designing, supervising, and caring for both human-made and natural spaces and surroundings.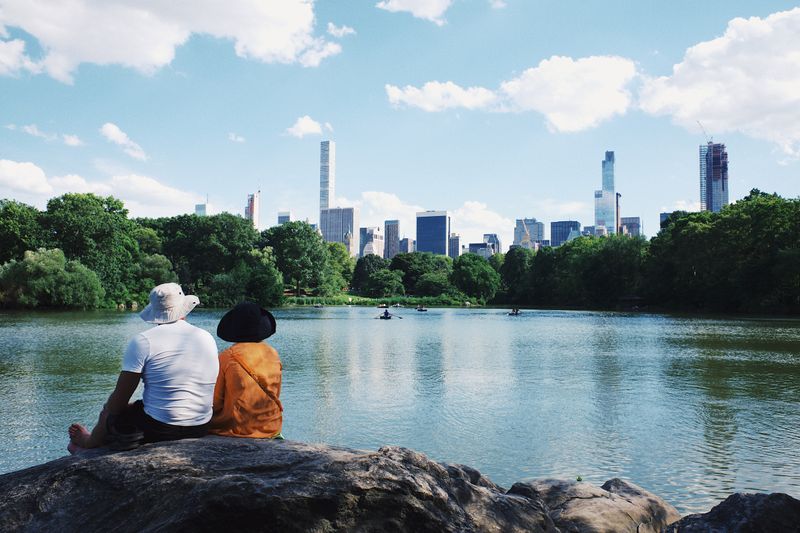 As a landscape architect, you'll not just discover those spaces and surroundings, but imagine and bring them to life!
Who are Landscape Architects?
Landscape architects are licensed and regulated professionals like architects, engineers, lawyers, or doctors. This means legally, you can't call yourself a landscape architect unless you have met specific requirements and obtained your license.
The Road to Licensure
The Council of Landscape Architectural Registration Board (CLARB) is the governing body for the landscape architecture profession in both the United States and Canada. To become a licensed landscape architect, you need to:
complete a landscape architecture program (undergraduate or graduate program)

complete local requirements based on where you will be licensed.

take the licensure exam (LARE)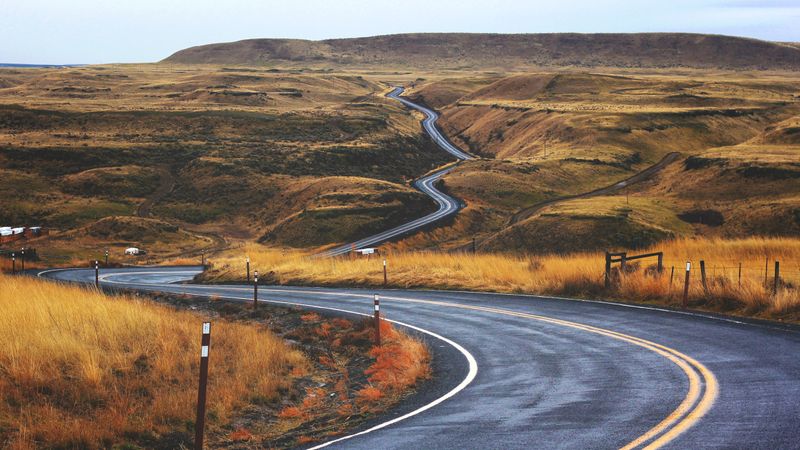 A Landscape Architect's Hats
Landscape architects arepart artist, part engineer, part planner, part environmentalist, part historian, part...the list goes on and on.
They use a blend of creative, functional, and practical skills along with the knowledge that fuels those skills. As a landscape architect, you'll need to:
design 3-dimensional spaces across time (i.e. daily, weekly, and seasonal use patterns and changes)

communicate (e.g. visual, written, oral) with clients, community members, government agencies, engineers, and other professionals

solve problems during the design process and with the design itself (i.e. in a neighborhood that has severe stormwater issues the new park may include significant stormwater management design features)

manage projects from conception through completion
You'll also need to understand the basics. College curriculums vary but include the following topics (or similar topics):
geology and soils

hydrology

climate and microclimate

botany and horticulture

social sciences

architecture and landscape architecture history

human behavior (specifically in interaction with outdoor spaces)

public planning and zoning policies and laws

environmental policies and laws
From the Drawing Board to the Boardwalk
As a landscape architect, you'll work on more than one project at a time. Projects are often in different phases and each phase of a project has different tasks. Phases can overlap and move forward or backward.
Phase 1 — Conceptual Research
You'll:
work with clients, the public, and others

visit the site

research and review existing documents related to the project

generate multiple ideas to propose to the client

gain support for public projects
This is typically the longest phase involving a landscape architect's direct attention.
You'll work and rework the design with client oversight by:
creating a basic layout for the site based on client needs

consider building placement, water drainage, plants, and human elements like pedestrian and car traffic

create design details on how each design element is built or installed
Phase 3 — Approval & Revisions
Besides getting approval from your client, you may also need local, regional, or state/province approvals. Further, you may need to make revisions to the design during this phase to reach final approval. Your role will be to lead the client through the approvals process and make any revisions necessary to the design.
Phase 4 — Construction
With approvals and permits in place, construction of the design begins. You may need to visit the site to make sure all goes to plan.
From Backyards to Backwoods
Landscape architecture projects vary as widely as the hats you could wear but are within a few main, and potentially overlapping, areas:
urban design and planning

parks and recreation design

residential design

commercial and institutional design

ecological restoration and conservation
Meet Some Landscape Architects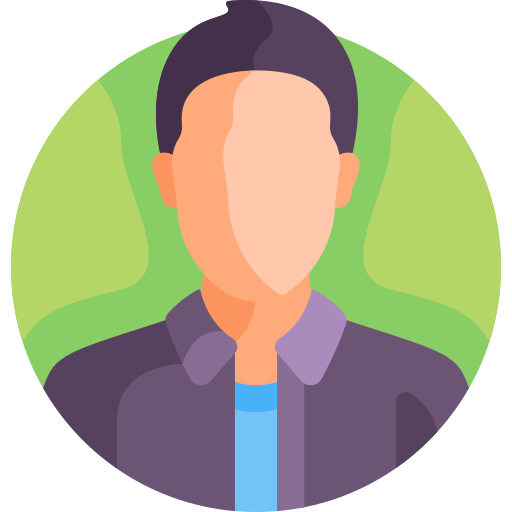 Frankie's current project is in restoring historical gardens and landscapes in the regional park system they work for. The landscapes have been neglected for decades, although they're in constant use by the public. Frankie is researching the original gardens, planning restoration efforts, and leading teams to restore them. The next restoration project is a large wilderness area with trails.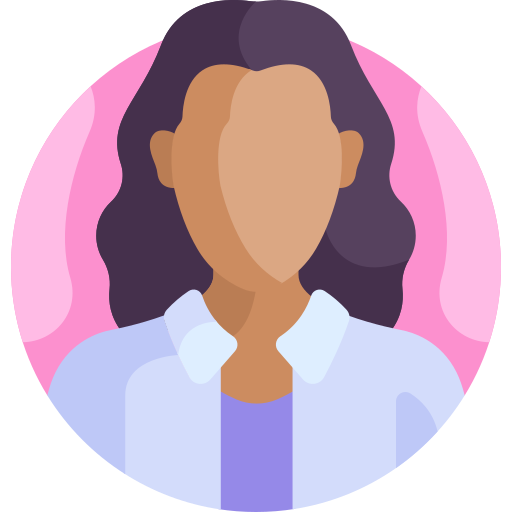 Edith is currently completing the oversight of the construction of a ten-year-long project at their private firm. The small pocket park in a community was formerly a department store that was torn down due to neglect. Edith and their team created the design from community workshop feedback, then submitted the design for grants. It's part of a larger neighborhood redevelopment plan they're working on with the city.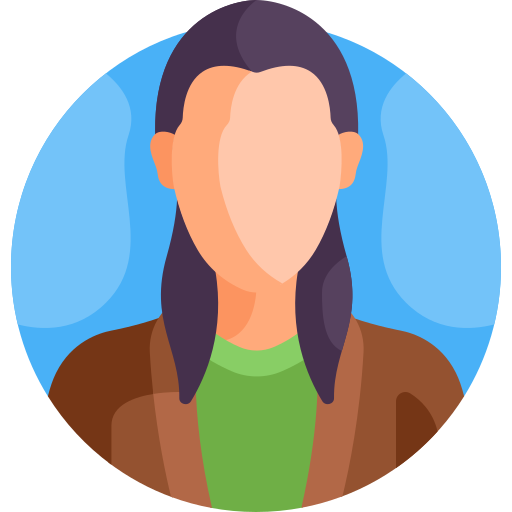 Sam's current project is just getting started. She met with the clients at their home, took pictures, and gathered measurements. They're looking for an Asian-inspired landscape to reflect their heritage. Sam is imagining water features, arches, a stone garden, and lots of plants. She has a few other residential projects in the design and construction phases.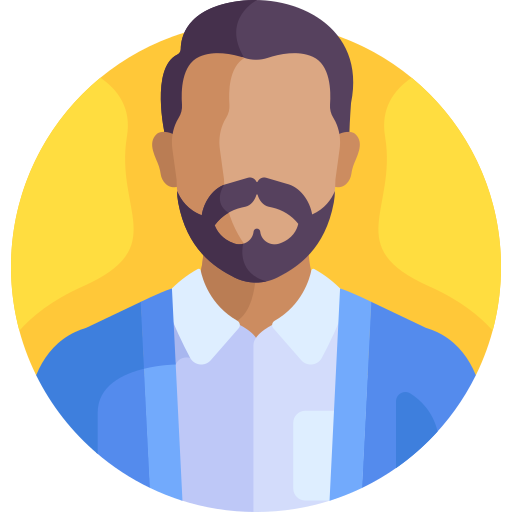 Armin is juggling two big projects for the same client. One, a mixed-use development project, is close to getting local planning board approvals, and the other, a corporate campus, is still in the design phase. He's also overseeing smaller commercial projects for other clients.
Quiz
Which landscape architect(s) needs extensive horticulture and garden history knowledge? Select all that apply:
The World of Landscape Architecture
How Much do Landscape Architects Make?
Someone just starting in the field of landscape architecture, who is not yet a licensed landscape architect can make around $50,000 per year.
Licensed landscape architects will have a higher base salary. There are additional points in a landscape architect's career path, typically ending as a partner landscape architect within a professional firm.
In the United States

🦅
landscape architect: $61,000/yr

senior landscape architect: $67,000/yr

lead landscape architect: $74,000/yr
In Canada

🍁
landscape architect: $73,000/yr

senior landscape architect: $79,000/yr

lead landscape architect: $92,000/yr
Should I Be a Landscape Architect?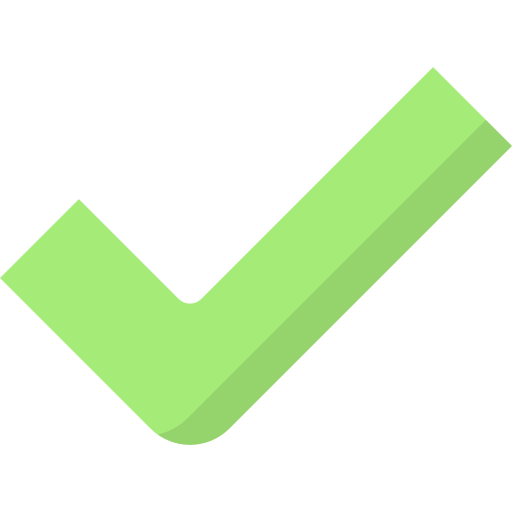 You'll love being a landscape architect if:
you're patient with clients and others

have the perseverance to see long projects through to completion

have vast core design skills

love engaging in continuous learning within the field of landscape architecture

you're comfortable with public speaking and sharing creative ideas
Reconsider being a landscape architect if you don't like:
creative problem solving

long projects with multiple considerations

public speaking

working with difficult or opposing personalities

working with people in general
Are you ready to become a landscape architect?

Your feedback matters to us.
This Byte helped me better understand the topic.
Get support to take action on this Byte