From Nike's iconic swoosh, to I Heart New York merch, to the Rumie user interface bringing you this Byte: graphic design is EVERYWHERE!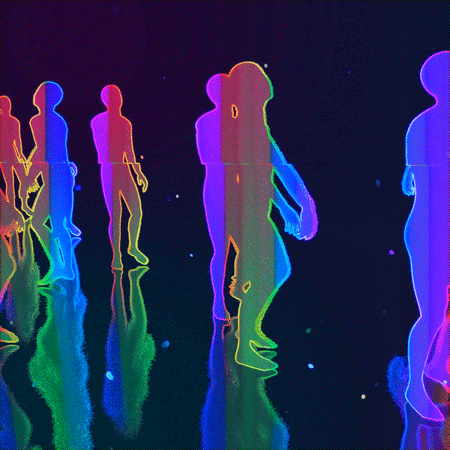 It's the mastery of influence through art.
It grabs your attention and makes you want to buy that cool shirt, or eases your experience while browsing through websites. It's in every single form of advertising, and without it, businesses die.
If it sounds right, graphic design as a career might be a good fit for you!
By being both creative and business-savvy, graphic designers are the problem-solvers of the visual medium.
They make use of visual elements and design principles to communicate their client's message most simply, effectively, and practices towards their target audience (resulting in the boosting of sales, views, and content engagement.)
Visual elements include:
Line

Colour

Shape

Texture

Space

Form

Typography
Design principles include:
Contrast

Hierarchy

Alignment

Balance

Proximity

Repetition

Simplicity

Function
Quiz
What is the ultimate mission of graphic designer?
Day-To-Day Tasks Of A Graphic Designer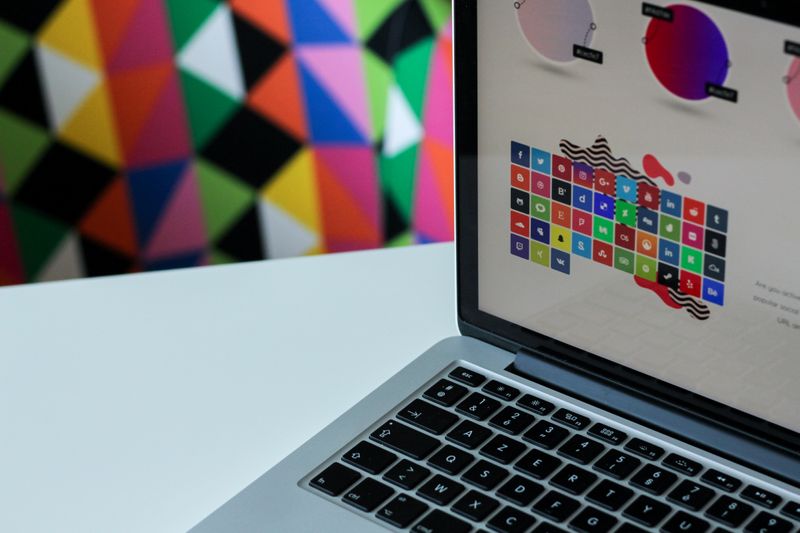 It's a graphic designer's job to communicate effectively with their client and make sure that they're both on the same page by:
Actively listening to the client so that there's a clear understanding of what the project entails

Researching the project and examining client goals, branding, and target audiences

Building a mood board to outline project ideas through sketches, color palettes, and other visual inspiration

Frequent updating and correspondence with the client (and the willingness to make adjustments to the mood board/draft based on the client's feedback)
How Much Money Does A Graphic Designer Make?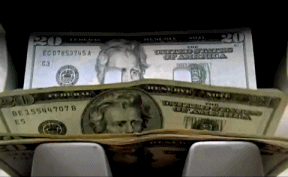 Average Graphic Designer salaries:
Canada: CA$44,859/year
The USA: USD$46,431/year
Consider A Different Career Path if...
You don't function well under pressure and struggle to meet tight deadlines.

You're put off by the idea of working long hours at a desk job.

You can't see yourself being creative on demand, consistently.

You struggle to keep your creativity constrained within limitations.

You don't like taking direction or criticism from others.

You can't understand the inherent excellence of an aesthetically pleasing typeface.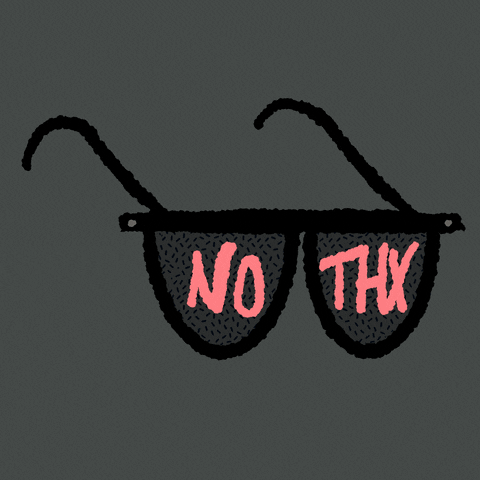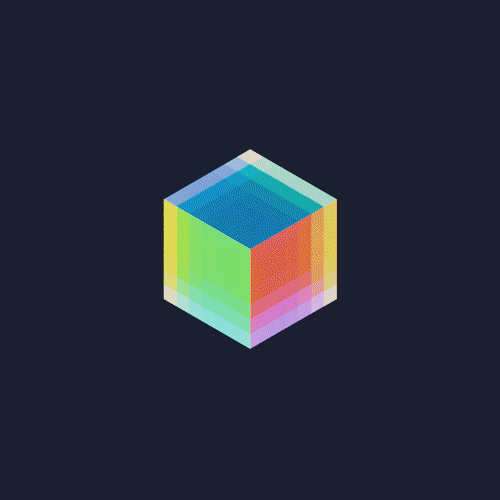 Ready for a graphic design as a career where you can think outside the box?
Your feedback matters to us.
This Byte helped me better understand the topic.
Get support to take action on this Byte