Forensic investigation is a gruesome but necessary job that deals with crime scene reconstruction. Do you have what it takes?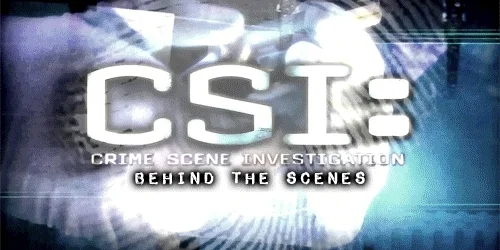 Forensic investigators (also known as crime scene investigators or "CSIs") are more than what TV shows make them out to be. Crime scenes can be nasty and repulsive.
Investigators aren't as glamorous as TV CSIs — no high heels or flowing hair is allowed. Most of the investigative work is done out of a CSI van, too. Lab work and evidence collection are done in two different places.
How forensic investigators contribute to society
Crime scene investigation involves examining the place where a crime has occurred. Forensic investigators scan these crime scenes looking for any evidence that will help identify the person responsible for committing the crime.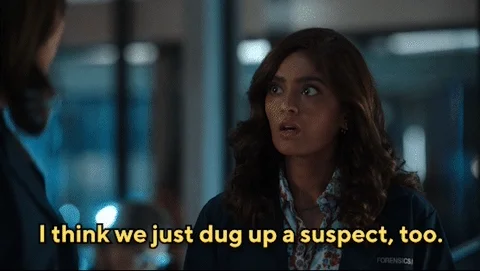 They apply sciences such as physics, chemistry, biology, computer science, and engineering to matters of law to strengthen a legal case.
The forensic investigator's contribution to society comes in providing their research and findings to help "establish or exclude an association" between a suspect and a committed crime.
What roles they play and what they do daily
The role of a forensic investigator is to collect evidence, perform scientific and technical analysis, and provide evidence for legal cases.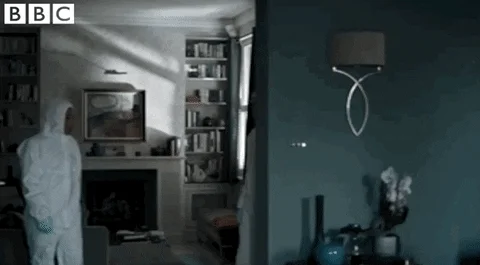 Forensic investigators work directly at crime scenes, but they may also work at law enforcement agencies. They remain on call since crime doesn't sleep, and their main job — what they do daily — is to collect evidence.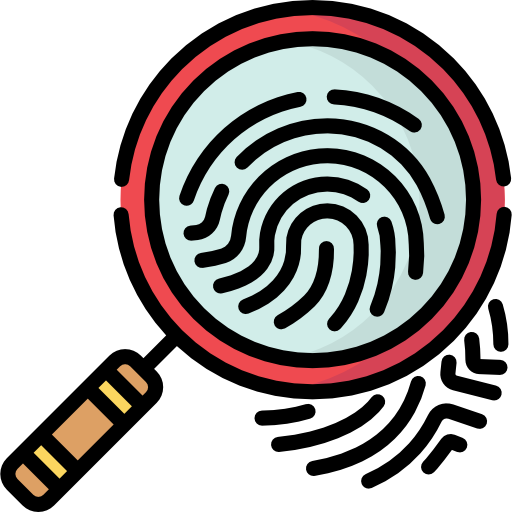 A few pieces of evidence they search for at crime scenes include:
Fingerprints

Biologicals (blood, body fluids, etc.)

Tire tracks

Footprints

Hair & fibers
A few other duties that forensic investigators perform include:
Taking photographs

Making sketches

Recording observations and findings

Cataloging and preserving evidence

Reconstructing crime scenes
Quiz
Which of these activities would a forensic investigator do? Select all that apply.
Where and how they find work
You can find available work as a forensic investigator by doing a web search on a job site, such as Indeed or the Crime Scene Investigation Network. You'll need at least a bachelor's degree that is specific to the job you want to do.
For example, earning a degree in criminal justice and forensic investigation will prepare you for various positions, but if you want to specialize in cyber/financial crime or digital forensics, you'll need specific courses.
What's to love and hate about the job
Since forensic investigators are first on the scene after the police and EMTs, they can experience a number of stressors, which can be as rewarding as they are distressing.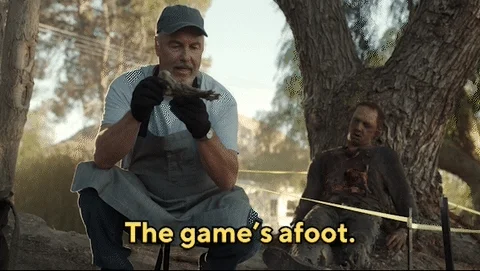 Here are a few pros and cons to consider before becoming a forensic investigator:
Pros
Demand for investigators is growing

Many specialized jobs

Exciting & gratifying to solve crimes

Work schedules are flexible

Travel opportunities

Pay & benefits are good

Opportunities to solve puzzles

Opportunity to work with a team
Cons
Possible exposure to hazardous materials

May see gruesome & disturbing crime scenes

Work environment may be challenging

Hours may be unpredictable

May have on-call shifts

May have to testify in court
Quiz: Who would make the best forensic investigator?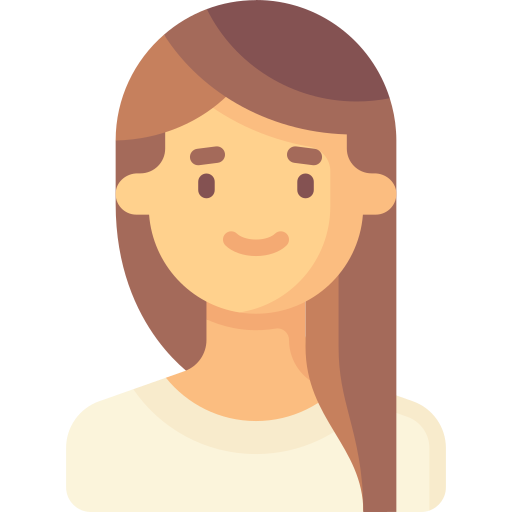 Jahana
She loves working in a lab

She enjoys comparing DNA samples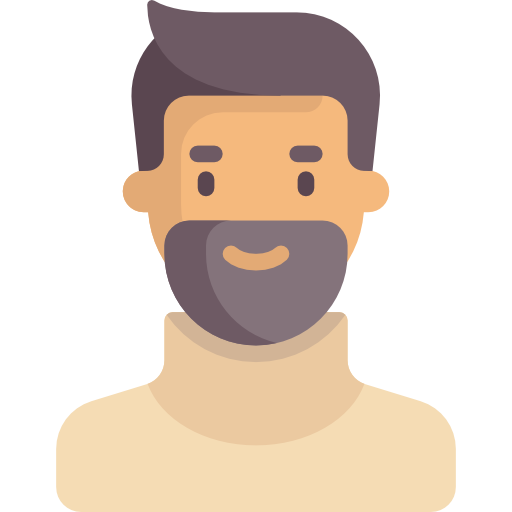 Hasam
He enjoys traveling

He loves taking photographs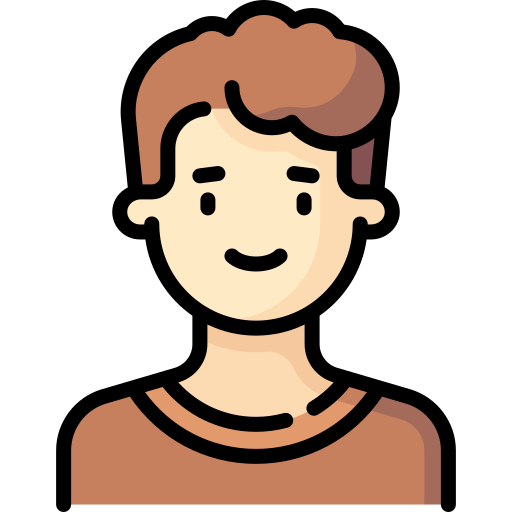 Alan
He enjoys solving puzzles

He doesn't like gruesome sites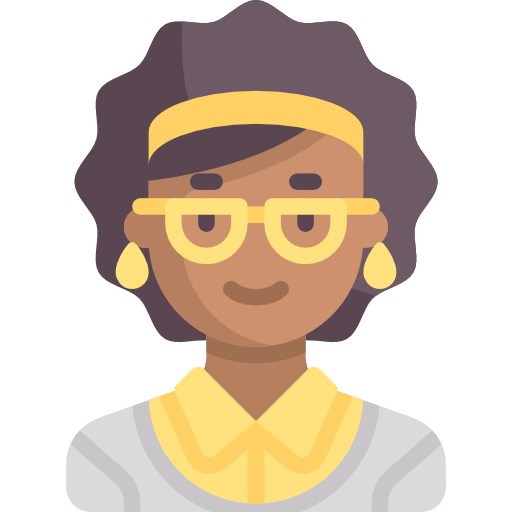 Serena
She enjoys collecting things

She faints at the sight of blood
Depending on the type of forensic work you're looking for, annual salaries can range from $30,000 to over $100,000 depending on the location and the job title.

Canada
Average hourly pay = $24,22

Can be as high as $34.62

Can be as low as $10.82

Average annual salary = $77,001
United States
Average hourly pay = $38.96

Can be as high as $71.63

Can be as low as $15.14

Average annual salary = $89,091
Does all this sound exciting and interesting to you? Learn more...
Your feedback matters to us.
This Byte helped me better understand the topic.
Get support to take action on this Byte