Do you have a passion for gourmet food and beverages?
Do you love working in a fast-paced environment?
Do you take pride in providing great customer service?

This is the environment that food service managers work in every day!
But What Is A Food Service Manager?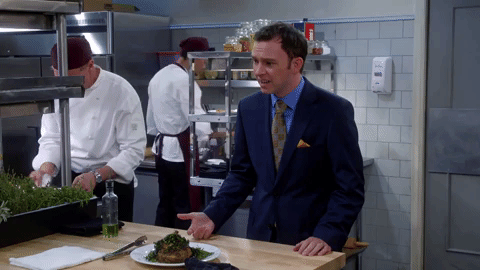 A food service manager is a person responsible for the day-to-day operations of a food service establishment.
They:
supervise preparation of food and beverages

assign work to servers
Where Can You Work As A Food Service Manager?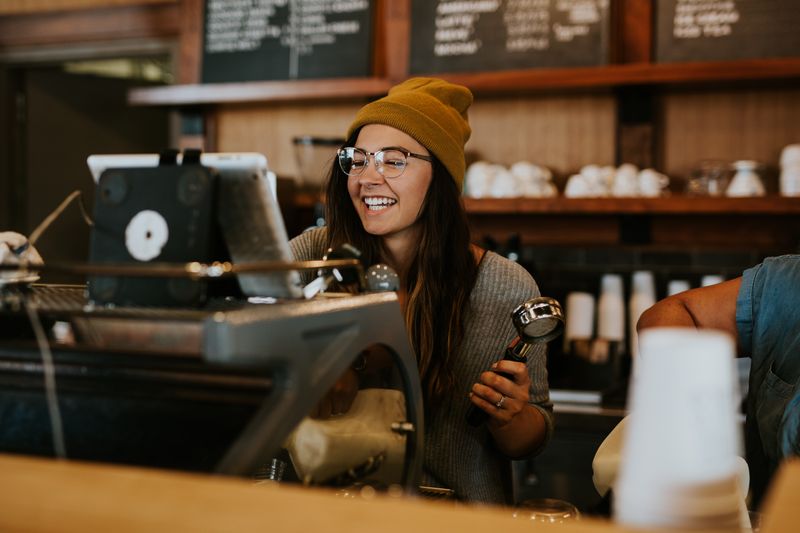 Food service managers work in restaurants, hotels, school cafeterias, and other establishments where food is prepared and served.
Some food service managers who have a passion for cooking and a flair for management eventually open their own restaurant businesses.
What are the cons to being a food service worker?
You may often work evenings, weekends, and holidays

The work can be hectic

Dealing with dissatisfied customers can be stressful
What Are Your Duties As A Food Service Manager?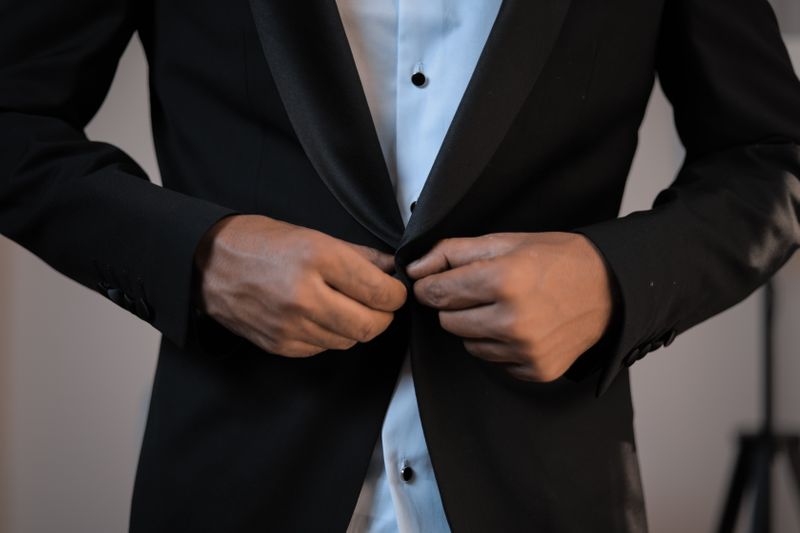 Hire, train, oversee, and sometimes fire food service employees

Order food and beverages, equipment, and supplies

Oversee food preparation, portion sizes, and the overall presentation of food and drinks

Inspect supplies, equipment, and work areas

Ensure that employees comply with health and food safety standards

Address complaints regarding food quality or service

Schedule staff hours and assign duties

Manage budgets and payroll records

Establish standards for personnel performance and customer service
How Much Can I Expect To Earn?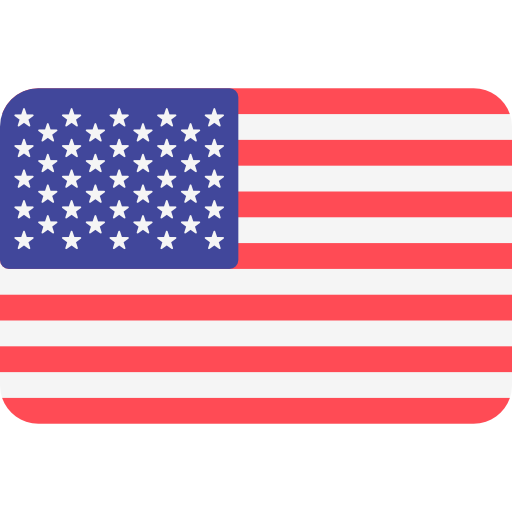 In the U.S, the average salary for a food service manager is $47,679 USD.
In Canada, the average salary for a food service manager is $50,105 CAD.
What Do I Need To Do To Become A Food Service Manager?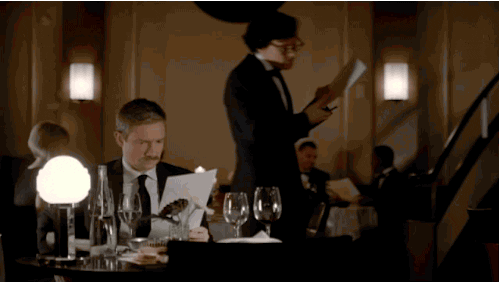 High school diploma or GED

Bachelor's degree in hotel and restaurant management, food service management, or related field is preferred

Accreditation is advantageous (for more information, check the Official CIFS Food Handler Certification for Canada and The American National Accreditation Board for the US)

Proven experience working in the food service industry

Sound knowledge of labor laws as well as food health and safety regulations

Excellent organizational and problem-solving skills

Outstanding leadership and management skills

Great communication and customer service skills

Attention to detail

The ability to stand for extended periods
Pick The Future Food Service Manager
Jessica
An introverted-extrovert, needs time to unwind from lots of interactions

Self-motivated leader

Not interested in hygiene
Shaun
Flexible in his day-to-day life

Strong communication and problem-solving skills

Very outgoing and patient
Tylor
Can be shy when meeting people at first

Young and energetic

Sometimes rude and careless
Duke
Strong leadership skills

Loves to eat gourmet food

Unable to stand for extended periods
Quiz
Who sounds like the best fit for a food service manager career path?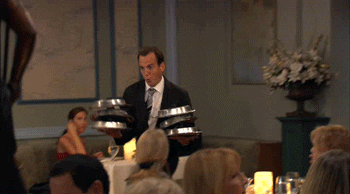 If being a food service manager sounds like a good path for you:
Your feedback matters to us.
This Byte helped me better understand the topic.
Get support to take action on this Byte