Do you want to make movies as part of a production team? Is your passion shooting videos and taking pictures?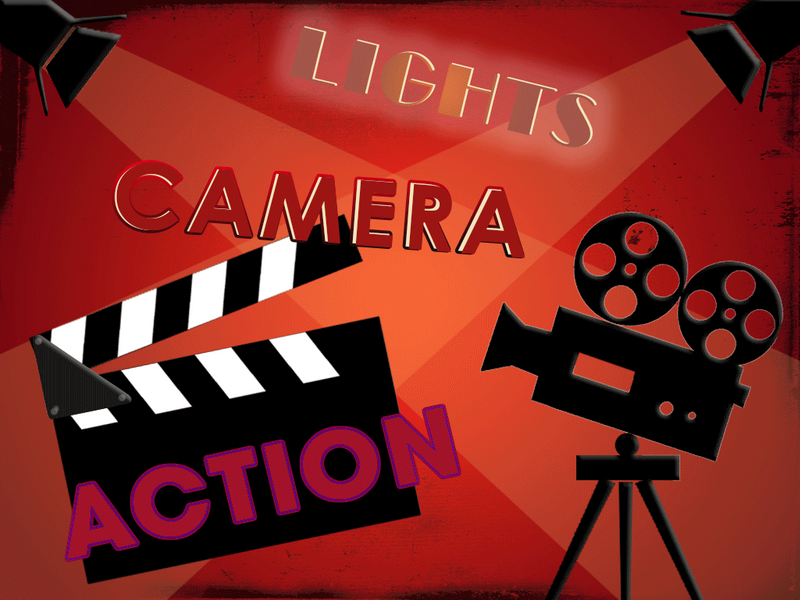 Are you creative? Do you have a good eye for photography, and love recording videos?
If your answer is yes, an exciting career as a camera operator might be your future career path!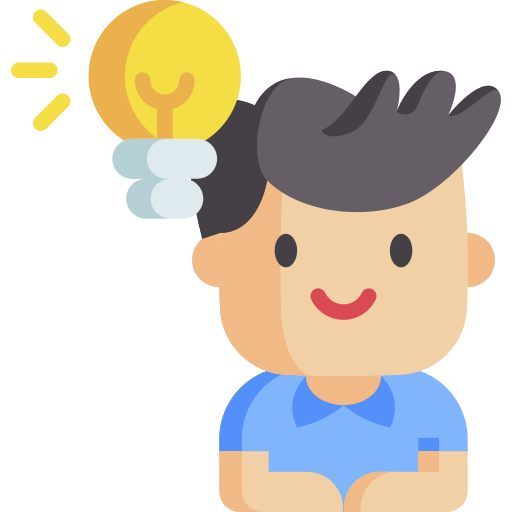 What Do Camera Operators Actually Do?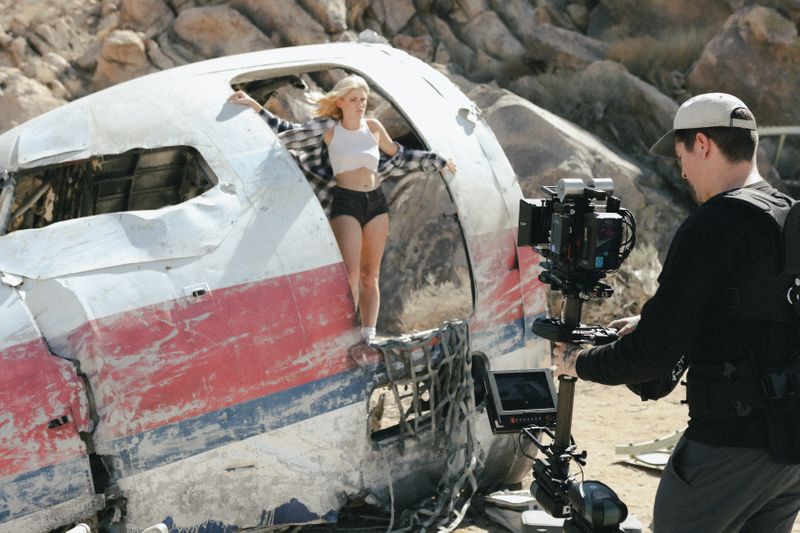 A camera operator is a media professional who:
operates the camera and captures the footage for films, TV programs, news, and other video content.

works with directors, cinematographers, and many other crew members to set the shot, film it and create the best visual story of the script.

may also work with drone operators, drone pilots, and dolly grips.
Camera operators are also known as:
Cameraman/Camerawoman/Cameraperson

Professional video camera operator

Video camera operator

Television camera operator

Studio camera operator

Steadicam operator

Electronic news gathering operator

Wondering If You Have What It Takes?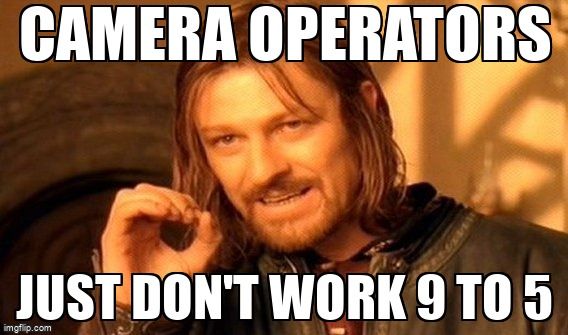 As a camera operator, you should have:
An artistic eye

A technical mind to know well your camera and all film equipment

Excellent hand-to-eye coordination

Creativity to set unique shots and capture exclusive footage

Aptitude to follow instructions of directors, cinematographers, choreographers, and other creative personnel

Physical fitness to carry all heavy filming equipment

Ability to focus and block out distractions

Patience

Work well with others in a busy studio or a film location environment
Quiz
How would you describe a good camera operator? Select all that apply.
How Do I Become a Camera Operator?
Do I need a degree?
Not really! There are no essential educational requirements for camera operators. However, a film school diploma will give a camera operator formal qualifications, and open more doors. Check local schools and community colleges offering Film and Broadcasting degrees and certifications.
⚡Guess who has the potential to become a successful Camera Operator!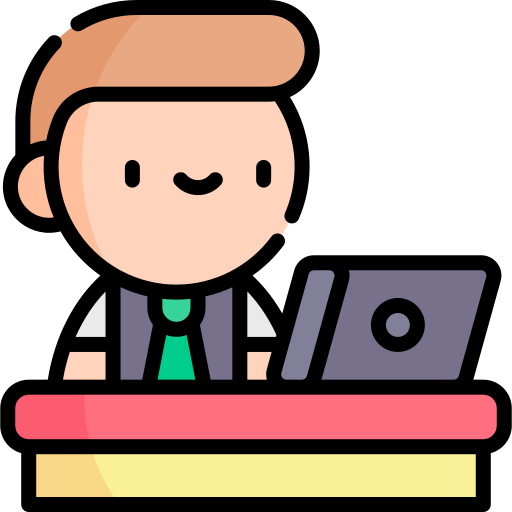 Ray wants to find full-time employment and a steady job.
Robert likes to build robots in his garage with his father.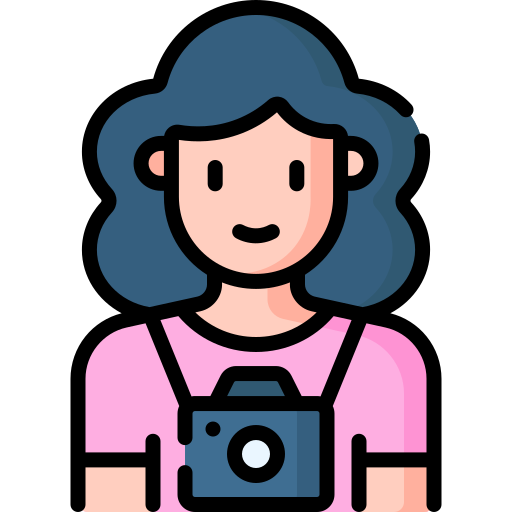 Carol is interested in photography and likes to work with people.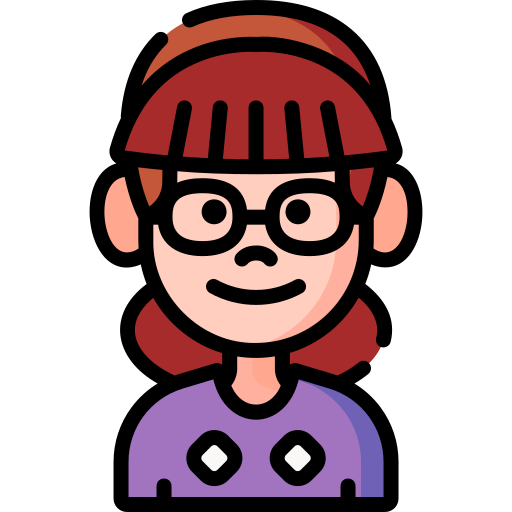 Marley uses a GoPro camera to take videos of her riding a dirt bike for her TikTok channel.
Quiz
Who has the best chance to become a camera operator? Select all that apply.
it's a competitive field and salaries vary significantly depending on the location, employer, and your experience.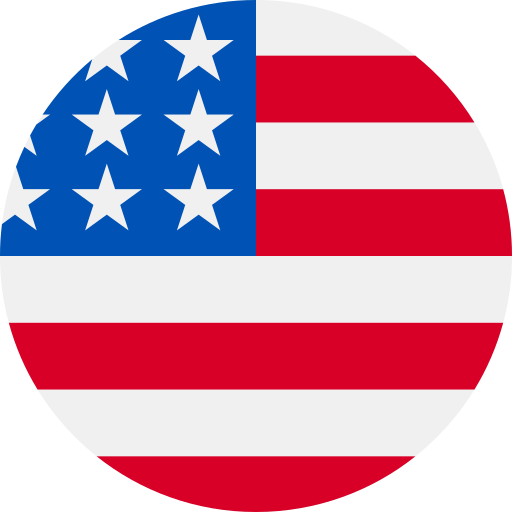 In the US, the average salary for a camera operator is USD$30k - USD$121k.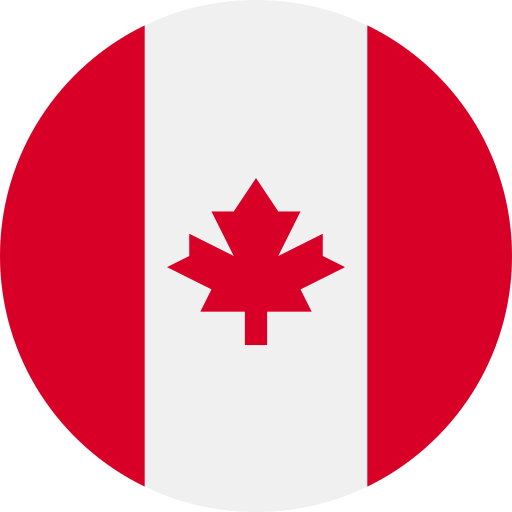 In Canada, the average salary for a camera operator is C$30k - C$102k.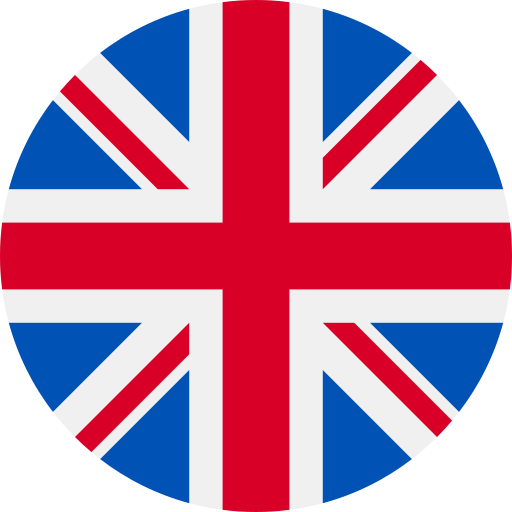 In the UK, a camera operator's annual earnings will range from £20k - £63k.
Is Being A Camera Operator A Good Career?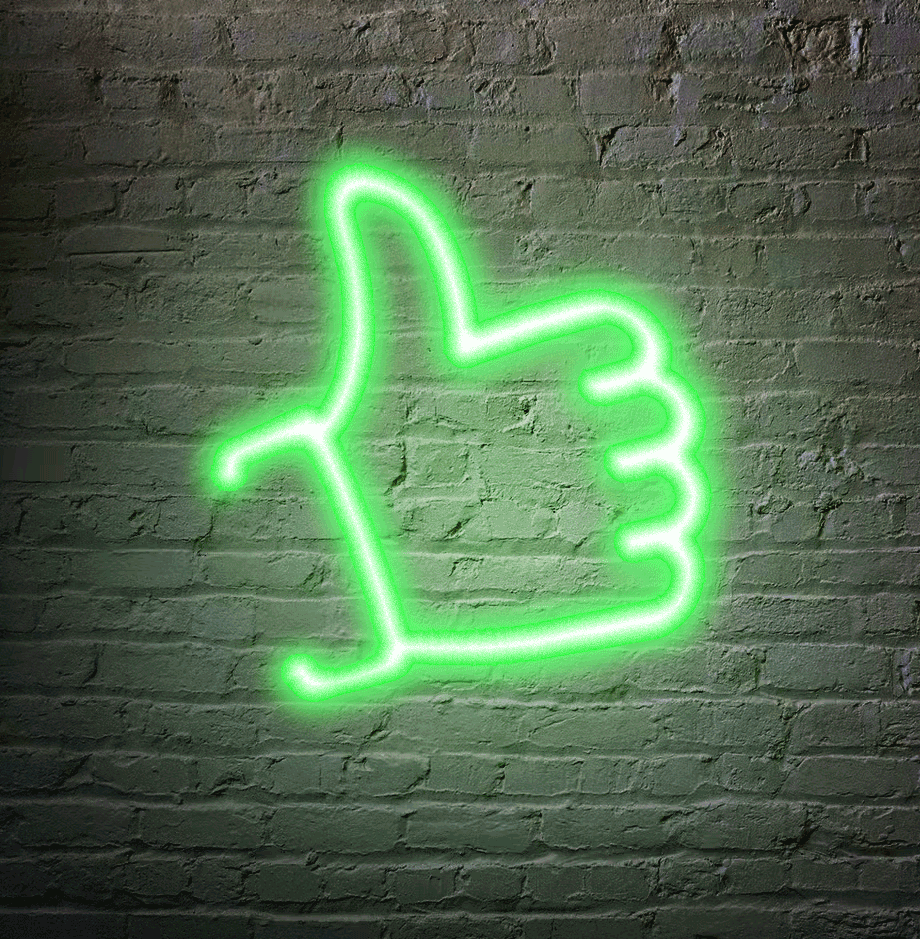 Pros of the job:
Interesting and creative job

Collaboration with other creative people

Rewarding results

Can pay well

May lead to other opportunities in film and TV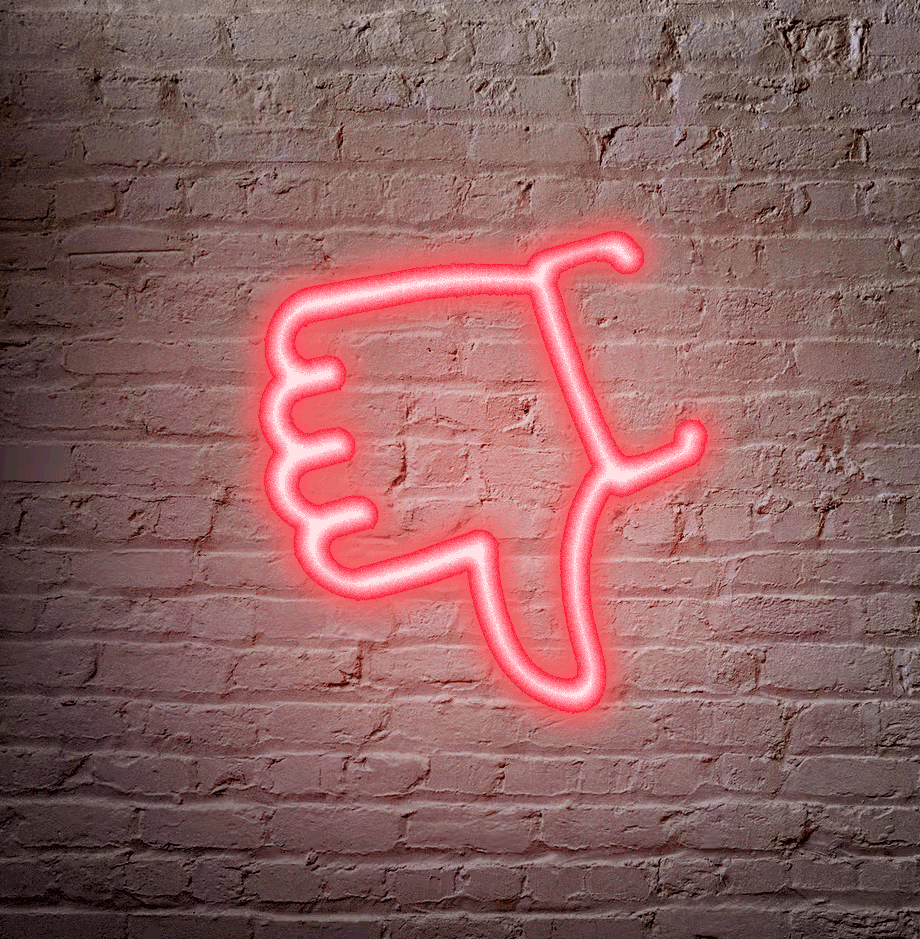 Cons of the job:
Potential for extended periods without work between projects

Overtime work to meet deadlines

Possibly work in uncomfortable conditions or in dangerous locations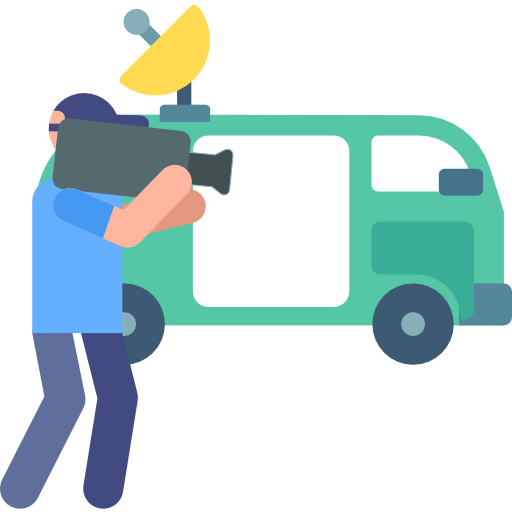 Bob Gorelick, a famous cinematographer who worked on movies like Stranger Things, Pulp Fiction, and The Dark Knight remarked:
It's not like it's a good career or a bad career. If it's what you want to do and you're really passionate about it, do it.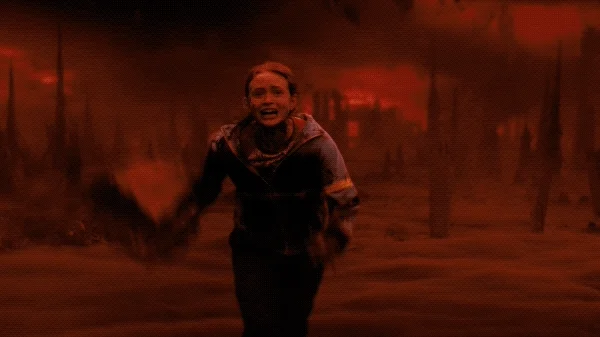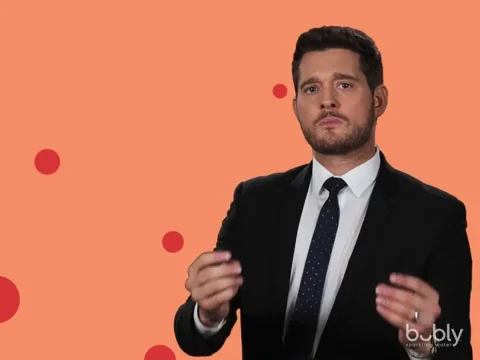 If you think it's the right path for you, there are many ways to get your foot in the door:
Your feedback matters to us.
This Byte helped me better understand the topic.
Get support to take action on this Byte