Have you ever wondered how dogs go from this...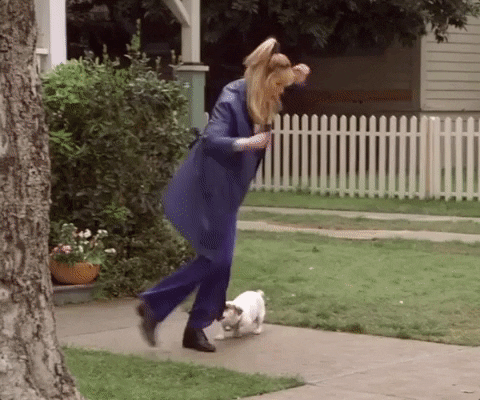 To this?...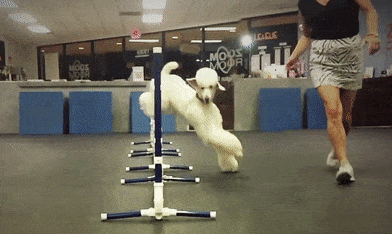 Let's break down what a dog trainer does and see if it's the right career for you.
Why Are Dog Trainers Important?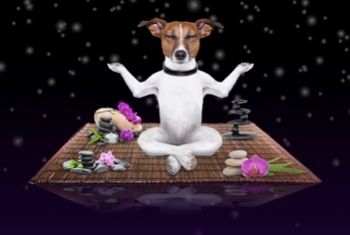 They make the job of dog owners much easier!

They make dogs feel at ease and content in everyday life.

They build strong and lasting relationships between dogs and owners.
There are many things to know before making the leap into dog training.
Where You Might Work:
Pet store

Doggy daycare

Dog training facility

In your home or client's home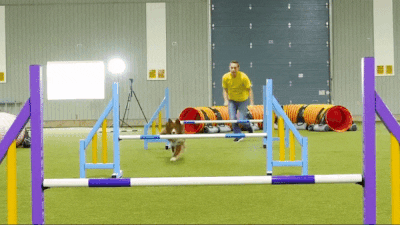 Your Typical Schedule
Flexible hours

Evenings

Weekends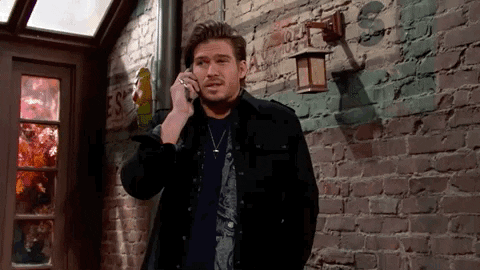 Some Training Techniques You'll Need to Learn:
Positive reinforcement

Clicker training and hand signals

Voice commands

Reward systems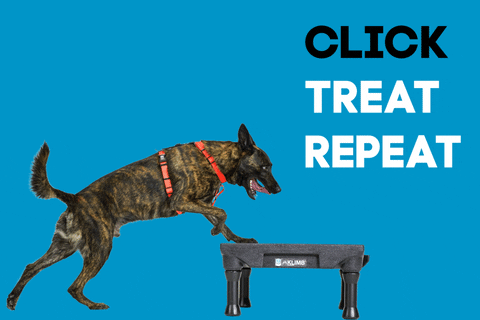 How much money will you make?
Depending on your location and level of experience you should expect to make the following salary on average:
In the U.S.:
$15.00 USD/ Per Hour
In Canada:
$13.00 CAD/ Per Hour
Quiz
You should consider becoming a dog trainer if working on the weekends makes you feel.....
Obedience Training for dogs to obey basic control commands such as sit, down, and speak

Therapy: Training for dogs to provide relief to those in anxiety-provoking situations, bring comfort to those who are grieving or lonely, and offer affection to humans who are in institutions such as hospitals, nursing homes, and schools.

Guide Dog  Training for dogs to lead blind and visually impaired people around obstacles.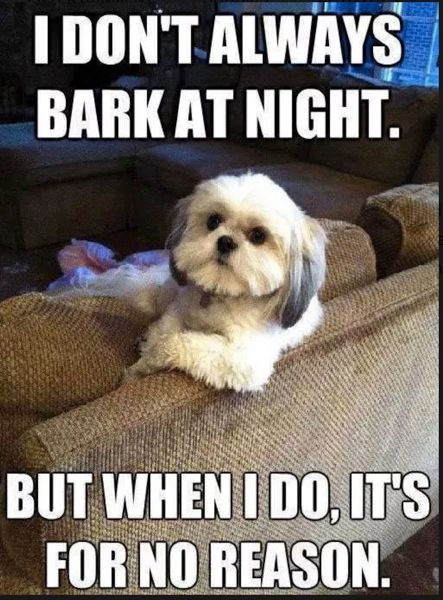 Paths To Becoming A Dog Trainer
What options can I take?
Self taught: Most dog trainers are self-taught. They learn by diving into books, podcasts, and attending seminars to learn about it.
Apprenticeship: Some work under a mentor, or someone who is highly skilled in dog training.
Formal Education: Certificate courses are available for people who like a more structured learning environment.
You'd Thrive If You Are...
1. Patient: These things take time and you are okay with that.
2. A Dog Lover: For obvious reasons!
3. A People Person: Interacting with new people comes naturally to you. You will spend just as much time with the dog owners as you will with their dogs.
4. Problem Solver: When things get challenging, you always figure out a way to it out.
5. Self Starter: You are self motivated and don't need a lot of direction to do your job.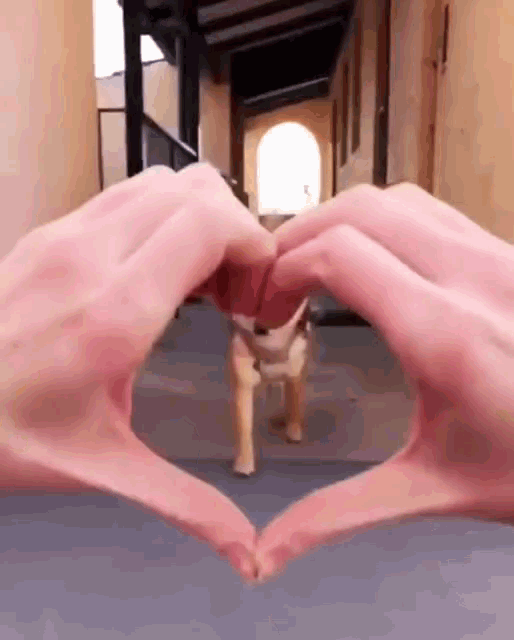 You would not be happy in this career if you...
Aren't a fan of man's best friend.

Get frustrated easily.

Need someone to tell you what to do all the time.
Quiz
Becoming a dog trainer would be a good fit if you...
According to

Outward Hound

, the best steps to take to get started as a dog trainer are:
Your feedback matters to us.
This Byte helped me better understand the topic.
Get support to take action on this Byte