Is this what comes to mind when you hear the word DJ?

DJs are definitely known for playing music. Think you might look like this if you tried?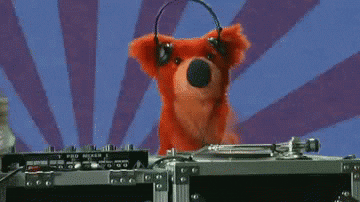 Do not worry! Not all DJs mix music on a turntable.
You can still be a great DJ and get everyone dancing in no time!
A disc jockey, or DJ, is someone who plays pre-recorded music for a live audience.
Your number one job is to entertain. You make people feel good when they hear the music you play.
DJs can work in many different places.
Knowing which role interests you will help you on your journey.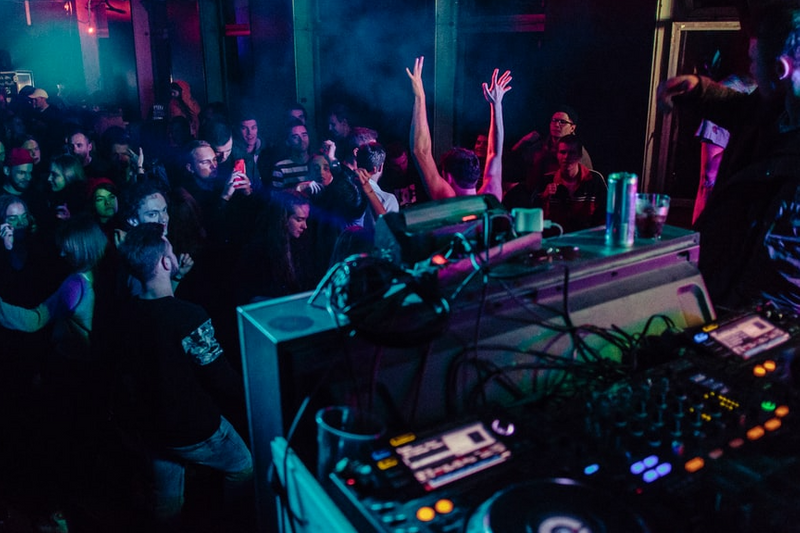 Club DJ
club, bar, festivals, or music venues

their job is to keep the dance floor moving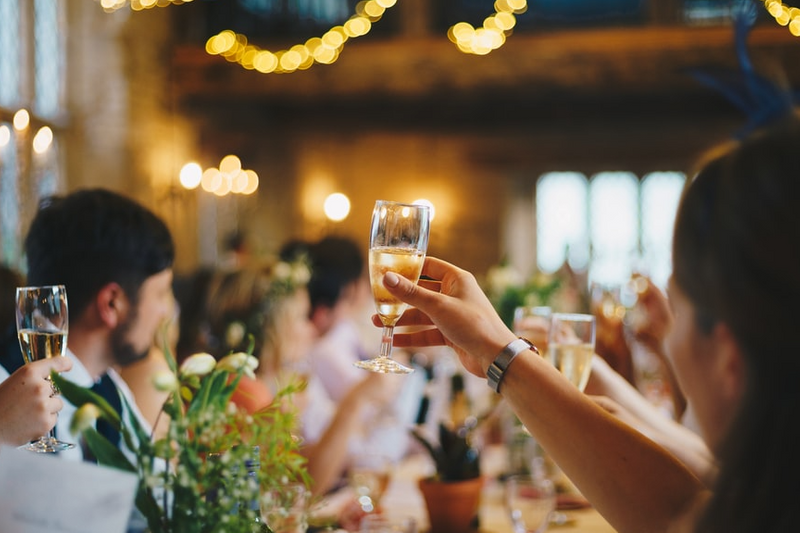 Mobile DJ
wedding receptions, corporate events, or even proms

usually need to bring their own equipment, manage the crowd, make announcements, and take requests
Turntablist or Scratch DJ
audiences listen to and watch these DJs for their skill, reputation, and mastery of the mixer

they focus on cutting and scratching music using turntables
Music — whether you own music or stream it through a subscription (which requires Internet access) .

Laptop and DJ Software — to store music, make playlists, loop music, transition between songs, mix beats and more.

Hardware — DJ controller, mixer, turntable, speakers, headphones, accessories like lights, cases, and even karaoke machines!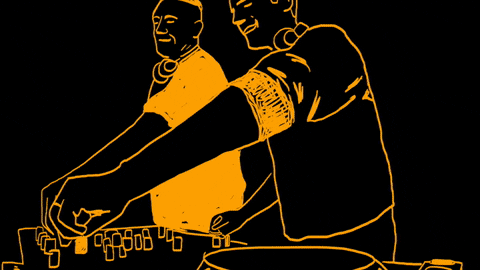 Quiz
A radio DJ works at a radio station as a host. Which one of these DJs would probably make a good radio DJ?
How Do I Know If I Will Like DJing?
You might like DJing if...
You have a passion for music.

You can read others' reactions to music and know what types of songs they might want to hear next.

You do not mind playing different genres of music from pop, rock, jazz, country, or R&B when you get a request.

You might not like DJing if...
You do not enjoy speaking on a microphone or being in front of crowds.

You are not a night owl or mind working evenings, weekends, or holidays.

You do not like criticism from others that do not like the music you are playing.
This can vary depending on how often you DJ and the types of events you play, as well as your years of experience, skill level, and location.
Salaries range from:
$12,500 - $112,499
Salaries range from:
$33,000 - $115,000
There are always exceptions. The 3 richest DJs are...
Calvin Harris = net worth $300 million

Gianluca Vacchi = net worth $200 million

DJ Tiesto = net worth $170 million
To find out if DJing is for you...
Sync your music and get ready to get the crowd jumpin'!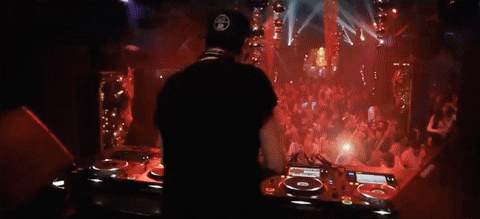 Your feedback matters to us.
This Byte helped me better understand the topic.
Get support to take action on this Byte