Move over Superman!
This machine can give YOU superpowers!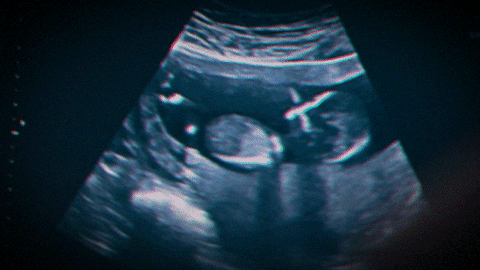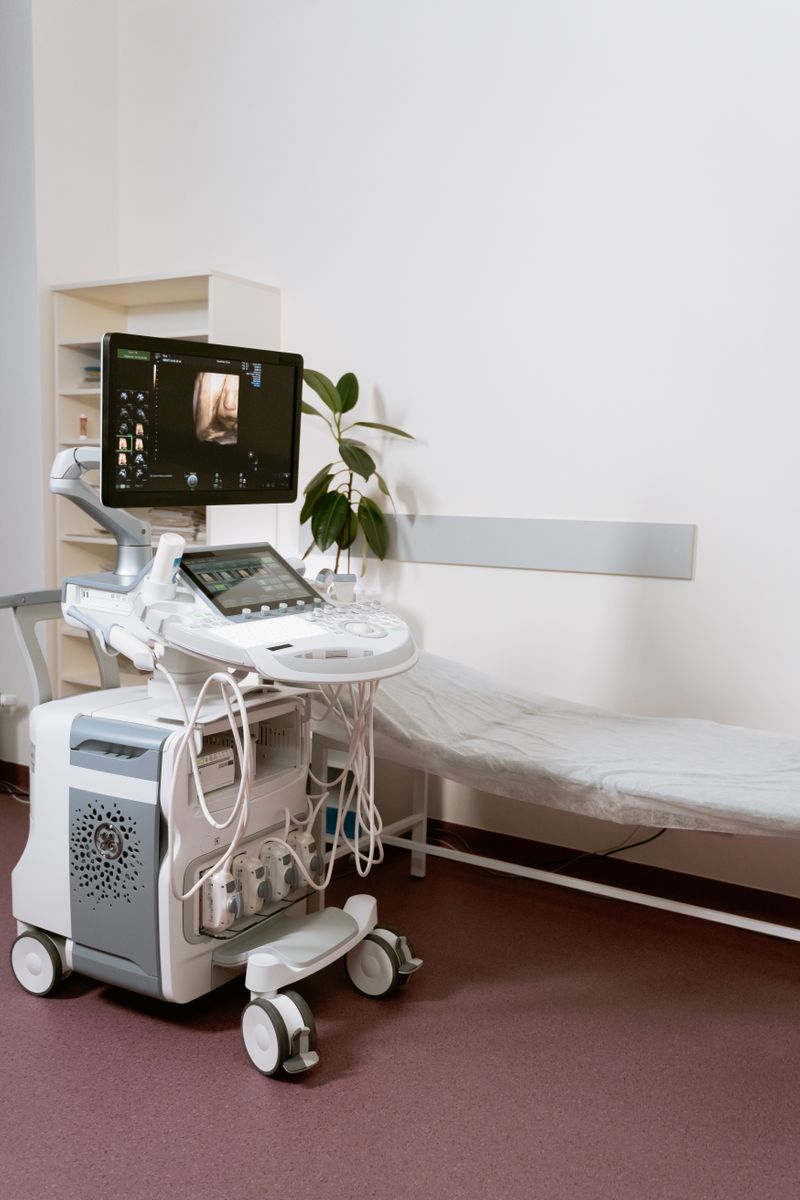 Find out how to become a diagnostic medical sonographer so you can use these machines to help patients and doctors.👇
Diagnostic medical sonographers (DMS) use these machines like Superman's x-ray vision to create images of a patient's organs, muscles, and tissue using sound wave technology.
So what do DMSs do? Some of their duties include:
preparing and maintaining equipment

explaining the procedure to the patient

caring for the patient during the procedure

conducting imaging exams

analyzing images and preparing reports

checking the quality of images

keeping secure patient records

staying current on new imaging technologies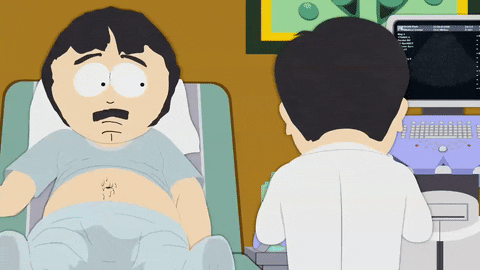 You'd make a good DMS if you...
👨‍👨‍👧‍👦 enjoy helping/working with others
❓are curious and love learning new things
🏤 like working indoors
💕 are patient and compassionate
🔎 have great attention to detail
🖐 have good manual dexterity
🦉 can work in a low-light environment
Consider other work if you...
🚫 prefer to work or be alone
🚫 dislike studying or learning
🚫 need to be outdoors for work
🚫 need a regular schedule
🚫 dislike change
How Can I Become A Diagnostic Medical Sonographer?
You don't need to go to a medical college to become a DMS and requirements vary by employer but in general, you need:

At least
2-yr Associate's degree

Registration with local professional organizations
Better to have
4-yr Bachelor's degree

Registration with local professional orgs

License from state/province
What will I need to study?
Anatomy and Physiology

Hands-on experience with equipment
Related terminology

Patient protocols and bedside manner
Can I Make A Living As A DMS?
You won't make as much as a doctor but with continuing education and self-improvement, you can make a higher than average salary (with considerably less than 14 years of education and residency).
Median salary:
72,800CA$
CA$ 38.00/hr
Median salary:
70,380US$
US$ 33.84/hr
So, you've decided to become a diagnostic medical sonographer...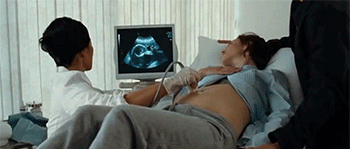 Your feedback matters to us.
This Byte helped me better understand the topic.
Get support to take action on this Byte