Lisa's Choice
Lisa is considering becoming a dentist. She likes working with her hands, doesn't find it gross to work with people's mouths, and she heard it pays well. Easy call, right?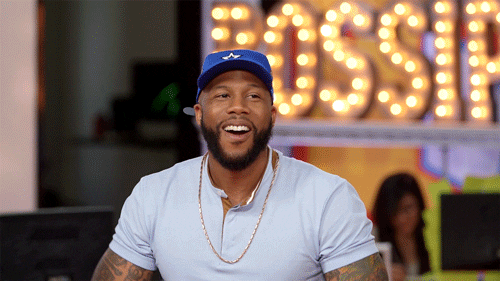 Not exactly. There's a whole lot more to dentistry than teeth. Knowing the ins and out of the profession will help you make the best call.
A dentist diagnoses and treats problems with patients' teeth, gums, and related parts of the mouth.
Dentists can:
Perform dental procedures using drills, mouth mirrors, probes, forceps, brushes, and scalpels.
Operate X-ray machines, laser tools, digital scanners, and other technology for diagnosis and procedures.
Make models and measurements for dental appliances.
Teach patients about diets, flossing, and other aspects of dental care.
A typical dentist's day also involves:
Supervising and working with dental assistants, hygienists, lab technicians, and other office staff.

Soothing frightened patients and ensuring they're comfortable and confident.

Overseeing bookkeeping and the buying of equipment and supplies.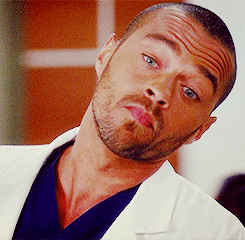 Quiz
Who might be good as a dentist? Select all who fit.
Dentists work in clean and sterile clinical environments such as:
Private practices as a solo dentist or with partner dentists.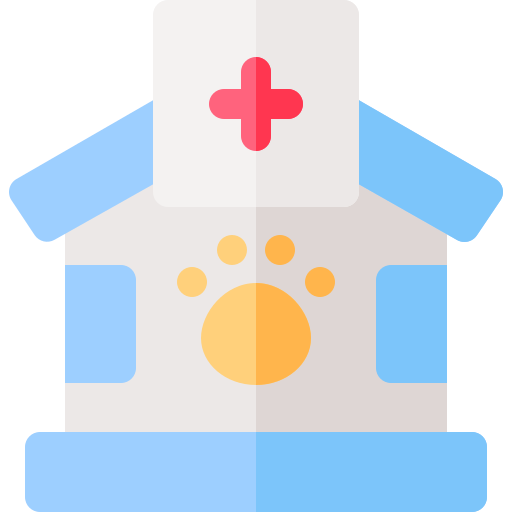 Government facilities like armed forces and prisons.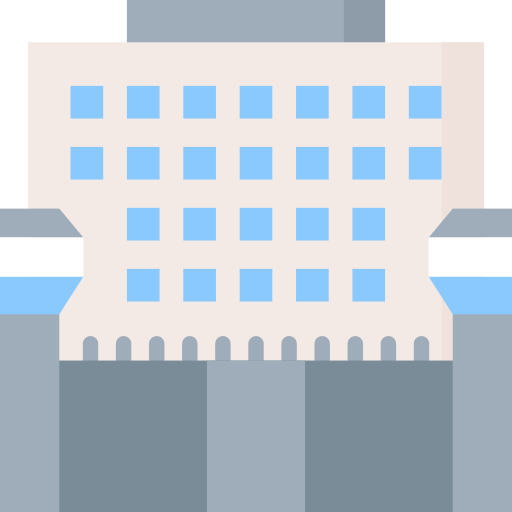 Hospitals treating patients with specific medical needs.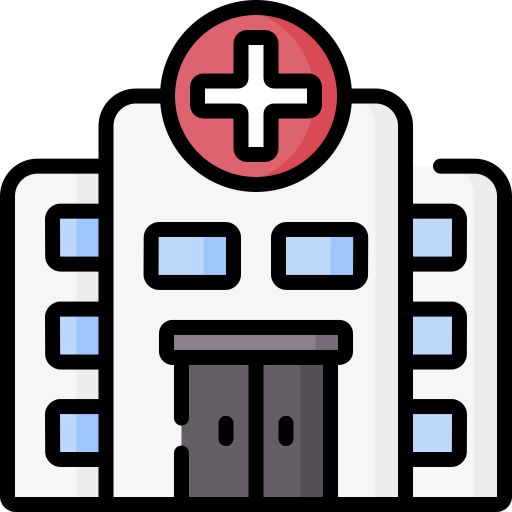 Outpatient care centres.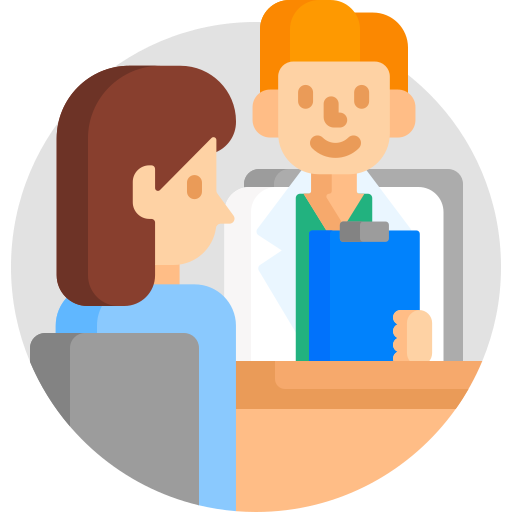 The average salary of a general dentist is: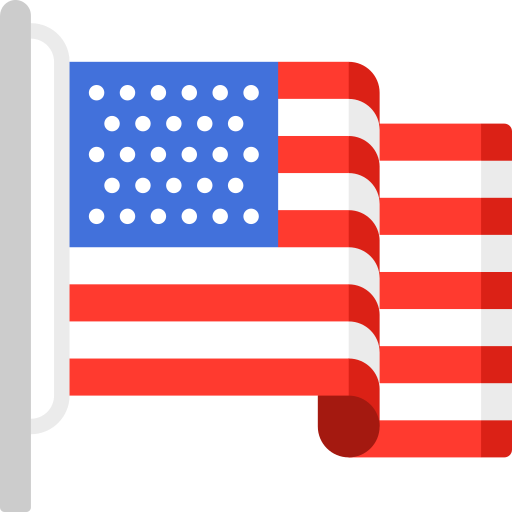 $139,990/ year in the U.S.A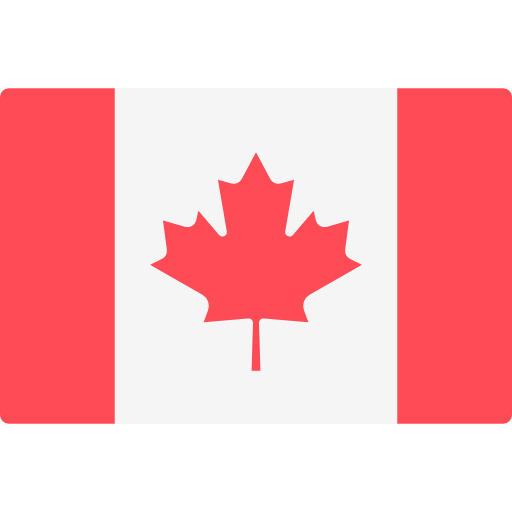 C$117,027/ year in Canada
How Do I Become A Dentist?
Get a bachelor's degree. Preferably in biology or chemistry, as most dental schools require these courses.

Tip: look for colleges and universities that offer a pre-dental program.

Get into dental school by passing the dental admission test. It takes 4 years to get a DDS (Doctor of Dental Surgery) , the most basic degree required to practice as a dentist.

Decide if you wanna specialize or be a general dentist. There are 9 dental specialties you can choose from that require from 2 to 6 years of additional training and education.

Get licensed. Pass the required written and practical exams to get a license. Requirements for a license may vary depending on your country or state.

Smile! You're now a licensed dentist!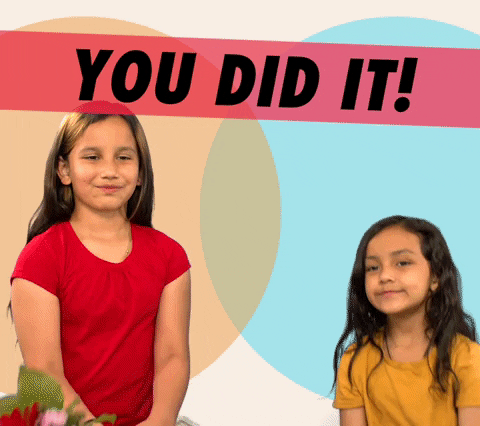 Love crafty handiwork.

Like working with tools, gadgets, and tech.

Like to use critical thinking and problem-solving skills.

Love helping people and making them smile!
Consider Another Option If You...
Prefer to work alone.

Shy away from being the person in charge.

Aren't willing to invest the time and money in a single career.

Are in it just for the money.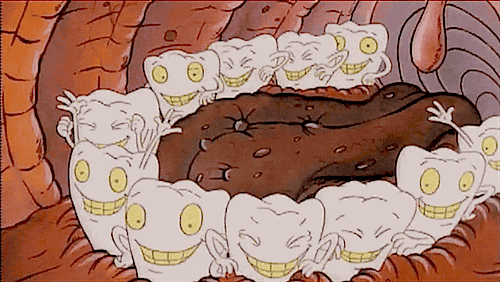 If you reached this far and you're still fired up about being a dentist:
Your feedback matters to us.
This Byte helped me better understand the topic.
Get support to take action on this Byte