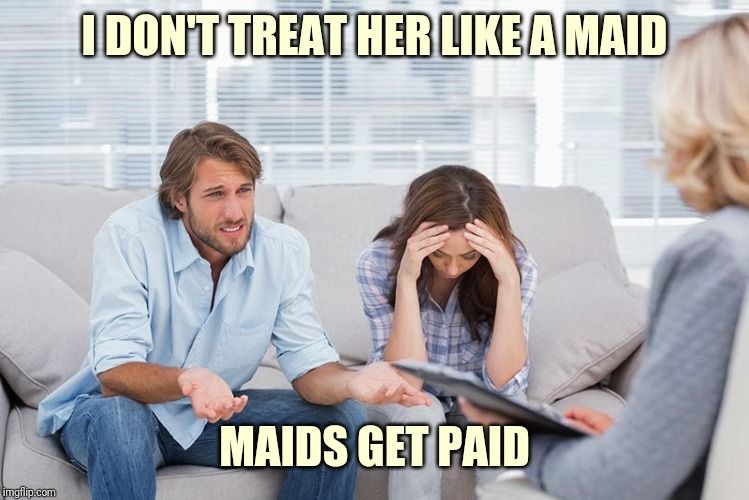 Did you know a therapist can learn a lot about a couple in the first session? For example:
If someone in the relationship is a bully

If the third parties are more than "just friends"

If one party is lying
If you'd like to help couples solve their relationship struggles, this could be the right career for you!
What does a couples therapist do?
A couples therapist helps adult couples who are struggling to get along. They facilitate better communication, listening, and understanding between both parties and assist them in finding solutions to their problems.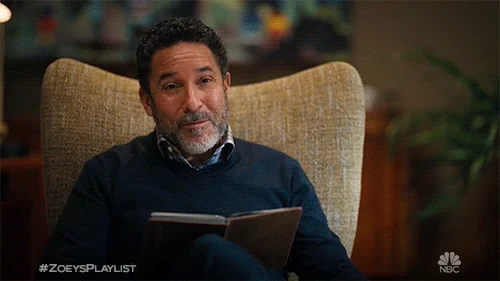 A day in the life of a couple therapist
Meet with clients, listen, ask questions, provide guidance & support

Conduct assessments to understand couple's relationship, history & goals

Develop treatment plans with goals & strategies for therapy

Write reports & notes to document progress & important details

Attend professional development events to stay current

Handle administrative tasks, such as scheduling, answering emails & calls, and billing insurance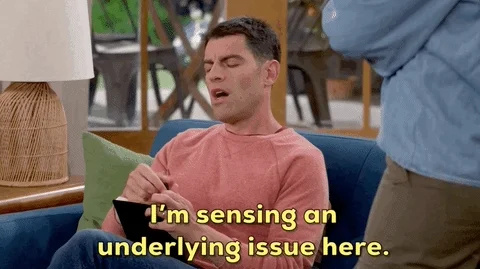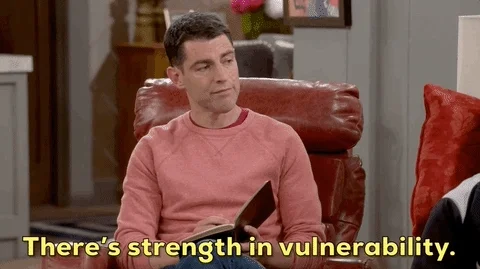 Quiz
Which of the following is part of a couples therapist's job?
Where can you work as a couple therapist?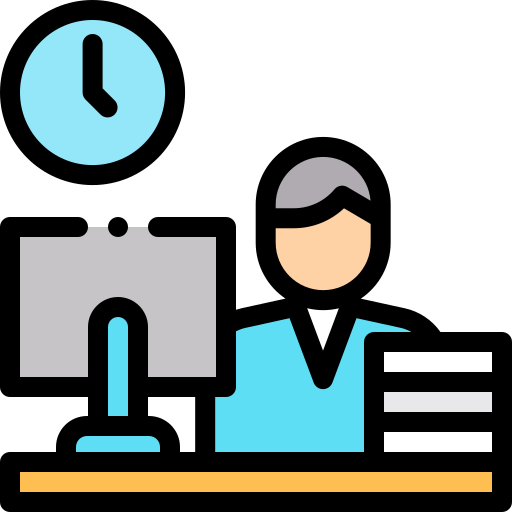 Private Practice (in office or online)
on your own or as part of a group practice
Universities or Colleges
offering services to students, faculty, and staff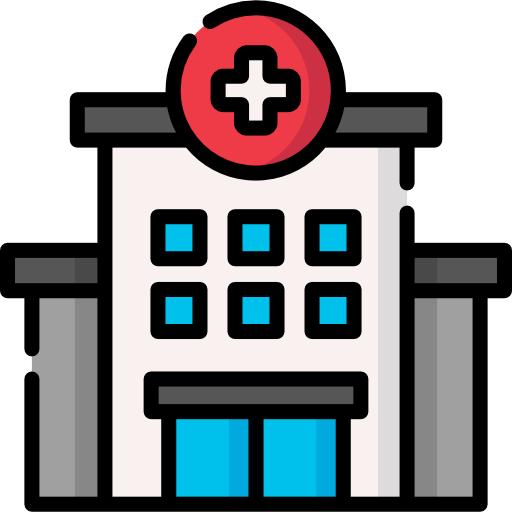 Therapy Department in a Hospital
providing couples therapy as part of their mental health services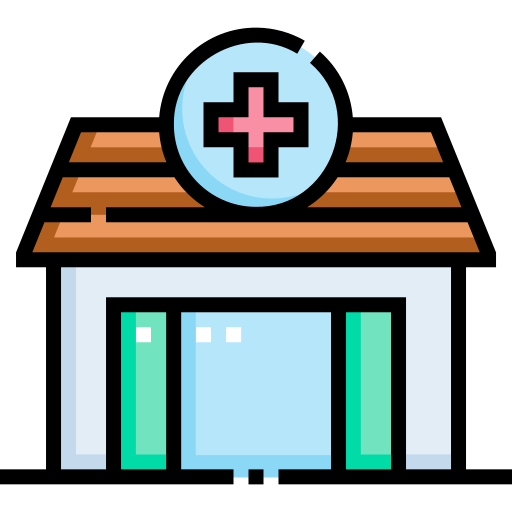 Counseling Centers
such as community mental health clinics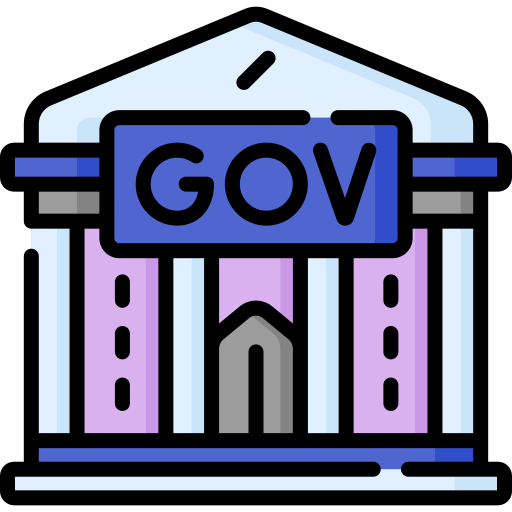 Government Agencies
such as the Veterans Administration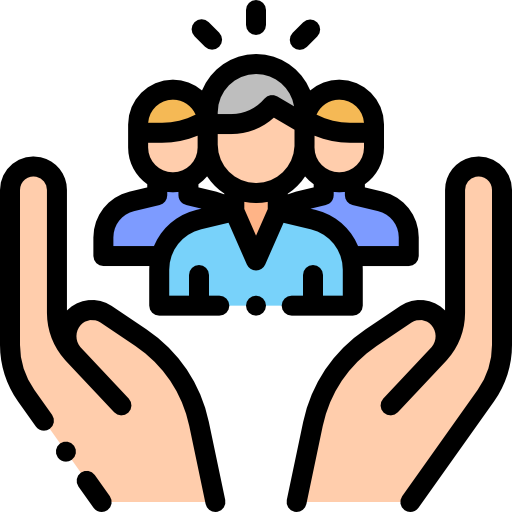 Nonprofit Organizations
such as domestic violence shelters
Income varies depending on various factors such as level of education, experience, location, type of practice, and demand.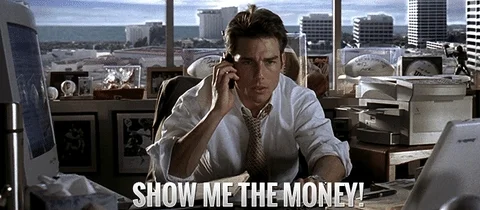 The median average salary for marriage and family therapists (which includes couples therapists) is $52,124 CAD and $49,880 USD.
You should consider being a couple therapist if you:
enjoy helping others

have strong communication and interpersonal skills

have empathy, patience, and an ability to remain calm under pressure

have an interest in psychology, therapy, and human relationships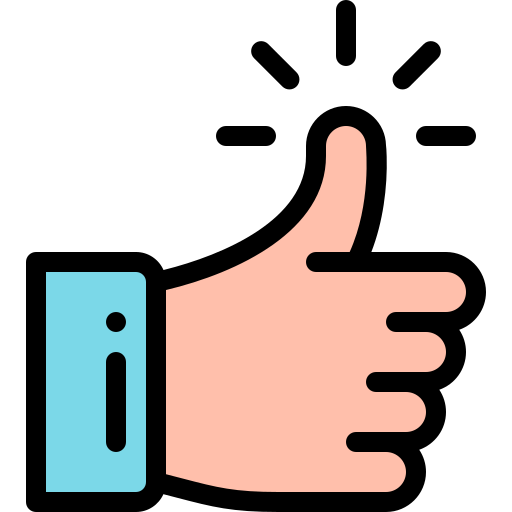 Why might someone love the job?
Positive impact

Opportunity for specialization

Earning potential

Job opportunities

Career progression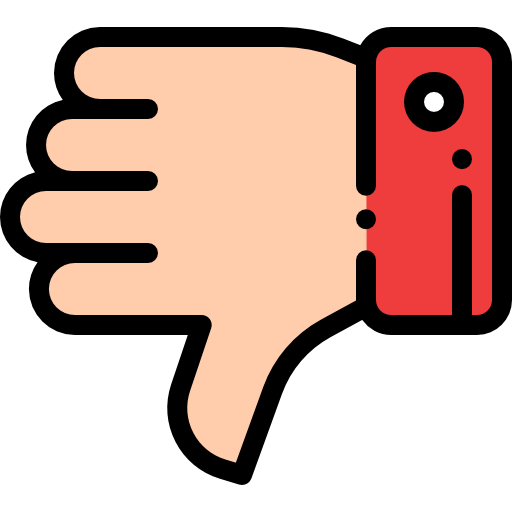 Why might someone hate the job?
Emotional toll

Challenging work

Educational requirements

Nontraditional work hours or settings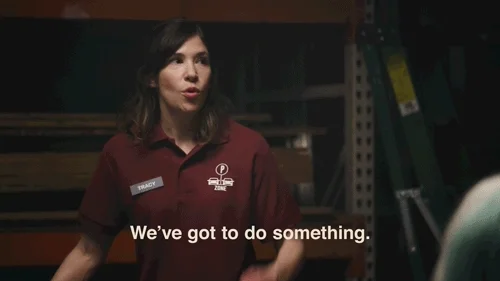 If it sounds like a career as a couples therapist might be the right path for you, take these next steps to get started:
Your feedback matters to us.
This Byte helped me better understand the topic.
Get support to take action on this Byte