Do you find joy in dusting, sweeping, scrubbing, and making everything look shiny?
Do you vacuum so much that you consider it a hobby?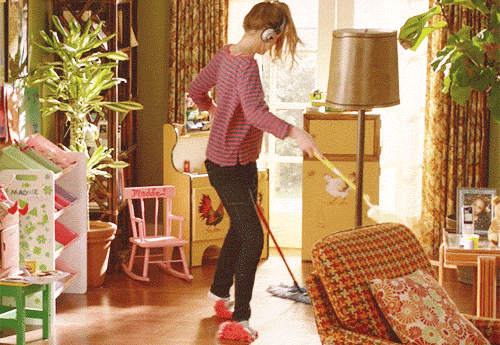 If so, you might enjoy a career as a cleaner!
There are more cleaning opportunities than you might think!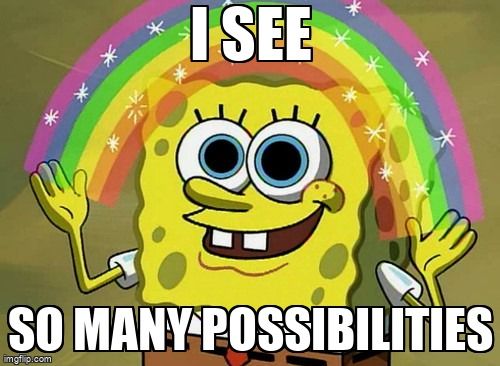 These include:
house cleaner

office cleaner

hotel housekeeping

industrial cleaning

school custodian
Can you think of others?
Flexibility: you can be self-employed or work for a company

Shift options: there are day, evening, and weekend hours

Education: no college degree required

Outlook: cleaners are in high demand!
Scenario: Jim
Jim, a stay-at-home dad, is considering getting a cleaning job. His spouse has a day job and gets home around 5 PM.
Quiz
Which of these cleaning jobs might be best for Jim?
Although there are many options to work for established companies, you can also start your own cleaning business!
Basics needed:
Cleaning supplies

Insurance

Business cards or website

Book keeping skills (or a book keeper)
It's pretty easy to get started!
Simply Google "Start my own cleaning business" and you will find lots of sites that can walk you through the process.
Traits Of A Successful Cleaner
Promptness
Clients will expect you to be on time
Attention To Detail
You'll need to follow a checklist and get cleaning tasks done right
Strength
The job is physical, after all!
Self Motivation
You might be working alone, so you need to push yourself to get things done
It's Probably Not For You If...
You'd prefer a desk job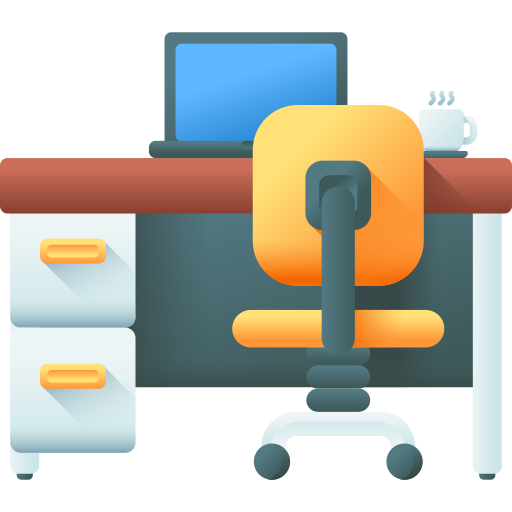 You don't like being around chemicals
You're super social
Your office looks like this!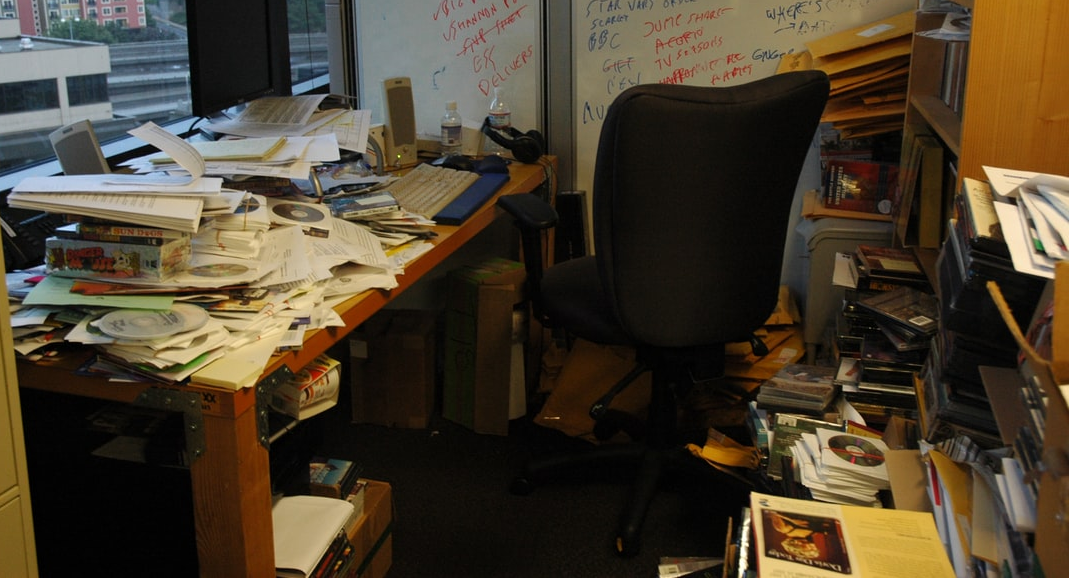 Profile: Should Clara Be A Cleaner?
Clara just finished high school and is looking for a job. Clara is a people person and enjoys being the center of attention. She has lots of social media followers who comment on her constantly changing nail designs. Clara is also athletic and lifts weights at the gym regularly.
Quiz
Do you think that Clara is well-suited to a cleaning career?
Profile: Should Jordan Be A Cleaner?
Jordan is an introvert with a small circle of friends. Jordan is an environmentalist who eats organic food and only uses all-natural products. Jordan is also very orderly.
Quiz
Do you think that Jordan is well-suited to a cleaning career?
Will You Clean Up Financially?
In the United States, cleaners make between $26,000-$54,000/year .
In Canada, cleaners make between $25,000-$53,00 per year .
Does cleaning sound like a good fit for you? If so, take these next steps: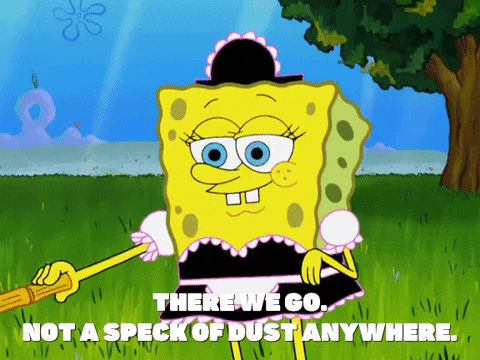 Your feedback matters to us.
This Byte helped me better understand the topic.
Get support to take action on this Byte