You've heard of drinking on the job, but have you heard of drinking for the job?
Cicerones are certified professional beer tasters. They're the sommeliers of the beer world.
It takes a lot more than a love of beer to succeed as a beer expert, but that's where it all starts. ♥🍺♥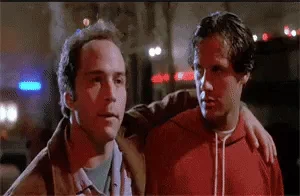 Cicerones commonly work in restaurants, breweries, bars, and clubs.
They're guides for:
Restaurant and bar owners deciding what types of beer to serve

Guests wanting the best beer to pair with their food

Breweries needing advice on the science behind beer-making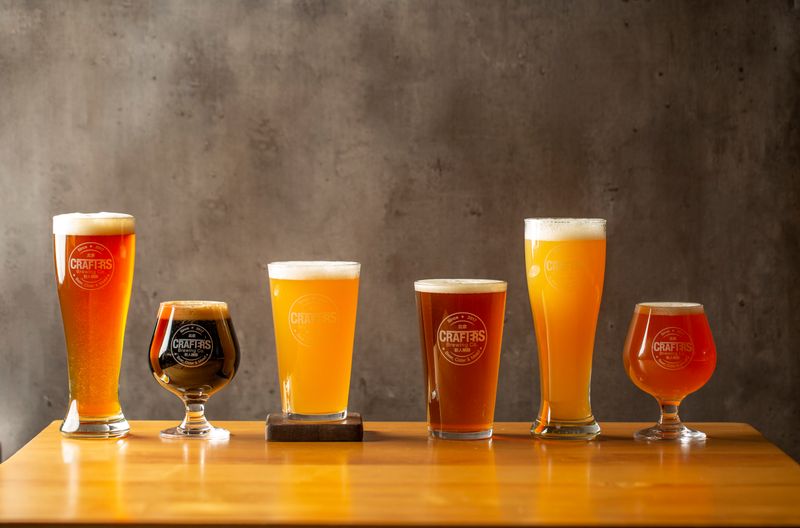 They're the go-to-people when you want to know about beer flavor, handling, service, and style.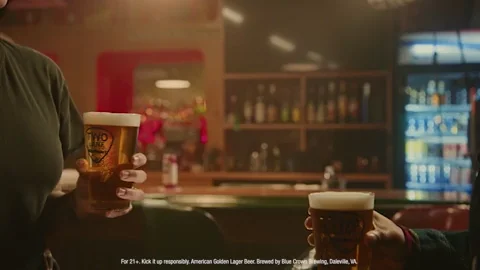 Quiz
Who would a cicerone help? Select all that apply:
What Does It Take to Be a Cicerone?
To be a cicerone, you must pass a written, serving, and demonstration certification exam from the Cicerone Certification Program, which starts with:
Level 1 — Certified Beer Server: first-level basic fundamentals.
Having Level 1 and being at least 21 years old unlocks the chance to take the Level 2 exam.
Level 2 — Certified Cicerone: demonstration of professional knowledge.
You then progress up from there with two more possible exams.
Level 3 — Advanced Cicerone: extensive expertise in beer service and knowledge.
Level 4 — Master Cicerone: the highest and rarest level of achievement.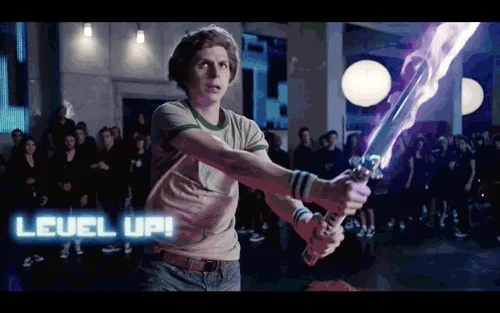 Besides passing the certification exam, cicerones need a number of skills.
Customer service skills to be pleasant when interacting with customers

Attention to detail to match and select the right beer for someone

Communication skills to explain the history of a beer and why it's a good choice

Patience to handle people who may be indecisive

Professionalism when handling and serving beer to guests
Read about the four personalities below: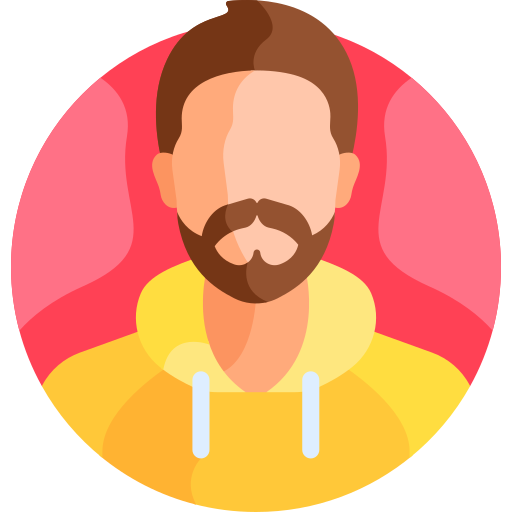 Arjun is an introvert who prefers computers to people. He likes drinking light beer but he won't turn down a darker beer as long as it's free.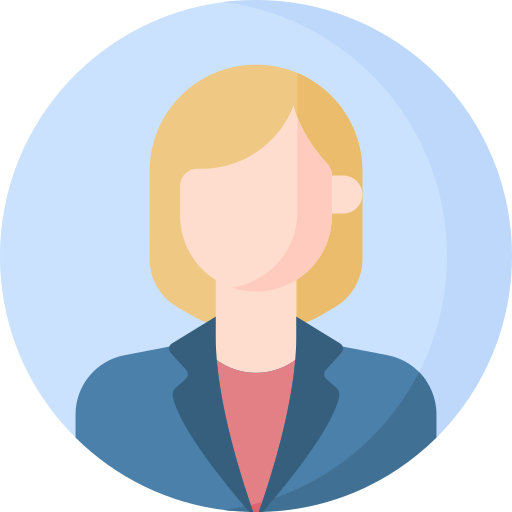 Heidi goes running every weekend. She has a short temper and doesn't like having her time wasted. She stays organized by setting notifications on her smart watch.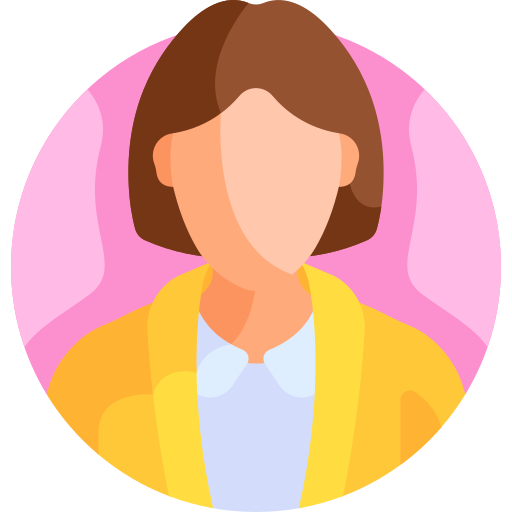 Kimiko loves finding the perfect gifts for her friends. She circles every gift-exchange holiday on her calendar. Her shopping wish lists are extensive on many websites.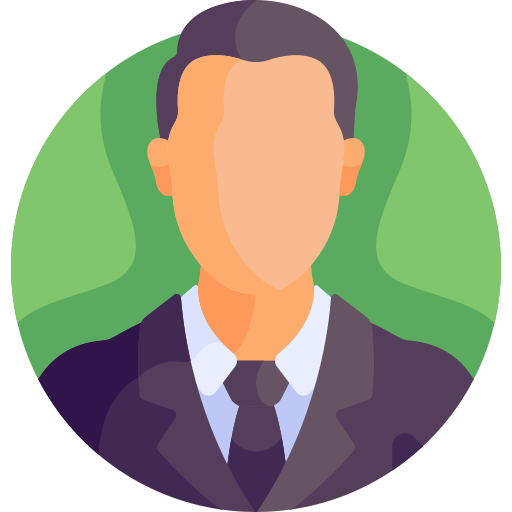 Carlos only orders the same meal wherever he goes. Grilled cheese is his favorite. He doesn't believe in online reviews and feels like they're all paid for.
Quiz
Which personality fits a cicerone's skills the best?
Certified cicerones have an average base salary of $46,000 USD, with many possible jobs that they can do with their certification.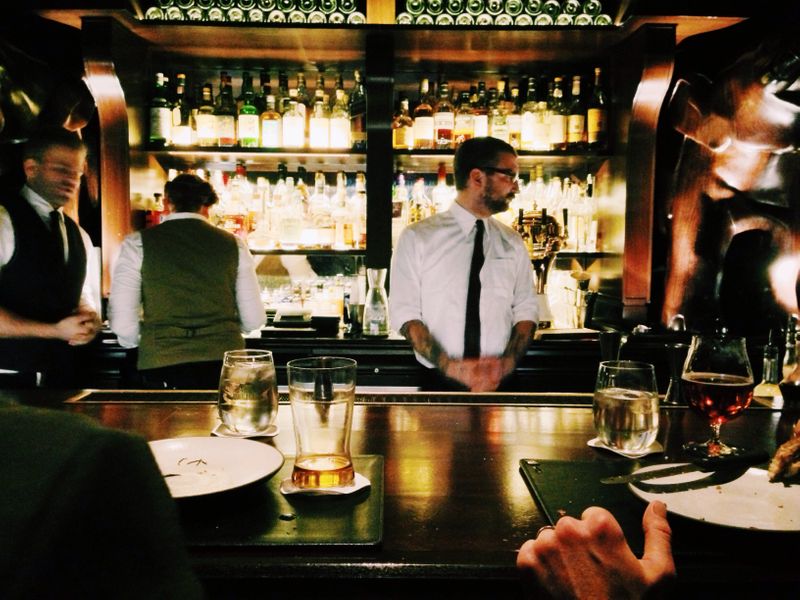 Head brewer: $37k-$62k USD

Brewer: $29k-$52k USD

Outside sales representative: $46k-$52k USD
General manager, restaurant: $50k-$77k USD

Brewmaster: $35k-$64k USD

Territory sales representative: $43k-$48k USD
Being a cicerone isn't always all fun, games, and beer.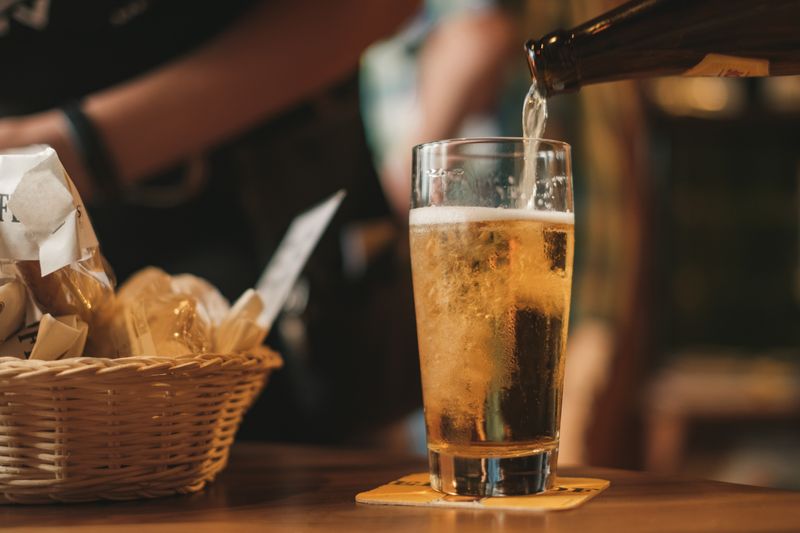 Why someone would love being a cicerone:
Loving beer

Getting to tell the history and story behind beer

Advising people on the best beer for their needs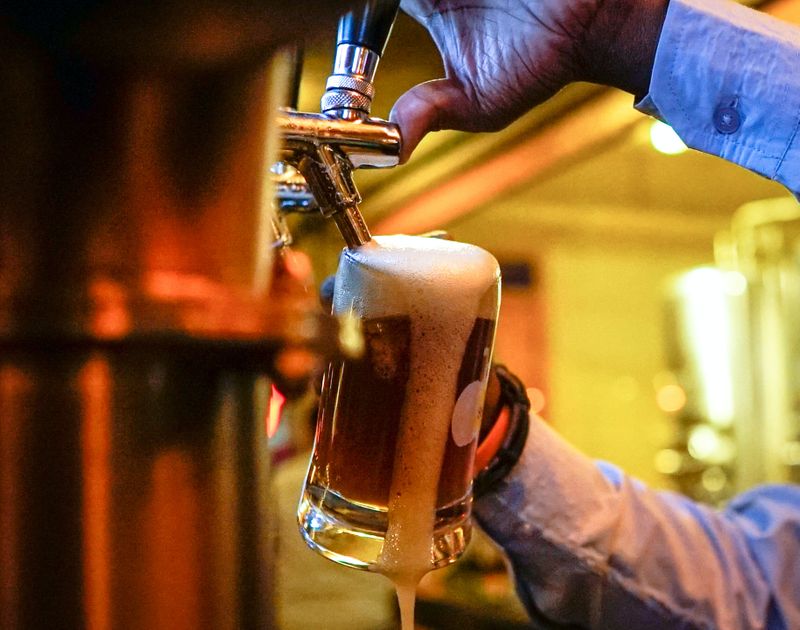 Why someone would hate being a cicerone:
Hating beer in general

Needing to frequently talk to customers and management

Reading (so much reading!) and researching beer and the brewing process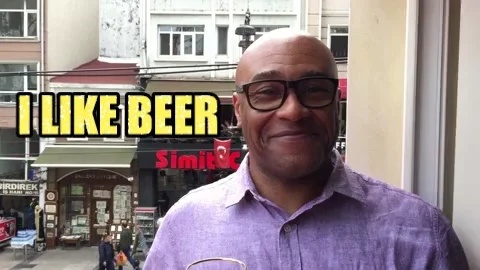 Do you think you have what it takes to become a cicerone, otherwise known as an expert beer taster? Take these steps today.
Your feedback matters to us.
This Byte helped me better understand the topic.
Get support to take action on this Byte