Ever wondered what it might be like to bring your favorite book to life?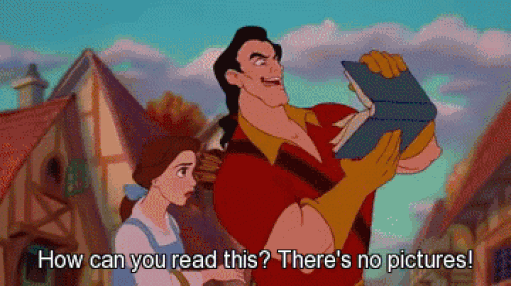 If so, becoming a children's book illustrator could be a good fit for you.
Design original pictures and artwork to add visuals to a story

Use a variety of artistic mediums such as acrylics, watercolors, sketching and digital media tools

Develop visuals to make stories more understandable and accessible for children

Collaborate with authors and publishers to develop cover art and in-text visuals

Create characters we cannot imagine yet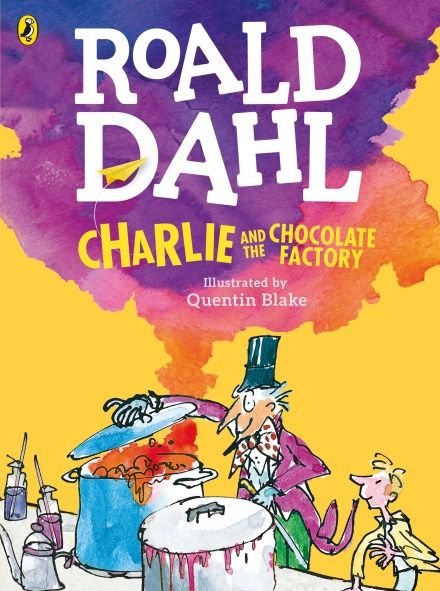 What Might A Typical Day Look Like?
Submitting initial sketches for review and feedback

Finalizing artwork and preparing for publication

Attending meetings with authors, art directors, publishers, and marketers

Reviewing manuscripts, art samples, and previous books

Managing deadlines with multiple projects
Quiz
Does spending 600 hours designing cover artwork seem like a project you would like to do?
But Will It Pay The Bills?
Canada: Average yearly salary for a Children's Book Illustrator is $56,500 (CAD)
USA: Average yearly salary for a Children's Book Illustrator is $58,300 (USD)
You enjoy using your imagination and artistic ability to bring books to life

You want to have an impact on children's creativity and intellectual growth

You like having a variety of projects to choose from

You have high levels of stamina and can work on artwork for long time periods

You are willing to put years of practice into a competitive, exciting field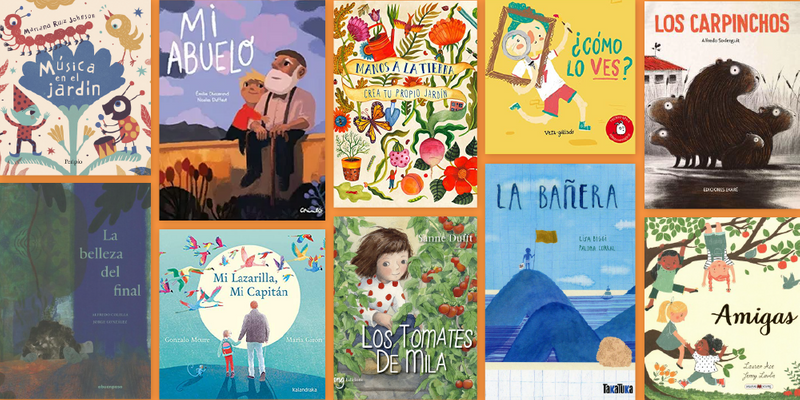 Look For Another Career Path If...
You don't like unpredictability and ambiguity in your daily work and income

You cannot deal with strict deadlines and time-sensitive projects

You are looking to work in a corporate environment (it's possible but rare)

You are not willing to work on multiple revisions for days, weeks or months.
Are you ready to dive into the world of children's book illustration?
Your feedback matters to us.
This Byte helped me better understand the topic.
Get support to take action on this Byte