What comes to mind when you hear human resources (HR)? Recruitment, staffing issues, overseeing payroll and benefits programs?
These are some of the great parts of the job that ensure efficiency and greater innovation within a company.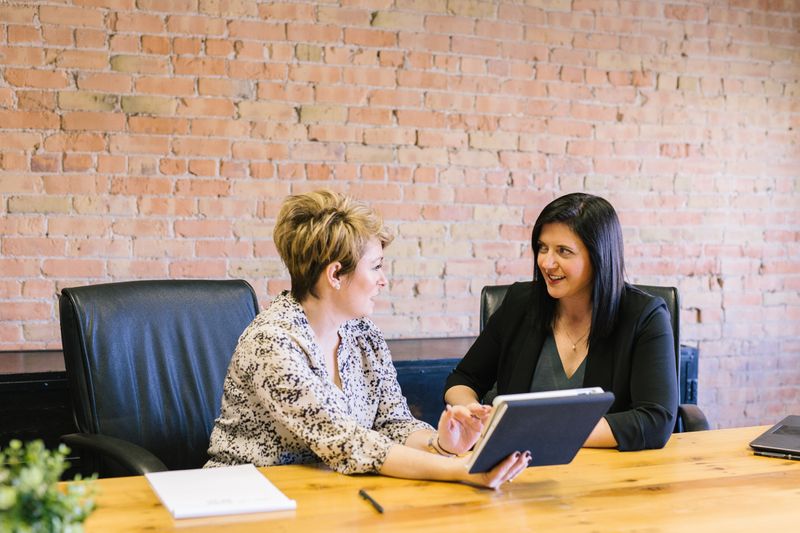 If you're interested in contributing to a company's organization and performance, then the role of a chief human resources officer (CHRO) might be the right fit for you!
What Does A Chief Human Resources Officer Do?
The CHRO provides leadership strategies aligned with a company's business plan. These strategies are usually focused on developing human resources, that is, people. The strategies include:
retention and succession plans

talent management

organizational & performance management

employee engagement

training & development

compensation plans
Quiz
What else can a CHRO do? Select all that apply.
How Can I Become A Chief Human Resources Officer?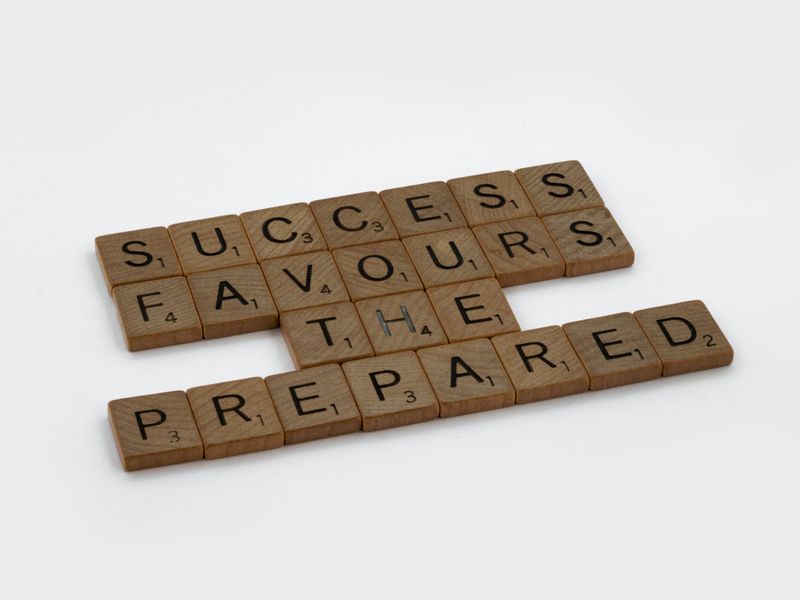 Here's what you need:
a Bachelor's degree in Human Resources from an accredited university/college

Masters of Arts (MA) or Business Administration (MBA) in Human Resources or a related field

Senior-level certification for human resources professionals, e.g., SHRM Senior Certified Professional (SHRM-SCP)/SHRM Certified Professional (SHRM-CP) certification

Practical experience in human resources related roles, e.g., training employees
You'll Love Being A Chief Human Resources Officer If...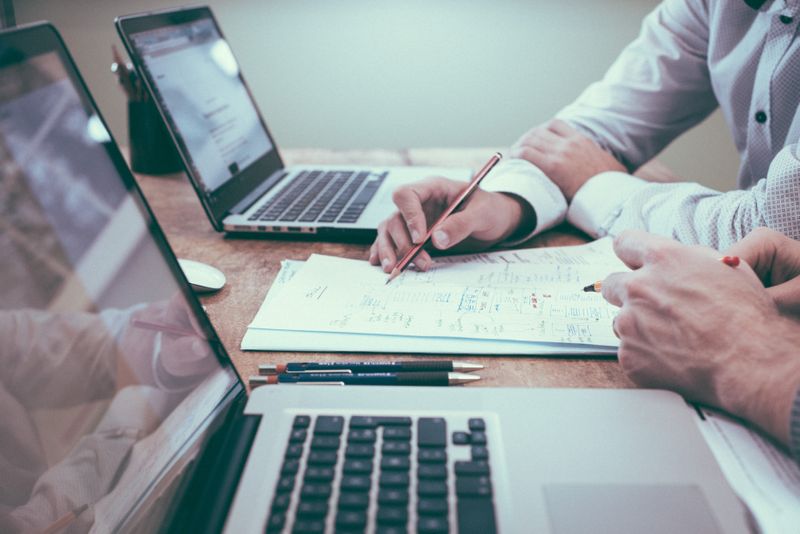 you love people.

you're an excellent communicator with strong analytical & problem-solving skills.

you're flexible and adaptable to change.

you have excellent interpersonal & conflict resolution skills.

you demonstrate supervisory & leadership skills.
You'll Dislike Being A Chief Human Resource Officer If...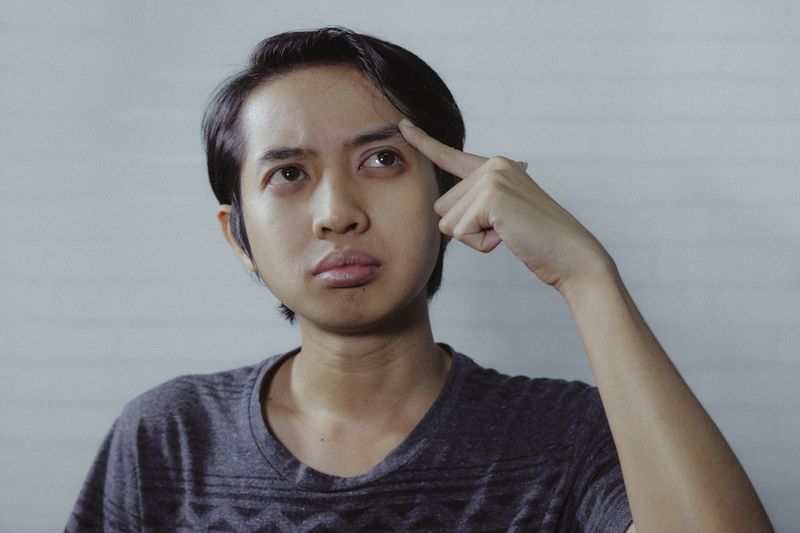 you're not keen on prolonged periods working at a desk.

you're not keen on flexibility and adaptability to different audiences (staff, executive management team, shareholders, and the board of directors).

you find it challenging to resolve staff issues.

you prefer working in slow-paced, predictable environments.
The Average Salary of a Chief Human Resources Officer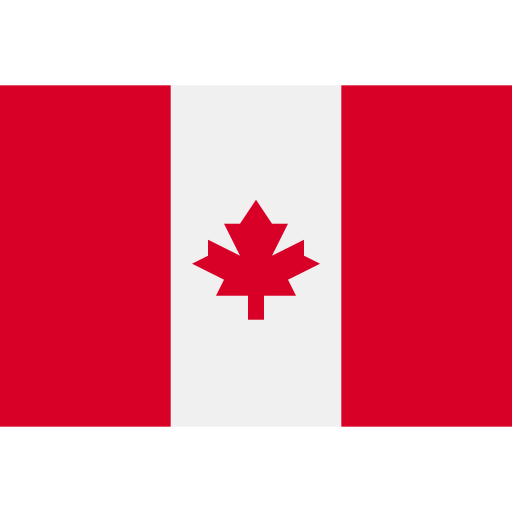 Canada: $201,770 (CAD)/yr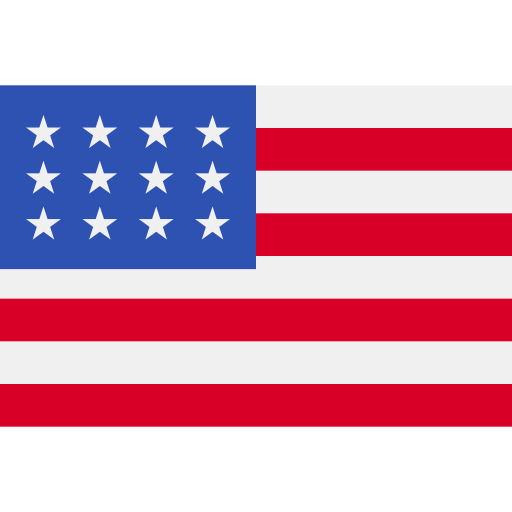 The U.S.A: $213,377 (USD)/yr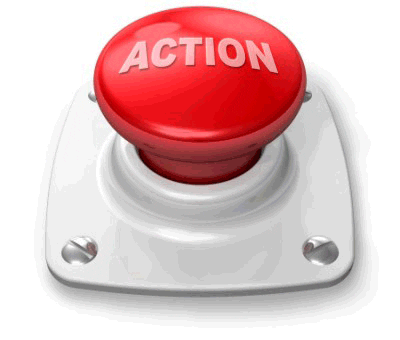 "I think I want to be a chief human resource officer (CHRO). How do I start?"
Your feedback matters to us.
This Byte helped me better understand the topic.
Get support to take action on this Byte