Did you know? Chefs and their staff feed over 100 million Americans, or 25% of the country, every day

.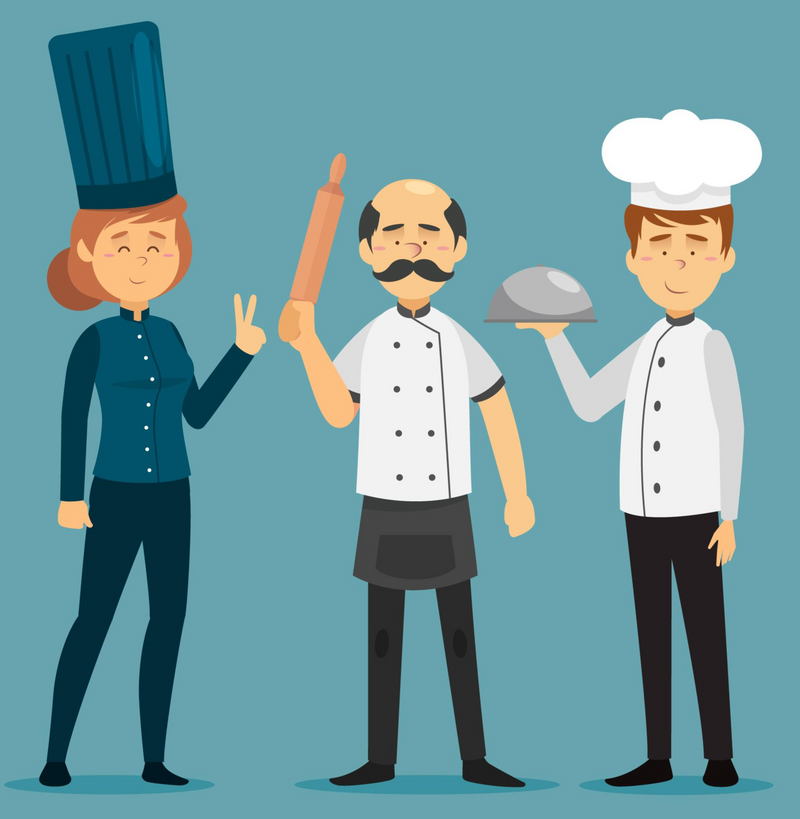 Being a chef can look like...
This
It can look like this...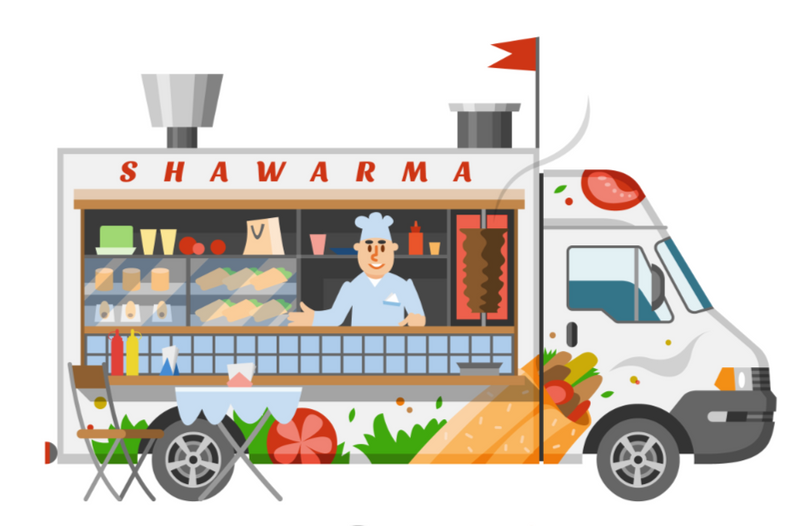 Or this...
Or even this!
But how do you know if being a chef is right for you?
A Day In The Life Of A Chef
As a chef, your day will include:
Developing and planning recipes, menus, and dish presentation.

Supervising and coordinating cooks and kitchen workers.

Inspecting supplies, equipment, and work areas for cleanliness and functionality.

Hiring and training cooks and kitchen staff.

Ordering food and maintaining an inventory of food and supplies.

Observing kitchen safety and sanitation practices and standards .
Work Here, Work There, Work Almost Anywhere!
Chefs enjoy the benefit of working in a wide variety of locations and environments. From diners to casinos the options are endless!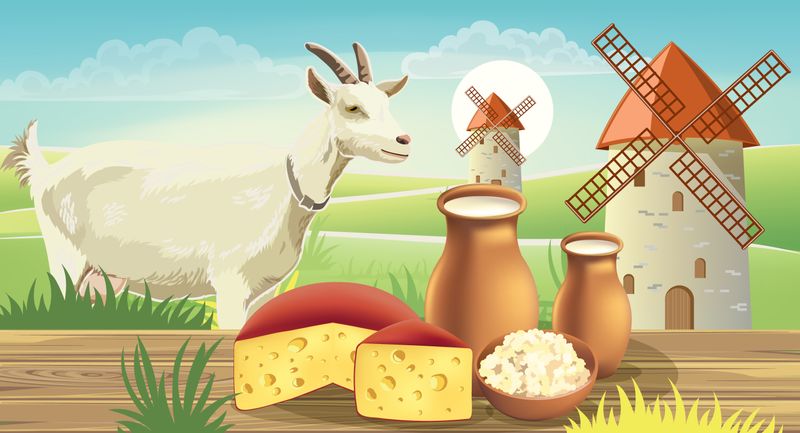 You can work with a goat...
Chefs work on farms connected to restaurants in places like Napa Valley, California.
You can work on a boat...
Chefs serve on cruise ships around the world.
You can work near...
In your local cafe.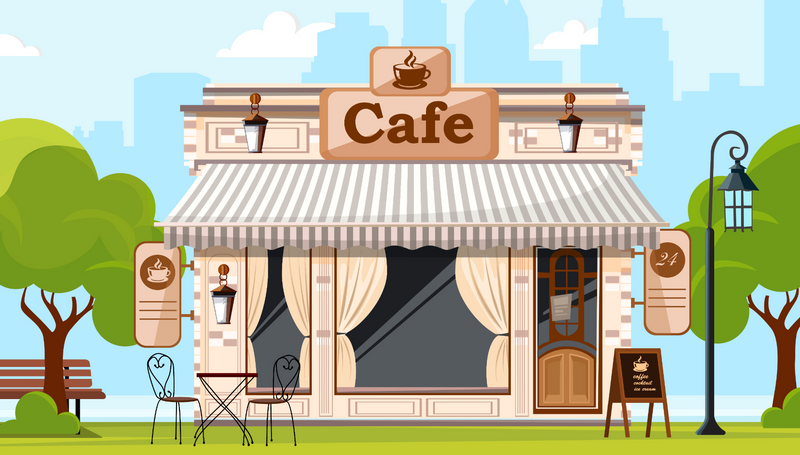 or far...
Many chefs train in Italy!
You can work in a bar!
These days many bars have gourmet food prepared by a chef!
One of the greatest benefits of being a chef is the flexibility to work anywhere.
You Might Love Being A Chef If You:
Love working on a team and being around others.

Have a passion for food and a creative flare.

Have excellent time management skills.

Don't mind working long hours.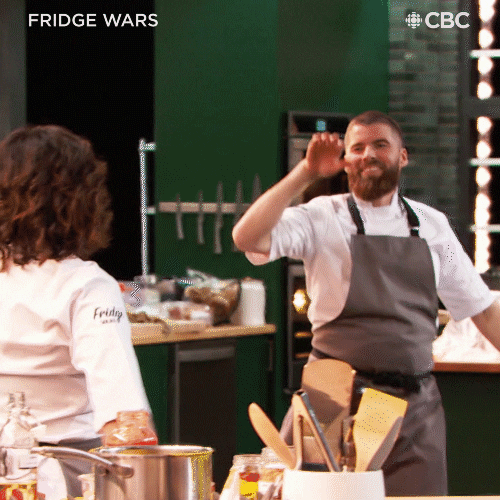 Quiz
Do you mind working long hours?
Being A Chef Might Not Be A Fit For You If You:
Like your sleep.

Want a 9-5 job.

Don't want to work weekends or holidays.

Can't stand for long periods or withstand physical activity.

Find fast-paced environments stressful.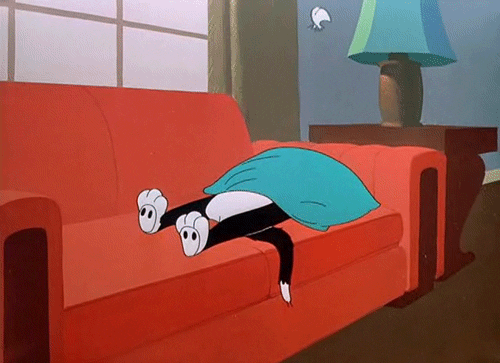 Quiz
Jeff is a shy and reserved foodie who has a passion for food; however, he doesn't do well under high-stress conditions and family commitments make working long hours a challenge. Would being a chef be a good job for Jeff?
But Will It Pay The Bills?
In many larger establishments, the cooks and chefs are members of international unions that help them negotiate their wages and benefits as a group.
A chef in Canada typically makes around $72,500 CAD per year.
The salary range is $35,500 CAD to $113,000 CAD.
A chef in the United States typically makes around $51,530 USD per year.
The salary range is less than $28,370 to more than $86,990 .
Your feedback matters to us.
This Byte helped me better understand the topic.
Get support to take action on this Byte