Navigating a career change can be exciting yet challenging.
Do you want to help people find their own career path?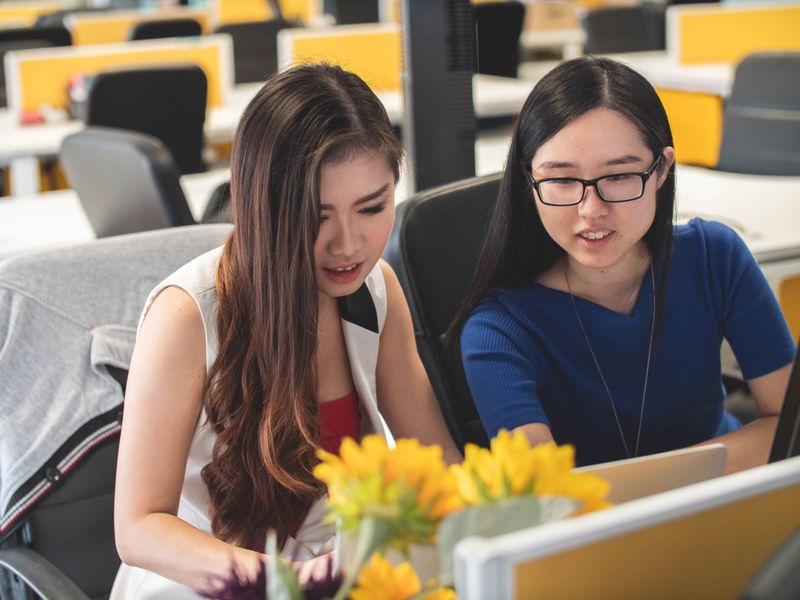 A career coach can help people achieve their career goals, whether it be landing a new job or switching to a different industry or field!
What Does A Career Coach Do?
A Career Coach Can...
• Help clients create a personalized career plan designed to meet their goals
• Help clients understand their skills and strengths to identify roles that are a fit.
• Give constructive feedback on resumes, cover letters, and LinkedIn profiles
Help improve clients' interview skills and networking strategy
A Career Coach Can't...
• Do all the work: the client must apply the strategies if they want to get results
• Change lives overnight: helping clients work through self-doubt and lack of confidence may take time to overcome
• Get the client the job: a career coach is not a magician — they don't guarantee job placement
Quiz
Selena wants to start networking and job hunting right away. What can a career coach do for her?
How Is A Career Coach Different From A Career Counselor?
A Career Coach:
Focuses on using a solutions-oriented approach to help clients create a strategy for job searching or landing a promotion
A Career Counselor:
• Advises clients by identifying issues such as mental wellness and/or mindset issues holding them back from pursuing their career goals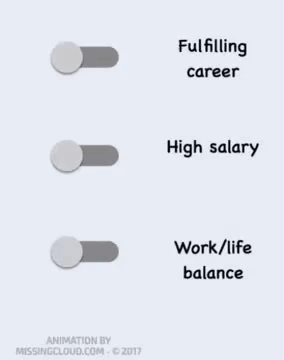 Quiz
Arden wants to change careers, but he has a lot of anxiety about looking for work. Who should he consult?
How Do I Become A Career Coach?
Degree/Certificate Requirements
While there's no degree requirement, Career Coaches are typically certified through one of these institutions:
Experience
You can gain experience by doing:
Human resources, recruiting, or career counseling

Volunteering at organizations that focus on workforce development
Where/Who Does A Career Coach Typically Work?
Self-Employed
• You're hired by individuals to help them achieve their career goals
• If you're in it because you love helping people find their dream careers and get paid more, this model is a great option
Companies & Organizations
• You work directly with a company (nonprofit or private) to help its employees
If you love helping people develop skills and building team culture, this could be the model for you
The annual salary for a career coach in Canada ranges from $37,000 to $79,000 (CAD).
The annual salary for a career coach in the USA ranges from $29,000 to $71,000 (USD).
Enjoy working with people one-on-one

Are a strategic problem solver

Are a strong listener

Like to ask probing questions

Are good at encouraging others to overcome obstacles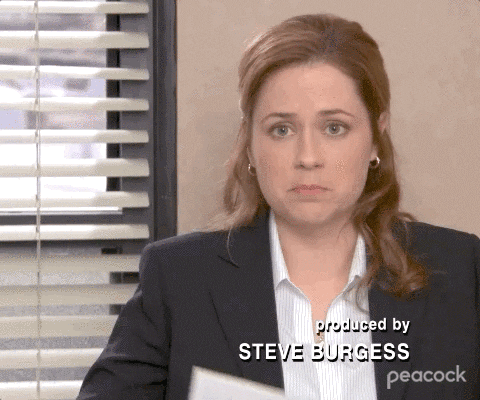 Look For Another Career Path If You...
Are uncomfortable with ambiguity. Career coaching requires guiding clients through complex questions and situations.

Prefer to work independently. While there is some degree of independence, the majority of career coaching requires interacting with clients.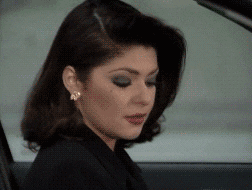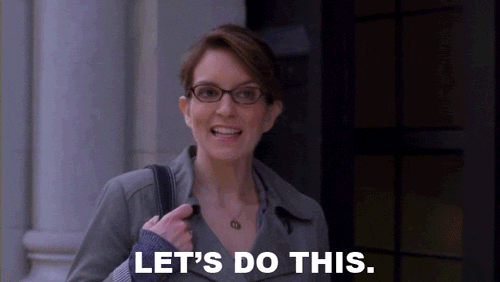 If career coaching sounds like a good fit for you:
Your feedback matters to us.
This Byte helped me better understand the topic.
Get support to take action on this Byte