Are you looking for a career with stable growth, great earning power, and that you can do in a variety of businesses? Then a career as a budget analyst might be right for you!
Budget analysts use skills such as:
accounting

analysis

math

knowledge of economics

technology
They review budgets, make recommendations, and decide whether fund requests will be approved. They work behind the scenes, but are crucial to many companies.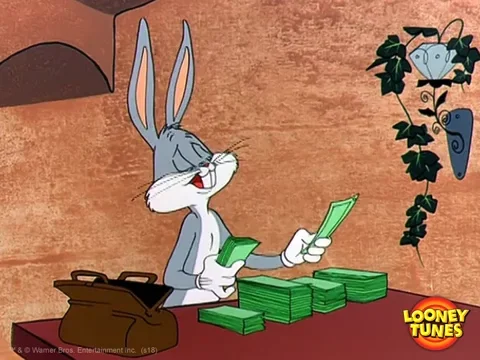 What businesses and industries hire budget analysts?
Maybe a better question would be, who doesn't hire budget analysts? You could work in a variety of settings, including:
military

universities and colleges

government agencies

pharmaceuticals

energy

health care

banking
What do budget analysts do?
Budget analysts work in an office environment and advise organizations on how to spend (or not spend) their money.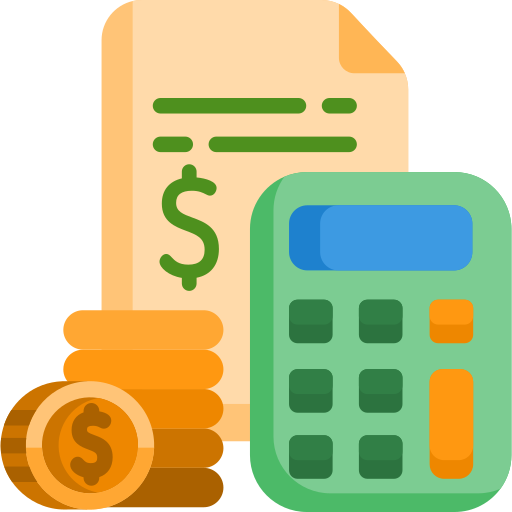 Some of their main tasks are:
develop budgets

review budget requests and approve or deny

explain funding requests to others (coworkers and the public)

estimate financial needs

advise organizations

use financial analysis software

create budget reports
Are there a lot of jobs?
The job outlook is stable, with about 3% growth projected by 2033 . This is about average, meaning there won't be tons of new jobs, but probably not many layoffs, either.

Oh, and the median pay is about $82,000 in the U.S. and $76,000 in Canada.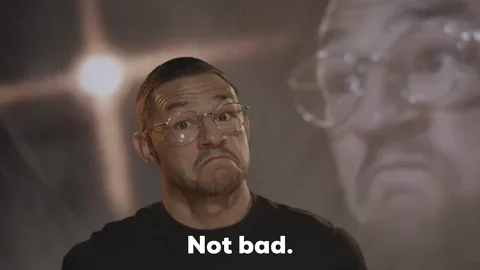 Quiz
Which of the following might you need to learn if you want to become a budget analyst? Select all that apply:
What is a typical day like?
You'll be working indoors, using a lot of technology:
accounting software

financial analysis programs

presentation software, like PowerPoint

spreadsheets, like Excel

documents & reports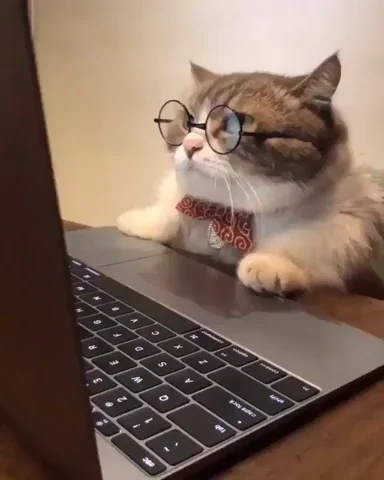 You need to be prepared to handle strict deadlines. You'll have meetings and maybe occasional travel. You'll do a lot of data collecting and problem solving. You need to be comfortable working with other people and presenting to groups.
How do I know if I'd make a good budget analyst?
You'll want to have strong skills in math and accounting.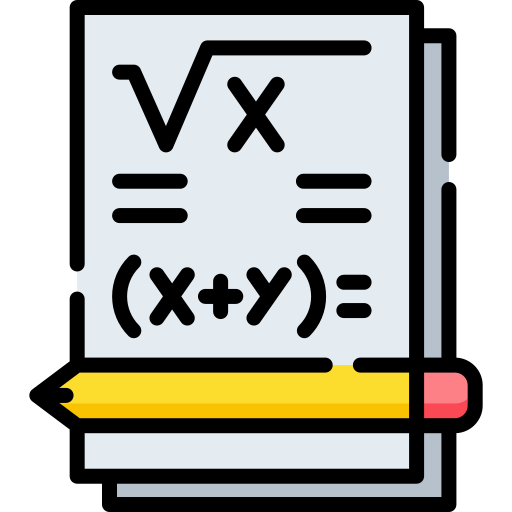 You'll also need to be a good communicator.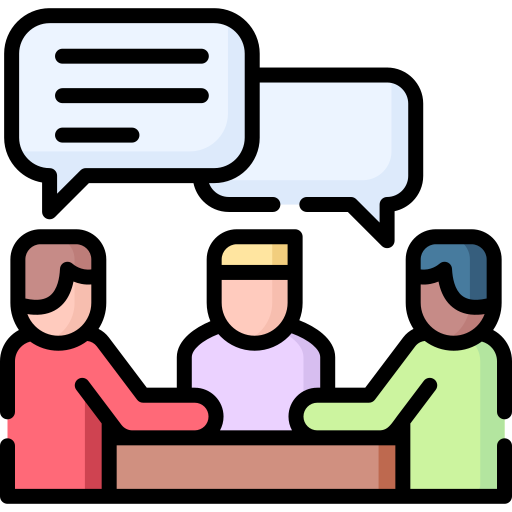 You would enjoy this work if you like data and working with computers.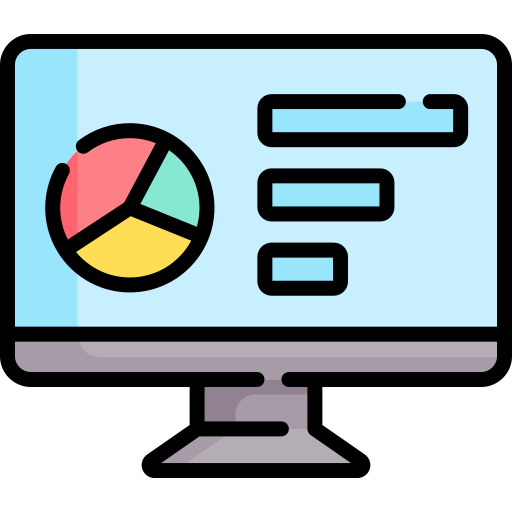 This career fits well for people who have interests in conventional, enterprising, and investigative careers. Not sure if these are for you? Take the O*Net Interest Profiler to find out!
Most positions require a college degree.

The most common major to become a budget analyst is business, but social science, psychology, or math could also work.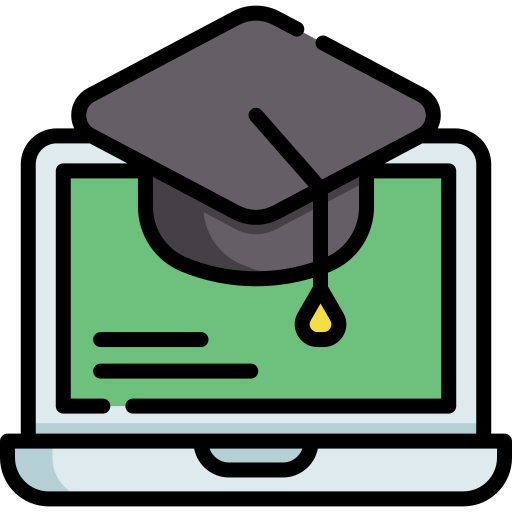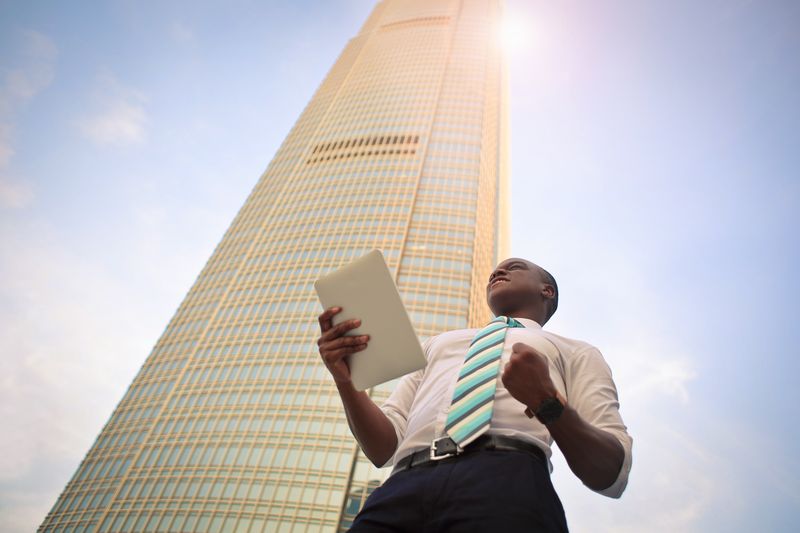 If this career sounds like a good fit for you, you can take these next steps:
Your feedback matters to us.
This Byte helped me better understand the topic.
Get support to take action on this Byte